How to Choose Health Insurance
Health insurance isn't a one-size-fits-all thing. People who get them are in various states of health, age, and financial status and therefore need something customised according to their needs.
This means you'll need to really ask yourself some serious questions before you settle on the best one for you. And this guide aims to set you on the right path to narrow down your options.
Figure out your budget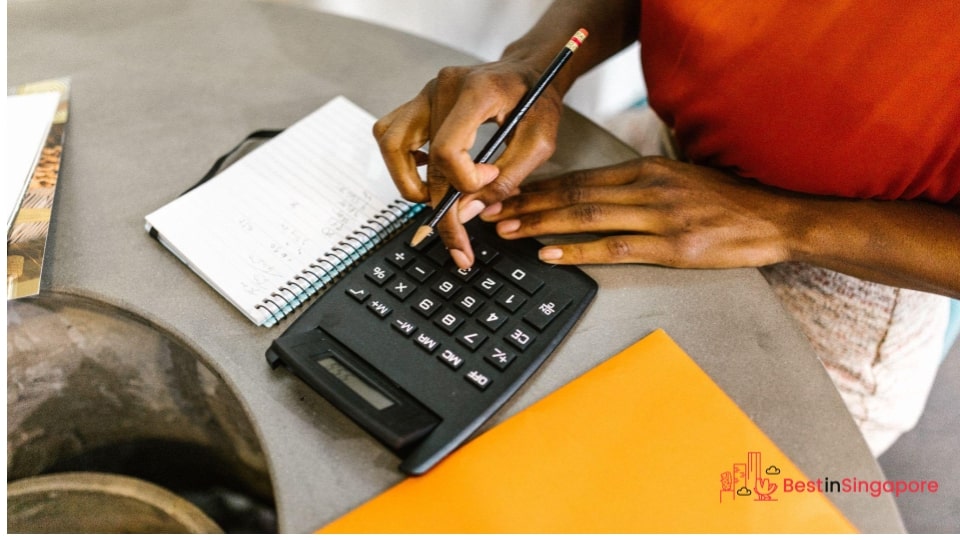 Consider health insurance as an investment that you'll need to budget for. Your health and peace of mind are at stake, after all.
So deliberate on it in the same way that you need to carefully weigh the pros and cons of public versus private healthcare in Singapore. Think long and hard if you prefer paying lower monthly costs but expect more out-of-pocket fees, or the other way around.
You can also settle for basic healthcare services if you're relatively healthy (more on this later), but bear in mind that some specialized tests might not be covered.
Compare different health insurance types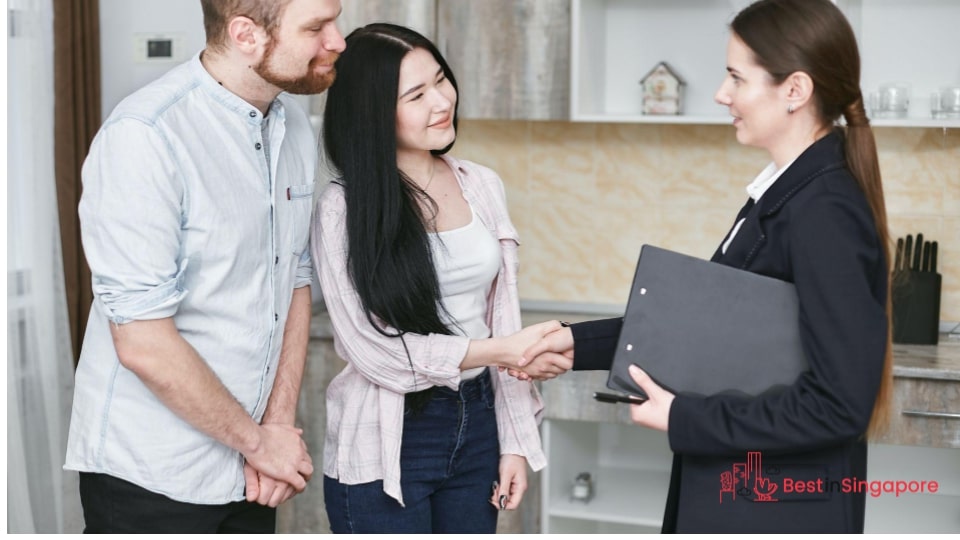 Health insurance in Singapore come in different forms, so you'll benefit from a detailed explanation from a skilled insurance agent. 
The most common types of health insurance providers are HMOs (health maintenance organizations) that involve a primary care physician and PPOs (preferred provider organizations). PPOs cost more than HMOs because they can refer you to specialists.
And if you require health insurance meant for foreigners, you'll need specialized coverage that's not applicable to locals.
Consider your current state of health and healthcare needs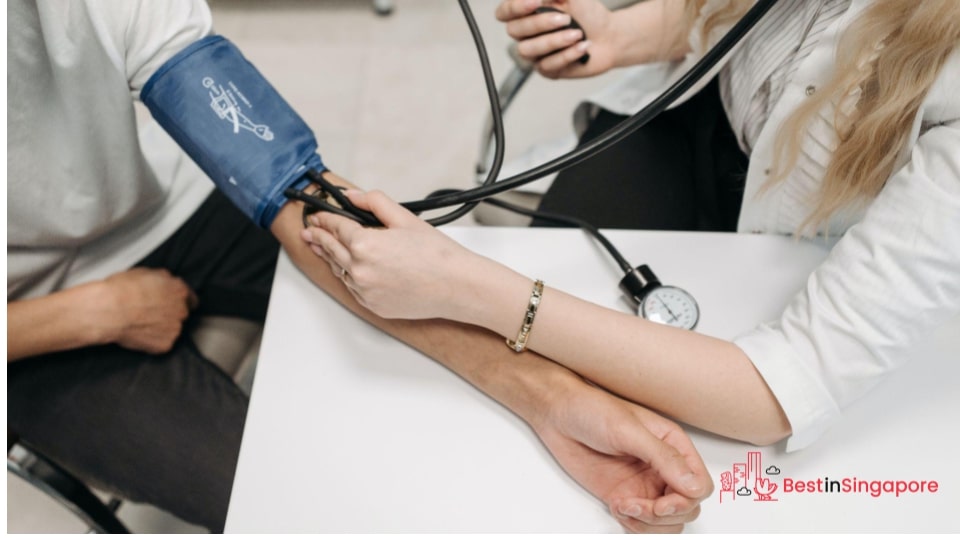 There are also specialized health insurance policies for different phases of life and health conditons. For instance, you might need maternity insurance if you're currently expecting.
Before buying insurance, it's best to get a health screening first. This will help you determine which ones can accommodate frequent visits to specialists or which ones don't cover certain conditions.
Getting checked can also give you an idea of which tier of medical condition (and medication) you will fall under. It can also help you anticipate out-of-pocket fees (if any).
Research their key benefits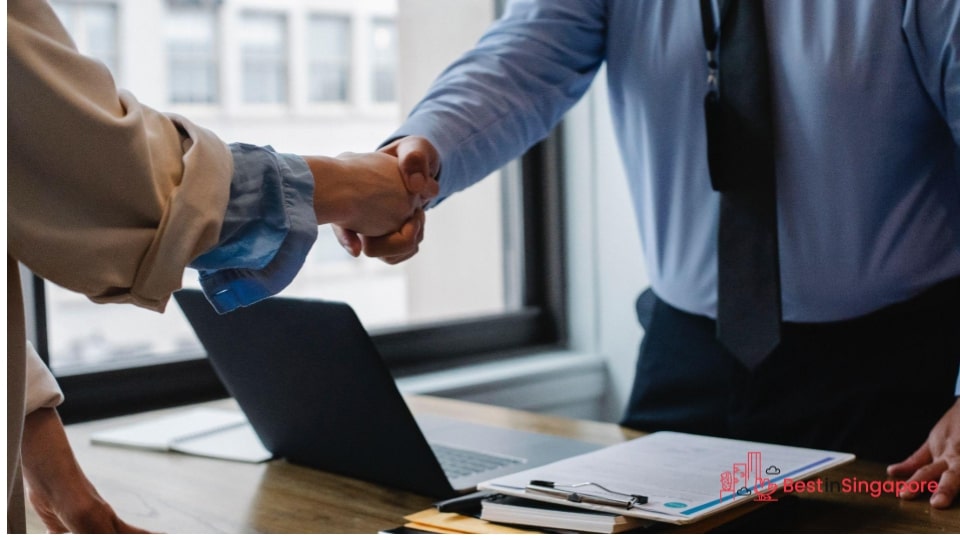 Photo by Sora Shimazaki from Pexels
If you now have a few health insurance options listed to choose from, it's time to look at the benefits they offer to narrow them down further.
Luckily, we've already published several helpful reviews which can serve as a guide in case they make it to your shortlist.
The best Raffles Panel clinics in Singapore offer the key benefits of pre-hospitalisation coverage of 180 days before confinement and 365 days post-confinement. There are other benefits depending on the tier, including 100% coverage on A-class wards.
Meanwhile, the best AXA Panel clinics can offer access to standard rooms in private hospitals for upper-tier plans. Standard plans have no limit on entry age, too.
And if you're considering Prudential Panel clinics in Singapore, you'd be glad to know that their key benefits include access to both public and private hospitals, as well as a 180-day pre-hospitalisation coverage.