How to Choose Property Management
Looking for the best property management firms in Singapore to handle your real estate assets but don't know where to start?
Consider this your lucky day because today's post will examine the important factors that make one a good fit for your needs as a property owner.
You'd naturally want a professional to manage your hard-earned properties. So without further ado, let's dive into what makes one and the particular things you should look for.
Look for proper licensing and certifications.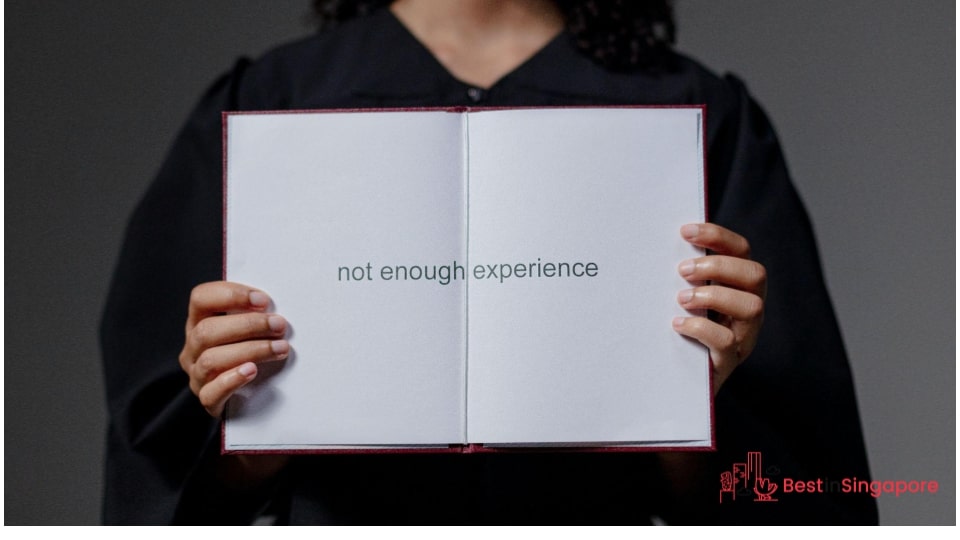 Reputable property agencies will have ample experience, clientele, and a portfolio to speak for the kind of work they do. However, it's also good to look beyond that and into them having the proper license and certification for property management. 
Whether they're about commercial or residential property management specialization, you'll first need proof of their legitimacy.
And while you're at it, you can also look into the kind of clients they have and how many properties they manage at a single time. They might be successful, but they might not give your property the kind of attention it needs.
Make a shortlist of local property management firms.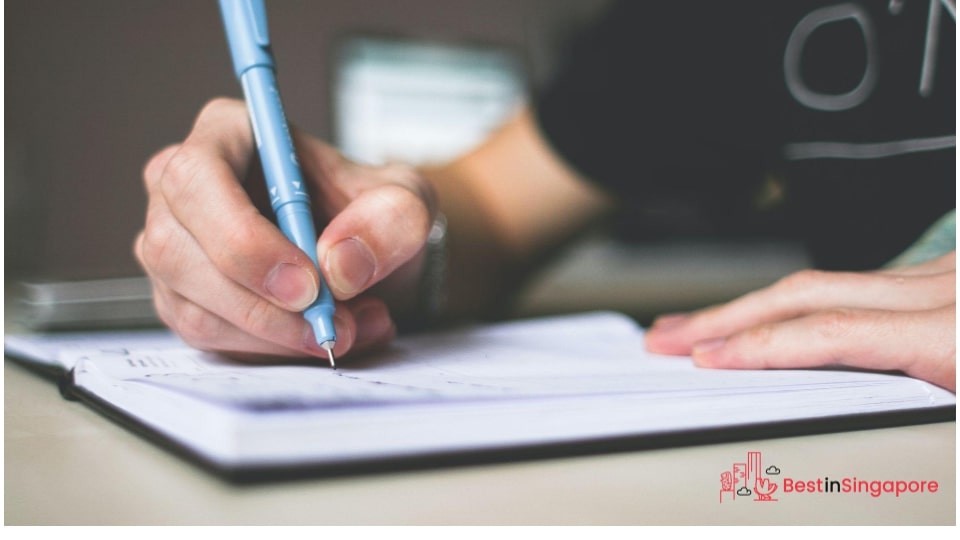 After verifying certifications, licenses, and experience, you can now make a shortlist of potential property management firms to choose from. This involves some research and canvassing on your part.
The list should depend on the kind of property you have and what you intend to do to them (home rentals, co-living spaces, multi-family, etc.). This can narrow down the firms that specialize in them. 
The property management firms should also be familiar with the housing and development statistics in Singapore, along with being aware of trends and updates on the housing sector.
Research client reviews and verify feedback.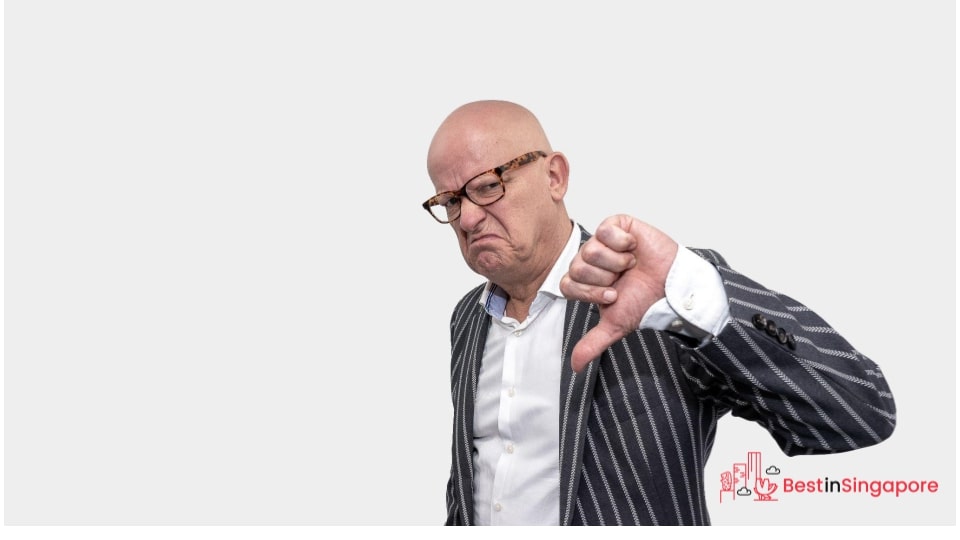 You should consider it a property and homeowner essential to vet everything that has to do with improving or repairing your home. This includes everything from selecting architecture firms and housing loans to choosing the property management team to handle your assets.
Let Yelp, Google, the Better Business Bureau, and other reputable review sites be your friend. But learn to discern obviously shill reviews and feedback that have nothing to do with the quality of service and other property management concerns.
Of course, if you know and trust someone who's had a positive experience with a certain firm, you can look them up and see if they make the cut.
Go through the property management agreement thoroughly.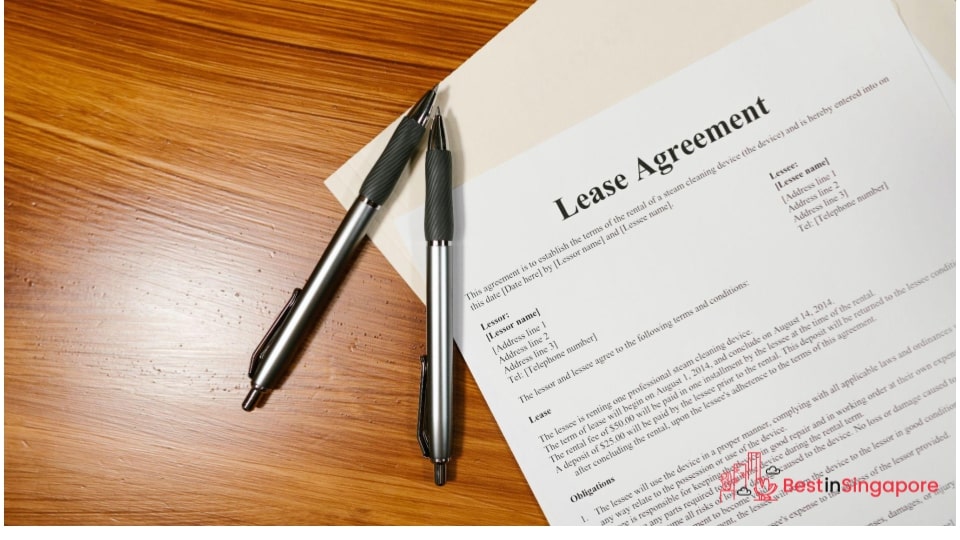 Go through the property management agreement with a fine-tooth comb because it's your responsibility as a property owner to make sure everything's clear. Doing this can help you steer clear of renovation mistakes and other potential mishaps. 
Read everything about the fees and the services that the company should provide for you. As well, every last detail should be indicated especially with rents, renovation budgets, staff salary, and other financial matters.
Make sure that the owner's responsibilities are clearly described, and the termination clauses are in place should disagreements and breaches of contract arise.