When should you replace your furniture?
Furniture pieces may not expire the way food and other items do. However, they do have a threshold when it comes to functionality and appearance.
So how do you know when you should replace your furniture? Is it after a certain number of years?
This post aims to look at the most important situations and factors when it comes to furniture replacement.
If It's Broken Beyond Repair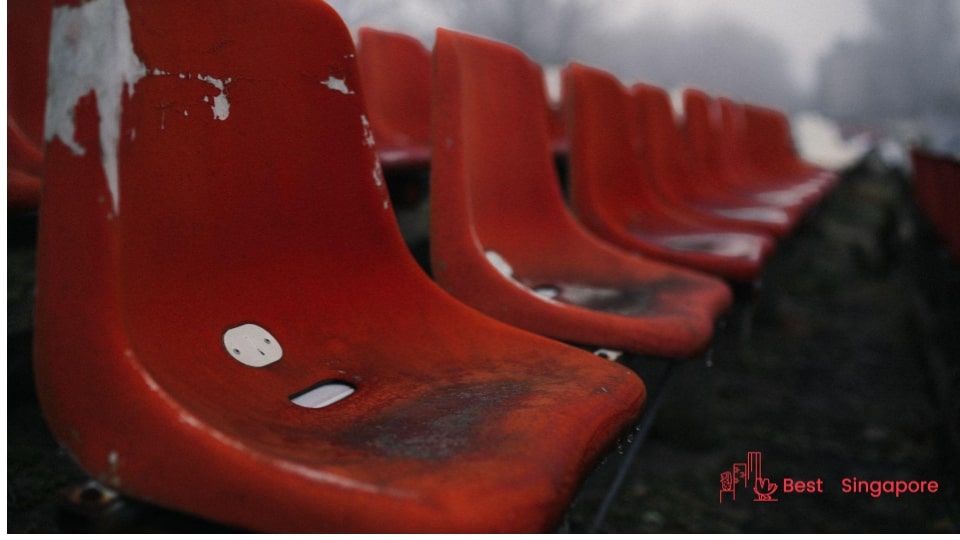 If you've purchased most of your home or office furniture over a decade ago, chances are you've had your trusted carpenter do some repair work on them several times. This is all well and good because it saves you money while prolonging the life of your furniture.
Some pieces could easily be spruced up with a fresh coat of paint, varnish, or even with the tightening of a few screws. However, if it's become broken beyond repair, perhaps it's time to say goodbye to your furniture.
So check if the legs, back, frame, cushions, and other parts can no longer be refurbished. If so, it might be time to replace the entire furniture.
If It Has Fleas, Mould, or Bugs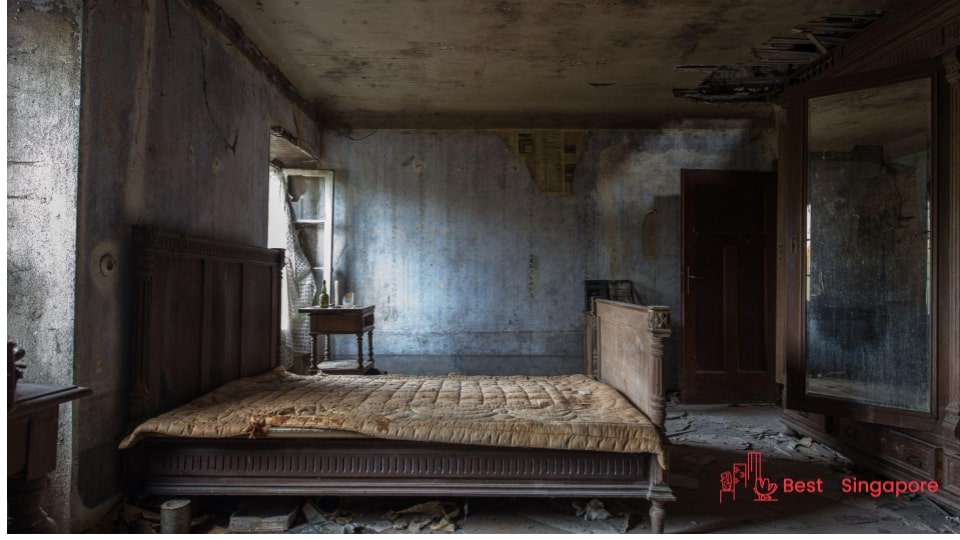 Upholstered furniture and mattresses are more susceptible to mould, bugs, and allergens. So if you suspect that your sneezing, itching, and other allergic reactions are caused by these furniture pieces, it's time to let them go.
This also applies to wooden furniture that termites and other pests have destroyed. Beyond looking the worse for wear, they could also become health and safety hazards.
It might be difficult to dispose of pieces with sentimental value, but your health should always be a priority. If even the best mould removal services in Singapore can no longer do anything about your furniture, then there's no reason to keep it in your home.
If It's No Longer Comfortable to Use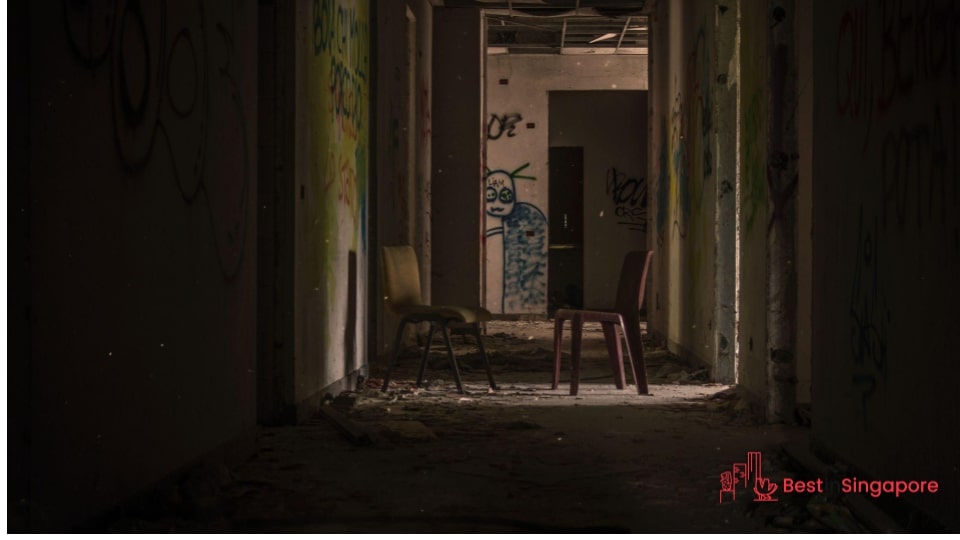 Did you take a long time to decide between a gaming chair and an office chair so you can seat yourself in comfort while you work or play on the computer?
None of that matters if it has ceased giving you comfortable seating and proper lumbar support. And if it's actually causing you back or neck pain, it's truly time to replace it.
You can try to choose pillows for a bad back to see if it makes the situation somewhat better. But at the end of the day, you'll still be using a piece of furniture that no longer functions the way it's supposed to.
If Your Tastes or Lifestyle Have Changed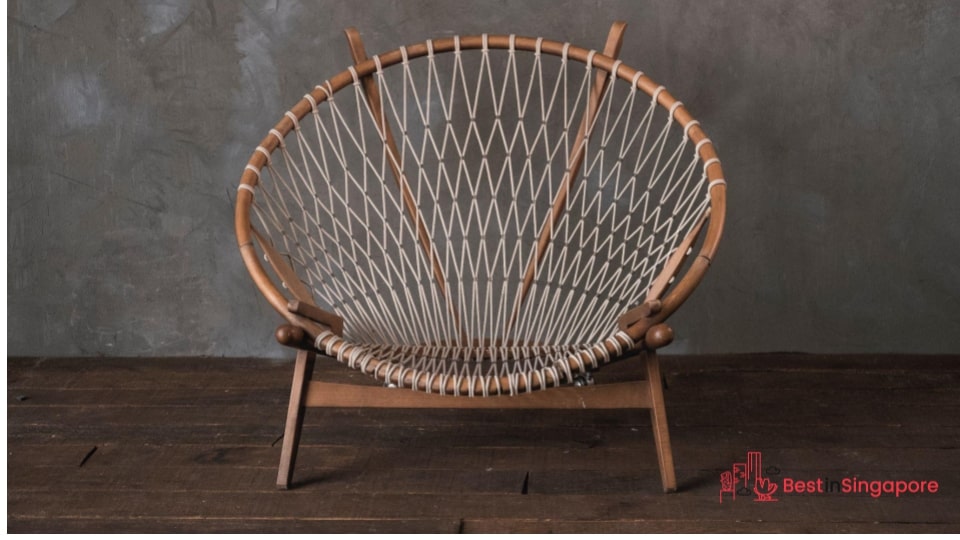 Others might find this particular reason frivolous or impractical. But your tastes and style preferences are still valid points for wanting to replace outdated furniture.
In the same way that you'd carefully select home decor to reflect your personality, so should your furniture mirror your evolving tastes.
So while you may have started off with squashy furniture and chintz patterns, you could currently be into Scandinavian interior design and minimalist pieces. And if you've recently upgraded to a smart home, chances are you'd also like your furniture to match your new features, as well.