4 Decorating Rules for Arranging Furniture
After the furniture delivery service has left, it's now time to arrange the pieces to help define the space. But this task can understandably get overwhelming, and you might not know where to start.
Luckily, today's post will discuss four decorating rules for arranging furniture. They focus on practical, simple, and doable methods that could easily add life to your home.
Give your furniture some breathing room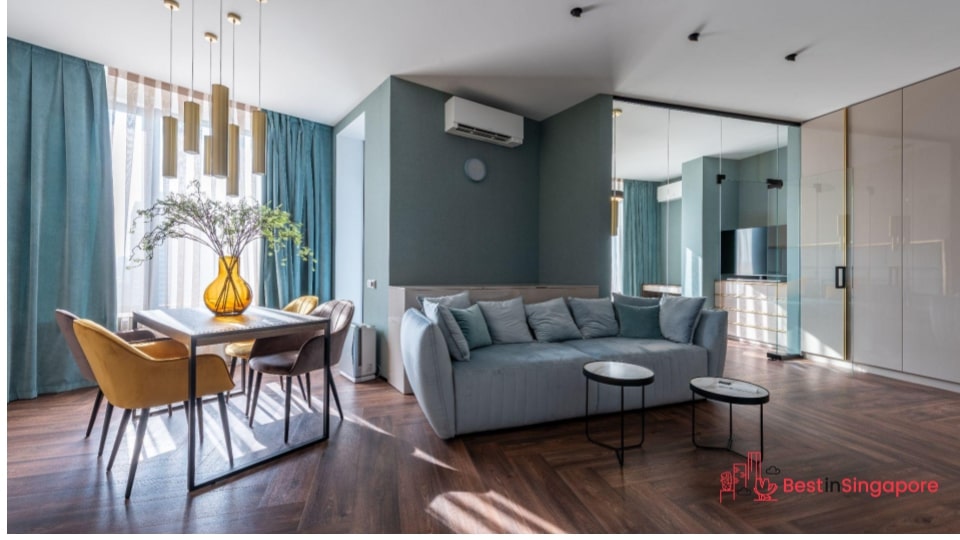 It doesn't matter if you live in a huge home or a modest-sized one. Your furniture needs to "breathe" while encouraging conversation among guests and occupants.
So don't push everything up against the walls to create a barren space in the centre of your room. Instead, leave a few inches between the walls and the backs of couches, chairs, and other furniture pieces to create natural conversation areas.
Doing this makes air circulation better and can accommodate thicker drapes hanging from curtain rods for a more dramatic visual statement.
You can also break up the monotony of heavier furniture with the presence of potted houseplants and vases of preserved flower arrangements. They can add a layer of colour and texture to your furniture pieces (especially those in a matching set with a common upholstery or pattern).
Make room for foot traffic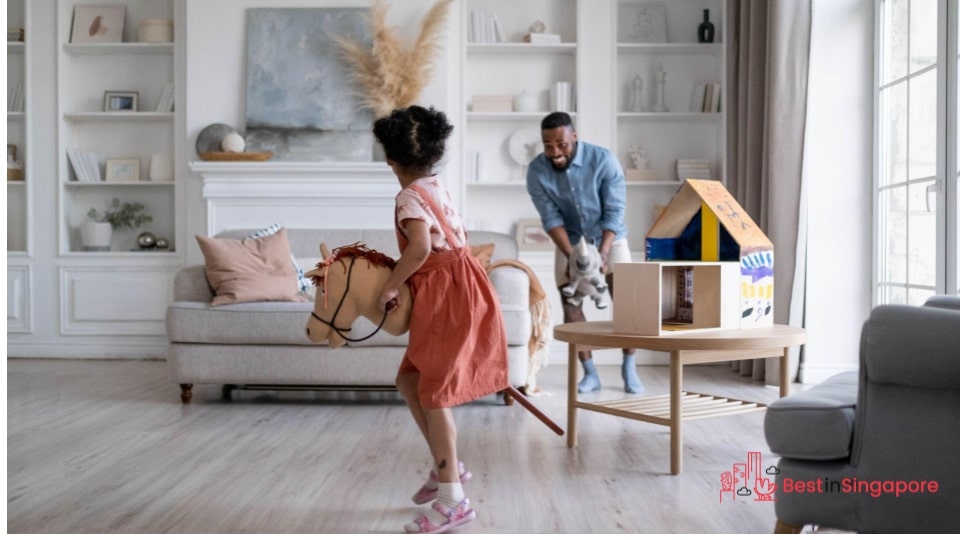 Clumping a group of furniture together could encourage more intimate conversations. But it could also create a cluttered look and feel in a room if not done thoughtfully.
Before the process of furniture assembly starts, consider each pieces' placement in relation to the other pieces as well as your walls, windows, and doors. You'll need to test if the legs, back or armrests, and other parts of your furniture get in the way of people moving between them.
How the room will be cleaned and maintained should also be considered. So if you have a robo vacuum, think about all the tiny nooks and crannies it can't get to because of the way furniture pieces are clustered.
Use rugs with appropriate dimensions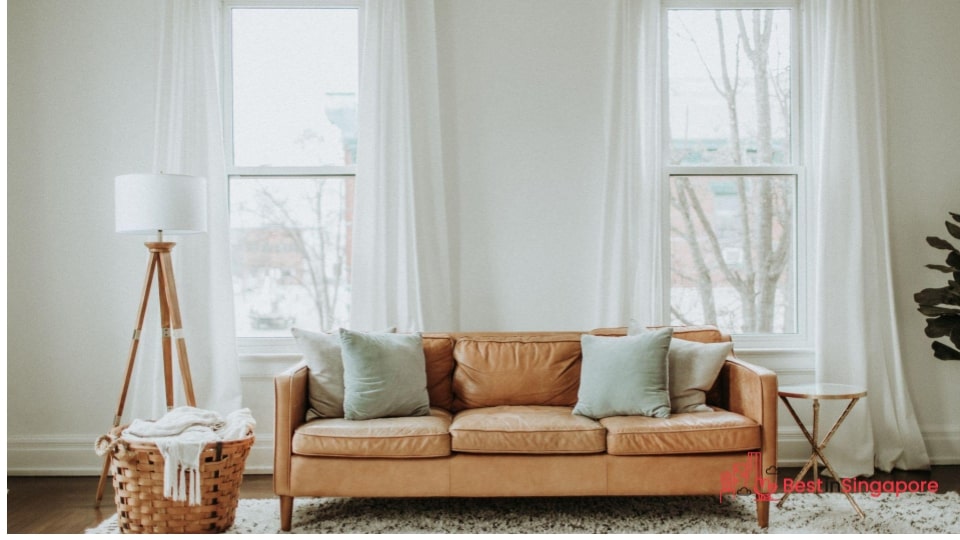 For open-plan spaces, interior designers often recommend area rugs to define spaces for conversation, reading, dining, or other activities. But it's also important to know the right size carpet or rug that will go well with your furniture pieces.
For instance, an area rug meant for group conversations should be big enough to accommodate a two or three-seater couch, a couple of armchairs, and a coffee table. They don't all have to fit within the rug, but at least the front legs of the larger pieces should rest on it.
It's practical to consider your carpet cleaning methods, as well. If your arrangement requires professional furniture movers just so you can disinfect your carpet, you might want to rethink how you'll group your pieces.
Curate your lighting carefully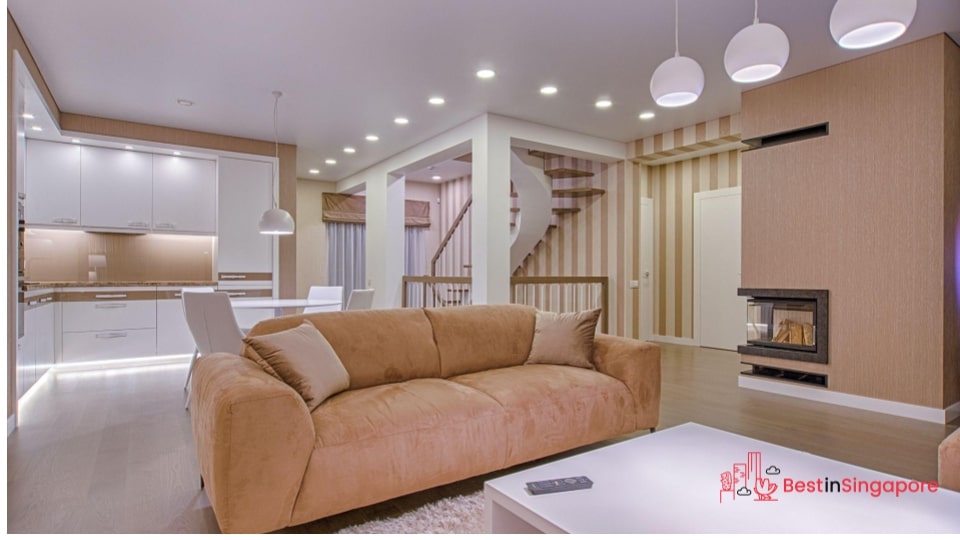 Though they aren't furniture pieces per se, lighting will play an important role in decorating and arranging your furniture.
For reading or enjoying your home entertainment system, proper lighting fixtures are a must. You can't just have a stark overhead light to accommodate all of these activities because they might cause headaches.
And forget about bedside lamps if you're aiming for mood lighting in your living room or dining areas. Recessed lights, floor lamps, and drop lights are the best fixtures to consider for these spaces.