How to Disinfect a Carpet
Getting carpets in your room can make a room feel and look luxurious. However, getting them thoroughly cleaned is another matter that shouldn't be neglected.
Carpets need deep cleaning and sanitising if you don't want to always wake up with a runny nose. But if you don't want to hire professional carpet cleaning services all the time, you can consider DIY methods.
Want to know how to disinfect a carpet without ruining its looks? Read on!
Remove all furniture first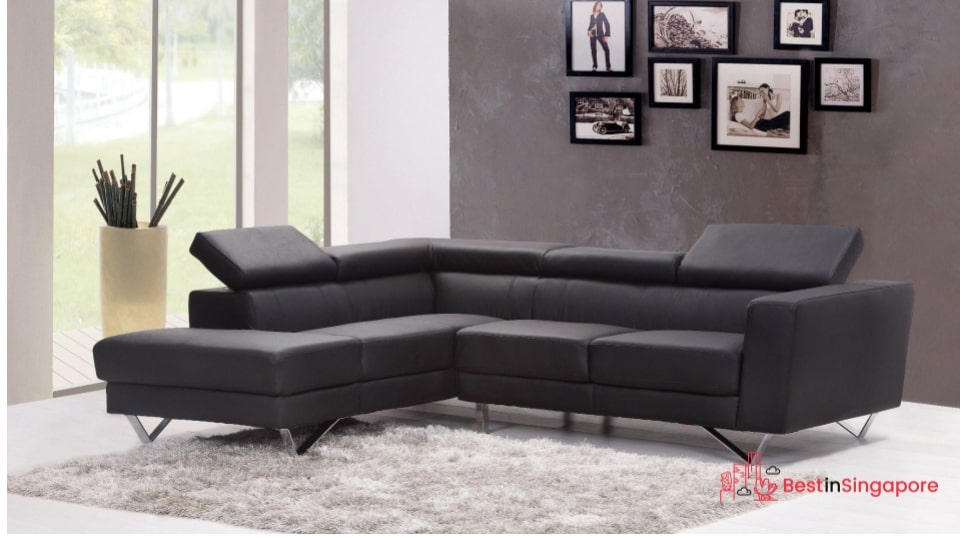 Removing furniture is an important step if you don't want its legs and other parts to rust, warp, or get discoloured. The same applies to any home decor like vases, statues, and other fragile items that sit on your rug.
You might have to require some assistance for area rugs that have couches, dining tables, and other stuff resting on them. You can enlist the help of some furniture movers if they're really heavy pieces or use lifters and other tools if you have them.
But if you can't move heavier furniture on your own, consider wrapping the parts in contact with your carpet using cling wrap or pieces of plastic before you start disinfecting it. To protect your hardwood or vinyl floors, spread a plastic sheet under your carpet, as well.
Vacuum loose debris and dirt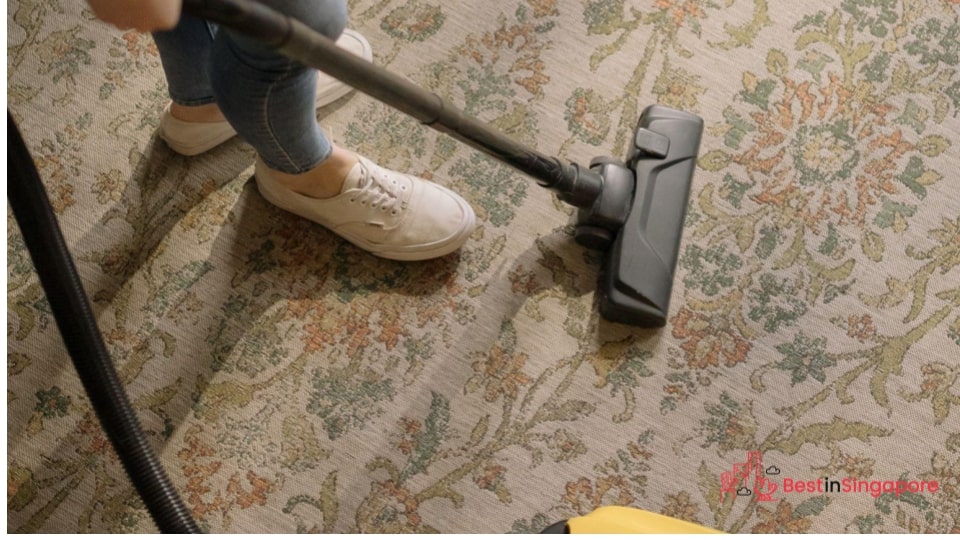 To remove soil, dust, debris, and other kinds of dirt, use your trusty vacuum cleaner over the carpet's entire area first. This can ensure that all allergens will be removed before deep disinfection takes place.
Vacuum cleaning can loosen trapped dirt between carpet fibres and can pick up food crumbs and other microscopic pieces of dirt. If you've ever hired professional cleaning services in Singapore, this is how they usually perform tasks, as well.
But for deeper cleaning, further steps are added to ensure thorough sanitation and to ensure that everything is free of bacteria and germs.
Use an approved carpet cleaning solution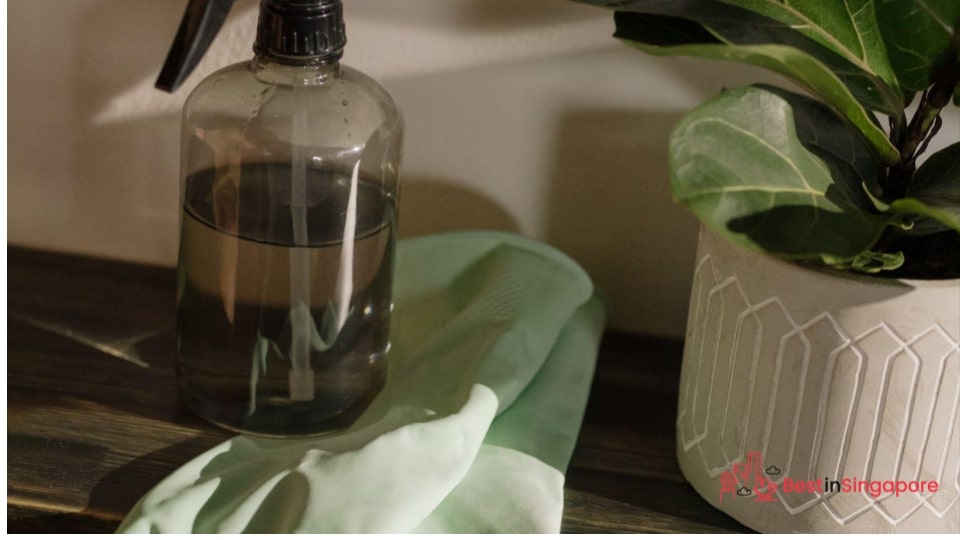 If you've ever brought your vehicle for a car detailing service, you might wonder how they get your carpets so clean and smelling nice. Chances are, they use proprietary or car rug-appropriate cleaning solutions to achieve this.
You can look into your carpet's care instructions to see if it has recommended disinfectants. You can also see if there are restricted ingredients that could potentially stain, discolour, or ruin your carpet.
Some carpets might also be better off with a professional dry cleaning service than a DIY disinfection method. If you aren't sure, look up information on your manufacturer's website or ask a laundry expert about it.
Follow up with a steam cleaner and air-dry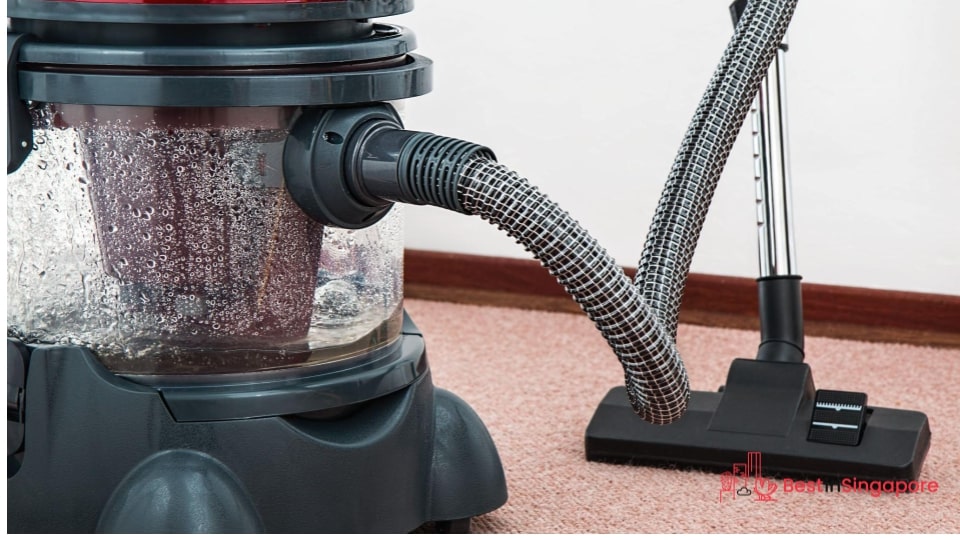 Should you decide to proceed with DIY carpet disinfection, it's time to bust out your steam cleaner and open all your windows for the final steps.
Once you've determined that your preferred cleaning solution is safe to use (spot testing on a small area is a great idea), spray it all over the carpet fibres. Then run your steam cleaner all over it according to instructions on how long in accordance to the carpet's size.
You can bring out a standing fan to help air-dry your carpet faster. Keep foot traffic and pets away from the carpet for at least eight hours, but drying it overnight would be best.