Spenmo: What Is It and Why Do You Need It?
If you have a startup, it could be overwhelming to manage invoice payments both locally and internationally. And because there are plenty of payroll service providers out there, it might be a challenge to pick one that suits your business needs.
With that in mind, we're reviewing Spenmo today. It's an invoice payment software that's built for growing businesses using one convenient interface.
But how does it measure up to other digital payroll services in the market? And what unique benefits can it bring to your business?
We'll take a closer look at what Spenmo can offer entrepreneurs and employers like you. But first, let's see how much its products cost.
How much are Spenmo products?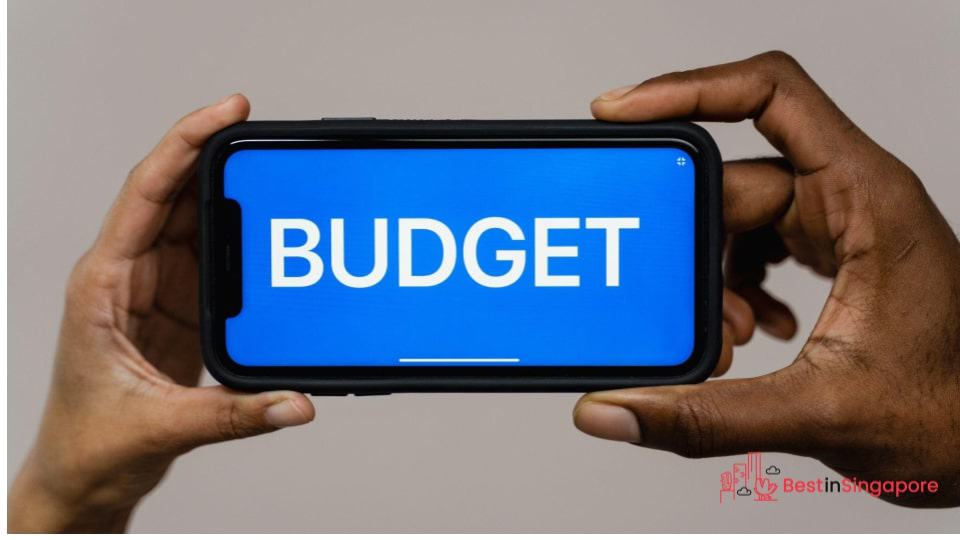 Spenmo's payroll platform can process both local and international payrolls via an automated system. Local payouts cost $0.5 per transaction and international ones at $1 per transaction.
For added convenience, Spenmo offers clients an all-in-one package for a monthly subscription rate that starts at $39. It also offers a free trial for those who want to test it out before purchasing (which is always a good thing to have).
Here's a table showing Spenmo's products and price list at a glance.
| SPENMO PRODUCT | PRICE |
| --- | --- |
| Trial | Free |
| Local payouts | $0.5 per transaction |
| International payouts | $1 per transaction |
| All-in-one package | Starts at $39.00 per month |
| Foreign exchange fees payable | Flat 1.5% |
The starting rate for all-in-one packages is steeper compared to other accounting software products like TaxDome ($25 a month) or Freshbooks (starting at $6 per month). However, it can accommodate anywhere between 51 to a thousand users so that entire teams can manage internal spending and employee expense claims.
It also has one of the cheapest international transfer fees with 0% FX markup, and with no sign-up, monthly, or hidden fees involved.
Who can benefit from Spenmo?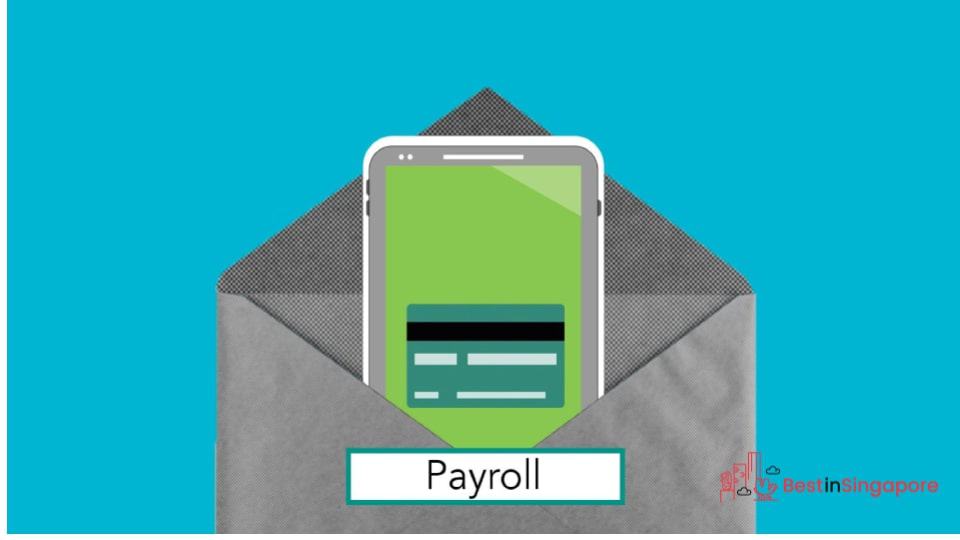 Startups and SMEs in Singapore, Indonesia, and the Philippines are Spenmo's target audience. It aims to modernise the way growing businesses do their payroll systems while reducing messy and confusing paper-based receipts, forms, and even manual data entry.
In fact, providing a hassle-free experience is one of the biggest benefits touted by Spenmo. It has an eye on saving anywhere between half an hour to two hours per employee monthly.
Spenmo aims to eliminate fraud, limited productivity, and time-consuming manual processes by providing spending visibility at all times. Clients can view all of the company's payables on a single integrated dashboard.
As an expense management software, Spenmo operates the way a company debit card does (every employee is entitled to one card). Business owners can have full control of the company's monthly spending budget and expense restrictions by transferring allocated budgets to all employees and teams.
In turn, Spenmo's system can prevent overspending and tedious reimbursements that complicate how a company keeps track of its expenses.
Does Spenmo offer anything unique to its clients?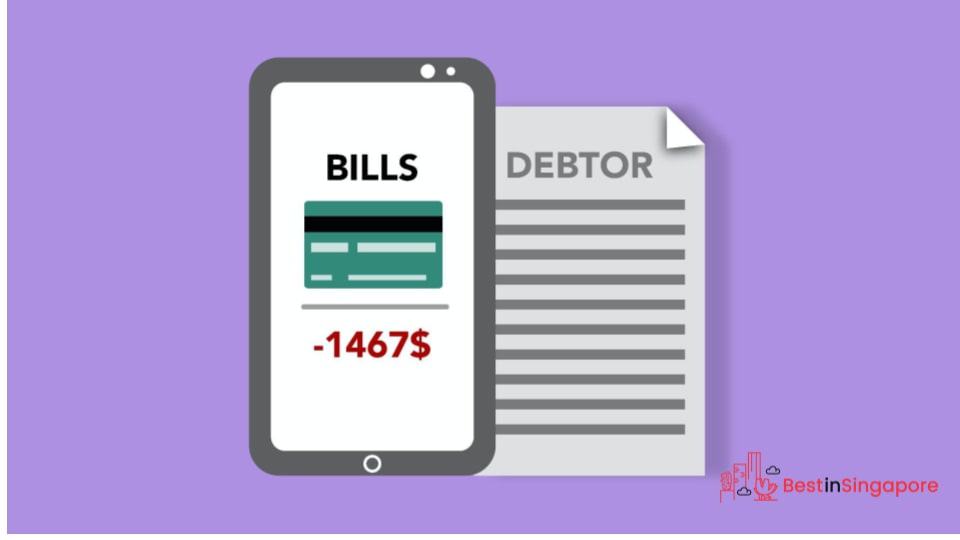 Aside from being a digital payment platform and helping to track operational expenses, Spenmo clients can also use it for credit lines. It can act as a credit concierge to help small businesses match with potential business loans.
The company understands that startups and new businesses often have low credit scores (or none at all!) to help them secure traditional bank loans. With Spenmo's network of SME lenders, clients can be connected with different brokers who might be able to address their unique financing needs.
Clients can then start building their credit portfolio along with their initial digital application for Spenmo's main services of business payment management and automated bill and payroll payments. In turn, lenders can keep track of the clients' financial growth, thanks to a real-time tracking system.
The better a client's portfolio does over time, the more loans will be unlocked for them.
What makes Spenmo different from banks or other similar service providers?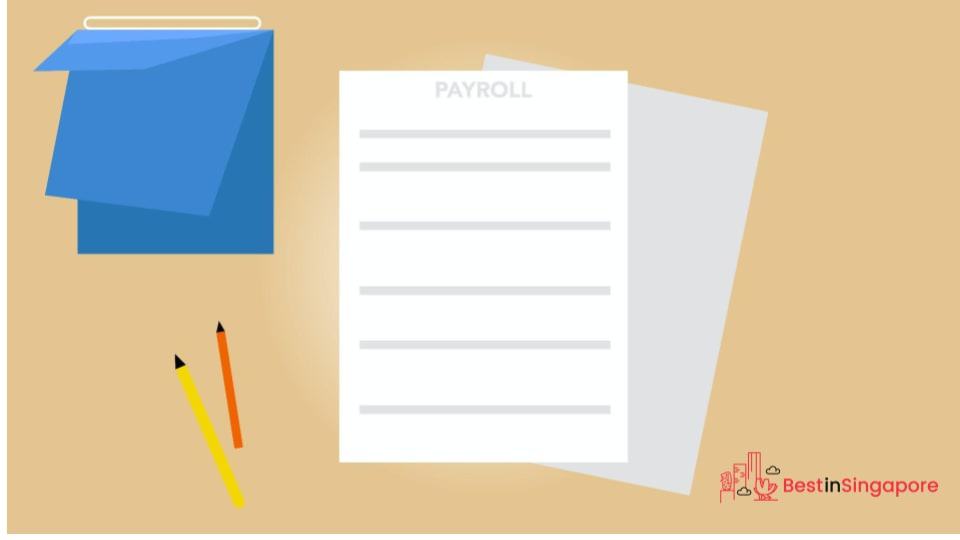 Spenmo is an all-in-one management platform with an easy, 30-minute application. It can take away the complications of queueing up, setting an appointment, applying for loans, and other manual processes that come with traditional financial service providers.
This means business owners can manage and control spending, expenses, budgeting, and accounting using one integrated software.
And unlike traditional accounting services that only take company transactions into account, Spenmo merges payroll processes for better control and visibility of finances and expenditure. Spenmo integrates with Xero to help cut payment processing time by almost 90%.
Its corporate card solution is also a convenient alternative to what banks offer to companies. Clients can simply transfer money to the card for their teams and employees to use during an allocated period and avoid overspending.
Should anomalies crop up in the use of the cards, business owners can simply freeze spending with one click. Spenmo also gives a 2% cashback on all corporate card spending.
And speaking of banks, securing business loans as a startup is never easy given the low or non-existent scores of most SMEs. Spenmo can help clients look for suitable financing while helping them establish creditworthiness in the process.
There are also no sign-up fees or monthly fees to worry about. However, clients who are used to face-to-face services might find that a help desk and email support in just one language (English) a bit of an adjustment to make.
In a nutshell, here are the pros and cons we found with Spenmo.
Ideal for startups
Can help businesses secure direct loans
0% FX rate markup
Local payouts at just $0.5 per transaction
Offers a free trial
Closed onDoesn't have a free version
Starting rate is slightly steeper than some other similar products
Only supports one language (English)
Email and help desk support only Sundays
Spenmo is a convenient expense management and operational tool that can help SMEs and startups track expenditure and cash flow. We find that it's especially helpful for merchants who are still looking to increase their credit score and might not have the kind of portfolio yet to help them secure business loans from banks.