4 Tattoo FAQs (Before You Get Inked!)
Getting a tattoo is often considered a rite of passage, especially for first-timers. Understandably, there are lots of questions you might want to be answered before getting inked.
Today's post will deal with the top four tattoo FAQs that could help you make up your mind about who, what, when, where, and how to get one.
Is it safe and will it hurt?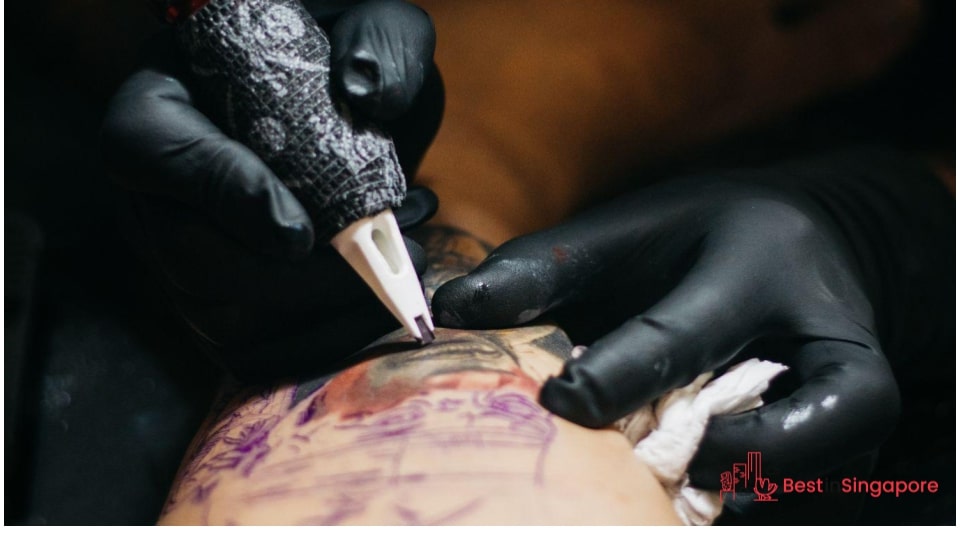 Yes, getting a tattoo will hurt. There's no doubt about that.
The degree of pain will depend on several factors, including where you want to be tattooed on which part of your body. How big or complex your design is will also play a big role in the ouch factor.
You can always request to use a numbing cream or pain killer but some tattoo artists might actually advise against it.
But the weightier question between pain and safety would be the latter. No matter how careful, gentle, or hygienic your tattoo artist and shop are, you might still need to get an allergy test to ensure that you aren't allergic to any tattoo ingredients or tools.
You can also check with a trusted dermatologist or aesthetic doctor if your skin type easily scars or is prone to keloids. If this is the case, you might have to put off tattooing for the time being.
Is it expensive?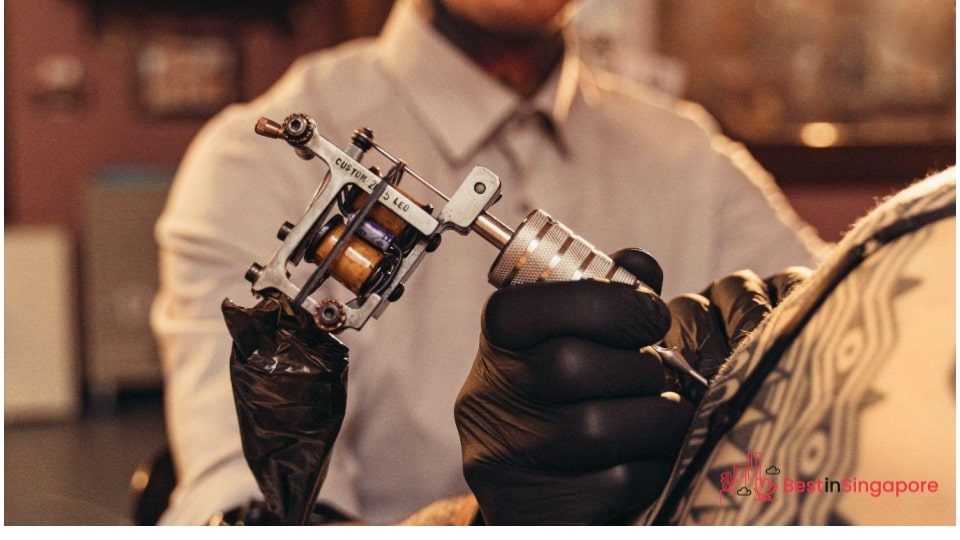 Serious tattoo enthusiasts will tell you that cost is nothing compared to getting inked with something personal and beautiful. But essentially, you get what you pay for when it comes to tattoos.
Think of it as going through several makeup artists' portfolios and deciding which one can accomplish the look you want, at the budget you have in mind.
Just like having a laser tattoo removal, a lot will depend on the size of your design. If you request something more complicated or have an old one covered up, the colours, patterns, and uniqueness of the design could up the price further.
Is there a good time to get tattooed?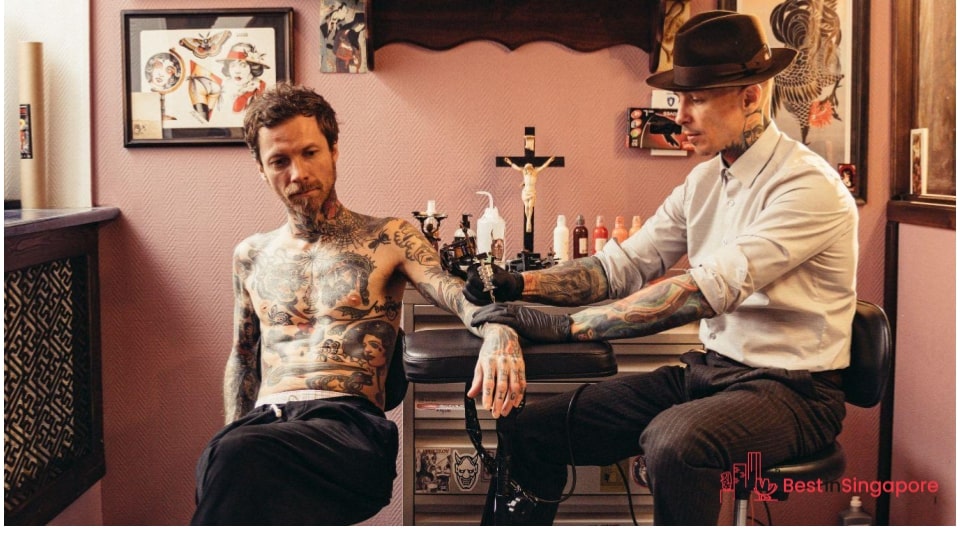 With Singapore being a tropical place, there's really no ideal "season" for getting a tattoo. However, it's a good idea to get one when the weather isn't as hot or sweltering and when you're likely to do fewer activities like swimming and sunbathing outdoors.
Wearing sunscreen is an absolute necessity for those with tattoos no matter the weather. However, you're likely going to be told to avoid applying over a new tattoo until it fully heals and no longer stings.
To be on the safe side, you might want to lay off using all your favourite body scrubs and other abrasive products on the area of your new tattoo for a couple of weeks.
Can I get a newbie tattoo artist?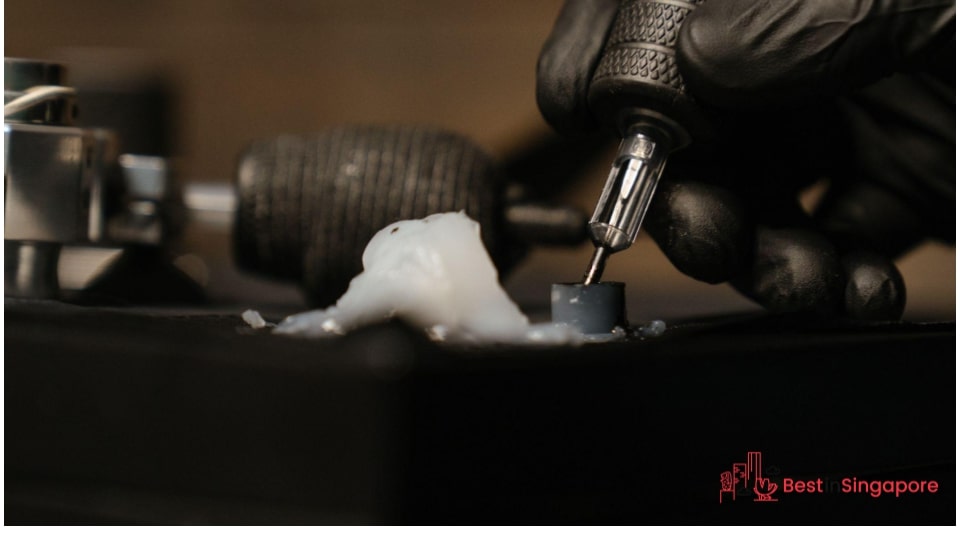 Please don't. A tattoo is permanent, so any rookie inking mistakes will be displayed on your skin forever.
In the same way that you'd entrust your epidermis to experienced skin specialists and aesthetic clinics, so should you with professional tattoo artists and shops. A newbie who bought a tattoo kit "just for fun" is likely to make mistakes in the process.
So do prior research before getting tattooed. Those who've had proper apprenticeship, training, and know the hygiene and sanitation procedures of tattooing are the ones you should trust with inking your skin.