4 Most Painful Areas to Get a Tattoo
Getting ready to get inked for the first time? If you want to know if tattooing is a painful process, we're here to tell you that yes, it is.
Of course, a lot will still depend on your pain tolerance and which body part you're planning to place your tattoo on. However, experts agree that some body parts are the most painful areas to get inked.
With that in mind, this post will discuss four of them so you can be prepared!
On Your Wrist
Skin specialists will often advise their clients to take extra care when cleansing and applying serums or cream on skin that's extra thin, such as on your eyelids and under your eyes.
The same applies to how thin the skin on your inner wrist is should you choose it to be your tattoo's location. It's also an area where many pain receptors are concentrated, especially with tendons and bones running down the centre of your wrist.
But if you really want to have a bracelet or emblem inked on your inner or outer wrist, think long and hard about the complexity of your design. The simpler it is, the shorter you'll have to bear the discomfort or pain of the process.
Near Your Ribs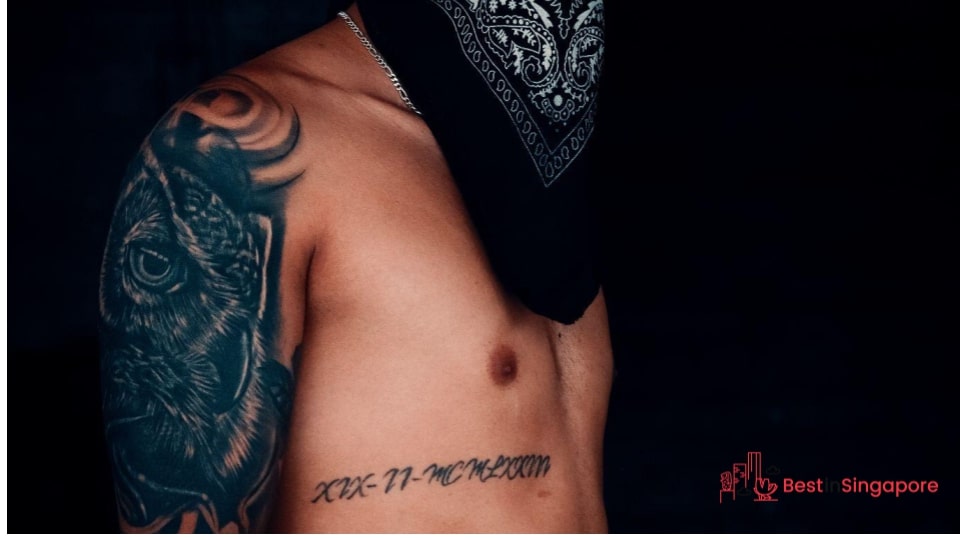 Whether it's for new ink or a laser tattoo removal, getting it done around your ribcage area will likely be a painful experience. 
You might be familiar with this feeling if you've ever gotten a wart or mole removal on the skin resting on your ribs. Multiply the cauterization sensation with dozens of needle pricks (depending on the size, complexity, and colours of your tattoo), and you'll get an idea of just how painful.
It's a great canvas for most designs given its size. But the thin skin that typically covers a prominent ribcage (especially for those who are on the skinny side) isn't enough to shield you from getting the inking ouchies.
On Your Chest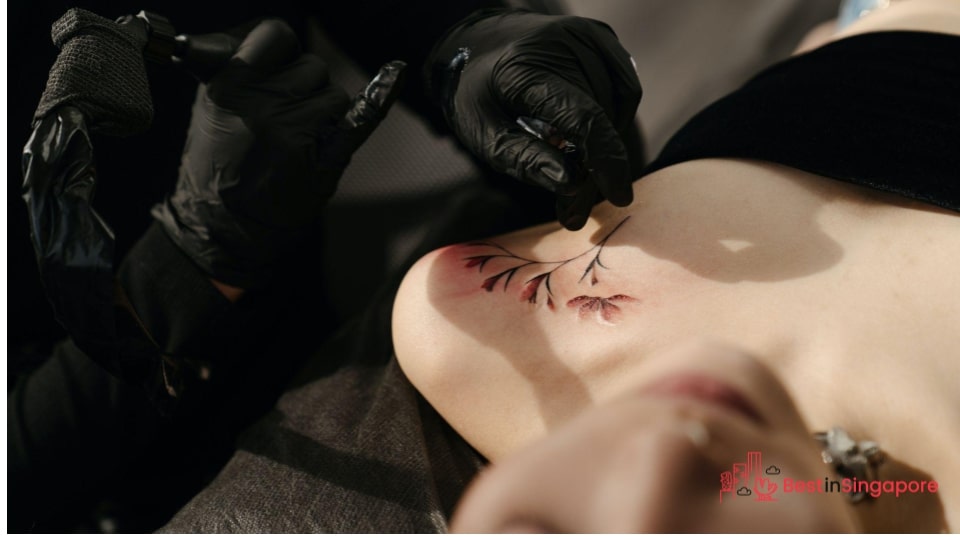 You may have ever undergone an acupuncture session and think that since they both use needles, tattooing will be a cinch just like it.
Nope, far from it. Your chest area is an especially vulnerable place to get tattooed, specifically in the area right under your neck (the sternum) because of how thin the skin is there.
However, if you have a fleshy chest area without a prominent clavicle, you're likely to experience relatively less pain than those with thin chests. Many people opt to take the chance since it's a prominent area to display skin art.
Behind Your Ears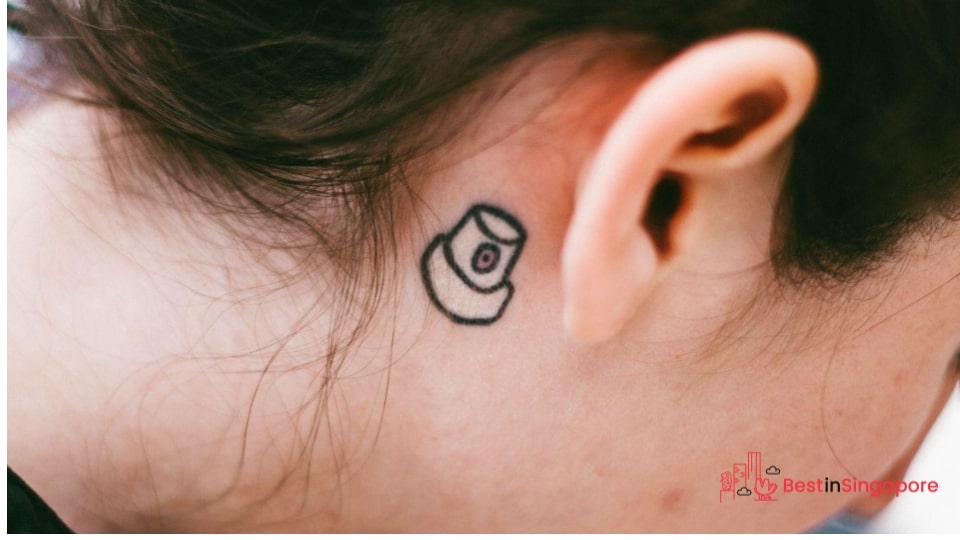 Many aesthetic skin clinics offer lip, eyebrow, and even eyeliner tattooing for a more permanent and "natural" enhanced look without makeup. Since those all involve thin skin on the face, you can bet that they're pretty painful procedures, too.
But if you opt to get a tattoo behind your ear, prepare to say, "Ouch!" ENT specialists can tell you just how sensitive and delicate the skin there is, so it definitely ranks up there with the most painful tattoo locations.
However, it remains a popular choice among tattoo enthusiasts because it can be easily concealed if the occasion calls for it.