How to Use Lysol Wipes Properly
In this day and age, being caught without some sort of disinfectant would be considered negligent. That's why Lysol wipes and other similar disinfecting tools have become so popular.
But how do you use Lysol wipes properly?
There are wrong and right ways to use them. In this post, we'll focus on how to use disinfectant wipes in the correct and safe way.
Always in Accordance with Manufacturer's Guidelines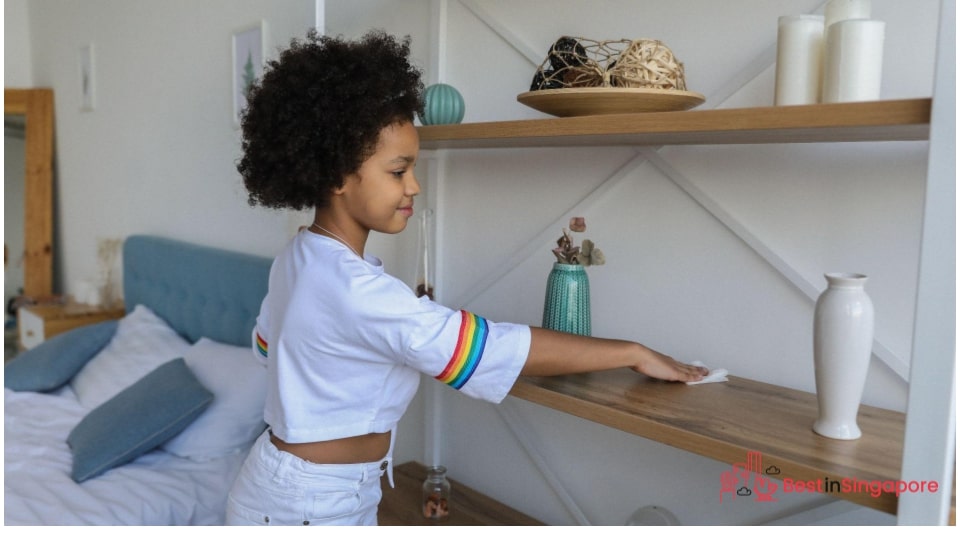 When it comes to cleaning products, you'll need to be extra careful about their specific purposes and what they can be used for. If they're advertised as safe to use for disinfecting electronics and computer tables, then go ahead and do so.
But you might want to test dab the wipe on a small section of leather or other delicate material for shoes such as men's boots. This could prevent staining the entire surface when you're just aiming to clean a tiny portion of it.
Be careful about how the solution on the wipes can discolour particular surfaces and upholstery, too. And although your sofa could do with some disinfection after several spills and accidents, the fabric might be too porous for the wipe to work effectively.
As a Kitchen Counter or Table De-greaser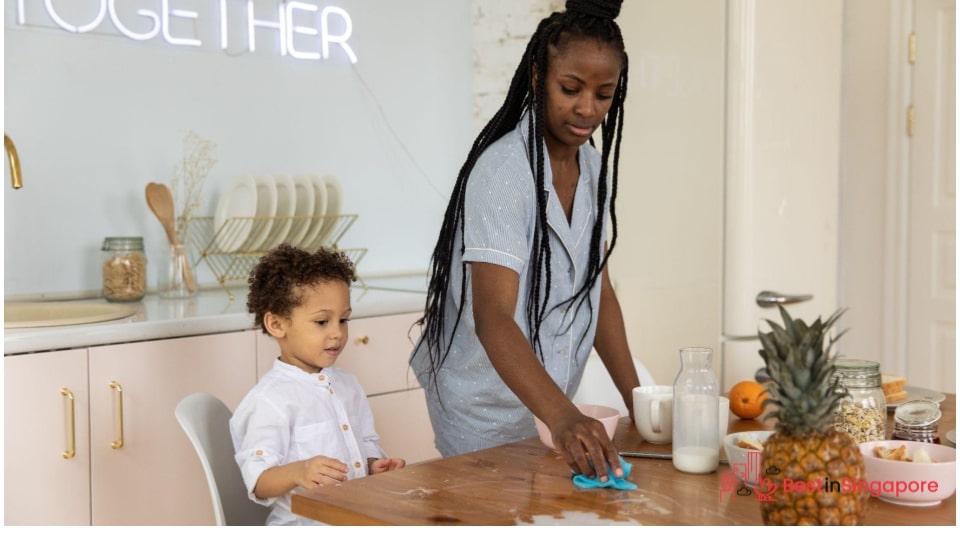 Most people keep Lysol wipes and other disinfectants within reach in particularly messy rooms like kitchens and other food prep areas. They're also pretty handy to use on spills and to mop up grease on dining tables.
But take extra care to rinse food prep areas after you wipe them down with a disinfectant. No food item should come in direct contact with a Lysol wipe immediately after its use.
So if spills happen during a party, go ahead and wipe and de-grease the area to prevent staining. But always follow up with a rinse of water and a paper towel to dry it up before setting another charcuterie board on the buffet table.
For Wiping Down Handles, Knobs, and Vertical Surfaces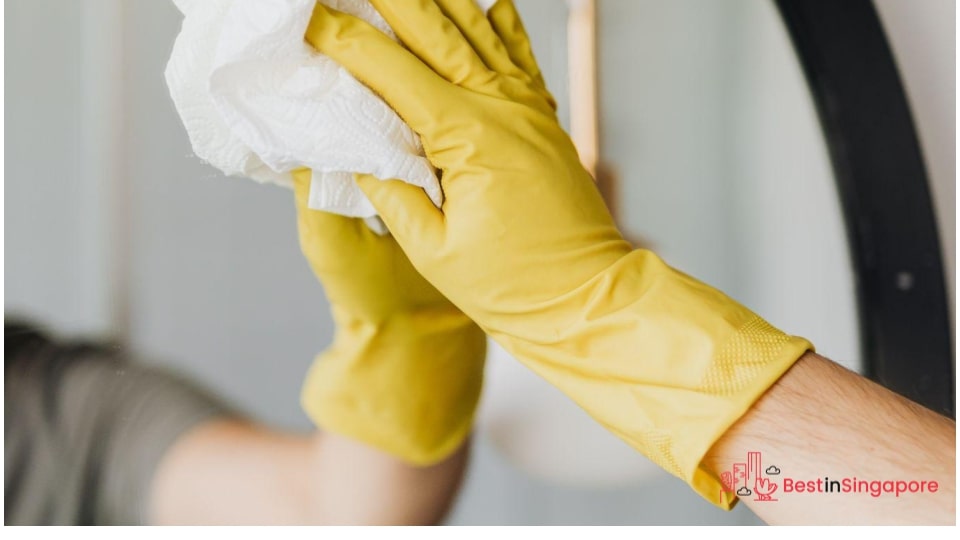 Perhaps the most useful way to utilize a Lysol wipe is for disinfecting those small surfaces that a lot of human hands touch on a daily basis. These include kitchen cabinet pulls, doorknobs, and fridge door handles.
To use a Lysol wipe properly on vertical surfaces like these, make sure to use one wipe at a time. Wipe from one vertical end to the other until the surface is shiny and wet with disinfectant.
The same applies to most vertical lavatory surfaces like bathroom mirrors and shower doors. But you'll be needing more than one wipe to disinfect bigger surfaces.
Not as a Substitute for Bigger Areas of the Home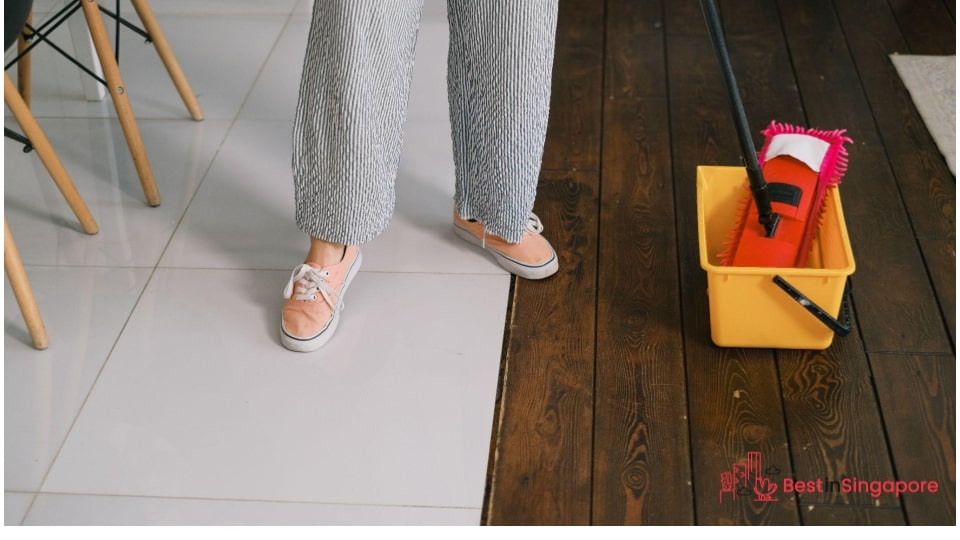 Attempting to clean an entire room's floor or all your window panes will not just be time-consuming but insanely expensive, too.
This is especially true of hardwood surfaces that could get their finish damaged by the alcohol found in wipes. And, as previously mentioned, porous surfaces like most upholstery require a different kind of sanitation.
Instead, use eco-friendly, manufacturer-approved, and safe cleaning solutions with traditional cleaning tools for bigger areas of your home. Lysol wipes are great, but they can't hold a candle to good old-fashioned spin mops and steam cleaners for more thorough surface cleaning.