4 Tips on Cleaning Every Type of Furniture
If you have the budget for it, you can get the best cleaning services in Singapore to handle all your furniture cleaning and upkeep. Sadly, not all of us can afford this on a weekly or monthly basis.
The good news is that you can DIY clean every type of furniture by following these four practical tips.
Use a lint-free cloth for everyday polishing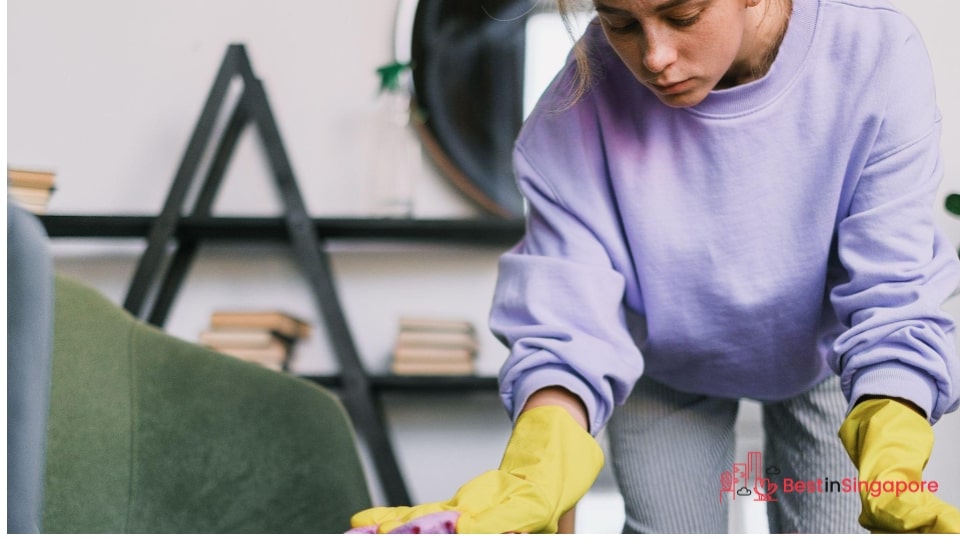 Everyday care for furniture typically involves just a lint-free cloth that's either dry or dampened with a bit of water. This holds for most painted wooden furniture like bar stools, dining tables, and even shoe racks.
The cloth can pick up the fine layer of dust that's settled on all types of surfaces (even vertical ones). But if you see small stains or spills, some water could erase them in a jiffy.
Just make sure to wipe up with a dry part of the cloth after you use the damp bit to spot-clean. The moisture could leave marks and stains that might be hard to remove later on.
Use appropriate cleaning products depending on the finish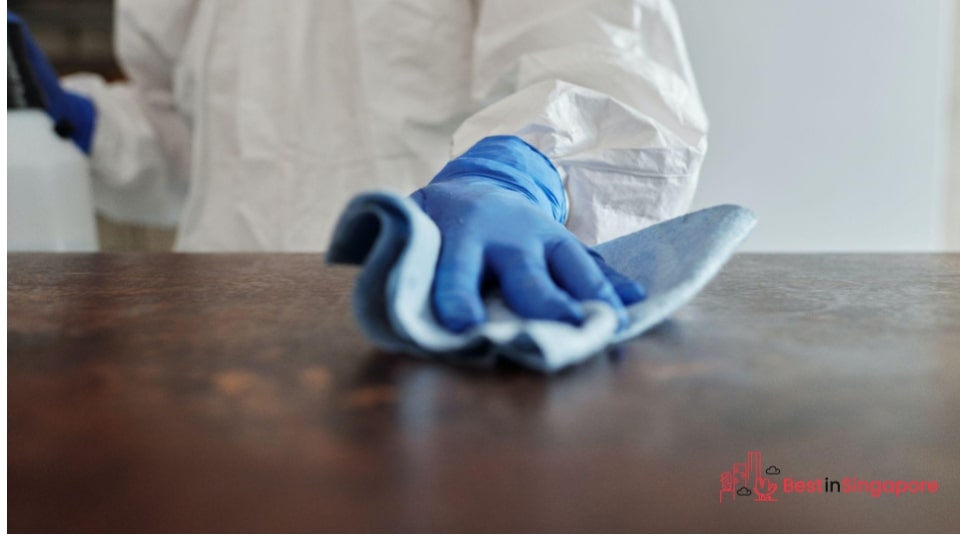 Wooden and upholstered furniture pieces need to be thoroughly cleaned once in a while to keep them looking and functioning well. But take note that you'll need to check the type of finish or fabric your furniture has first so you can use appropriate cleaning solutions for it.
Some fabrics might need dry cleaning instead of a full cycle in the washing machine. And certain types of varnishes, paint, or wood stains could need special furniture polishes, waxes, and oils to keep them looking pristine.
And while they aren't furniture pieces per se, it's good to look into the specific care instructions for home accessories like drapes and bedding. For instance, your mattress cleaning could require different methods from your curtain cleaning technique based on their materials.
Keep leather upholstery away from heat and sunlight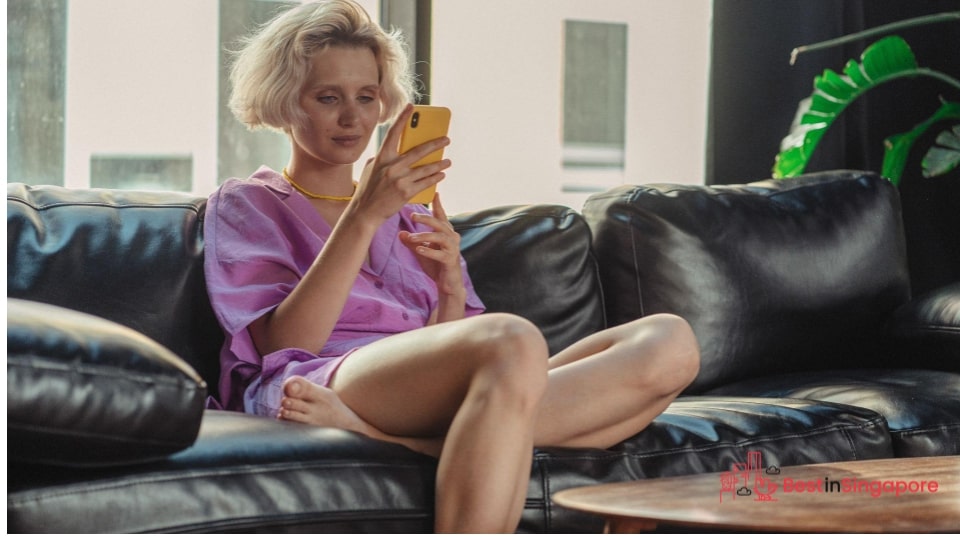 A leather sofa looks quite impressive in any contemporary home setting. But it often requires a different cleaning method than the ones typically utilized by sofa cleaning services.
For starters, furniture with leather upholstery should be kept away from direct sunlight so it won't get discoloured or fade. And if you have space heaters or a furnace, make sure the leather is a good distance away or the heat can make it crack or warp.
You can remove spots and stains on leather furniture using a gentle mixture of white vinegar and water. Follow up with leather saddle soap and wipe with a dry lint-free cloth to restore its beauty and shine.
Regularly dust wicker furniture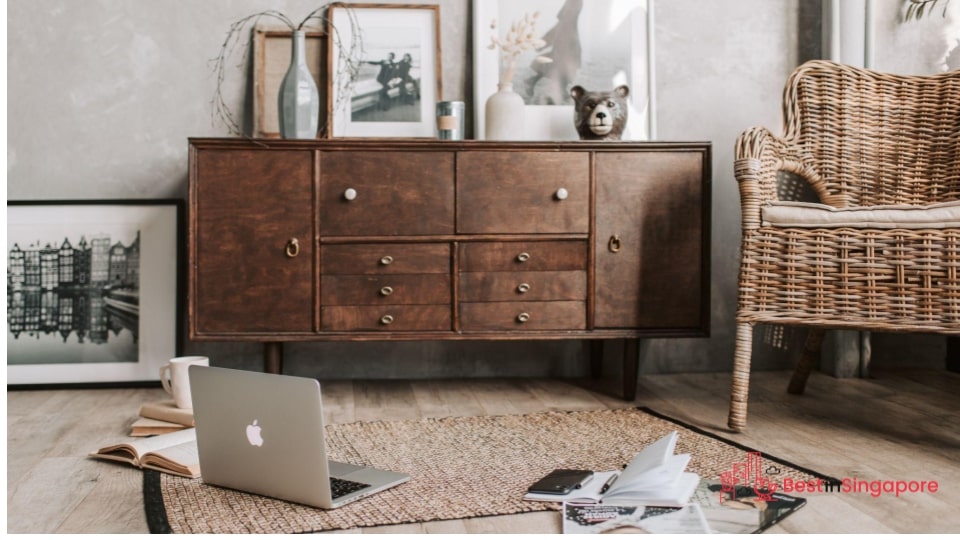 Got cottage core aesthetics? Then wicker furniture will likely be a feature in your interiors.
They're simple enough to clean using a handheld vacuum cleaner to get the dust between spaces. Because they're made with natural fibres, you can simply hose them down outdoors and air-dry them before bringing them back inside.
But like leather upholstered furniture, wicker pieces need to be kept away from direct sunlight and heat sources so they won't warp and dry out.