4 Types of Preschool Programs
In our Ultimate Pregnancy Guide in Singapore post, we underlined the importance of selecting the school that will provide education for your future child.
Though preschool doesn't fall under a formal type of education, its foundational philosophies can help you raise your child the way you want to. That's why today's topic is all about the four types of preschool programs you can find in Singapore.
The Waldorf Program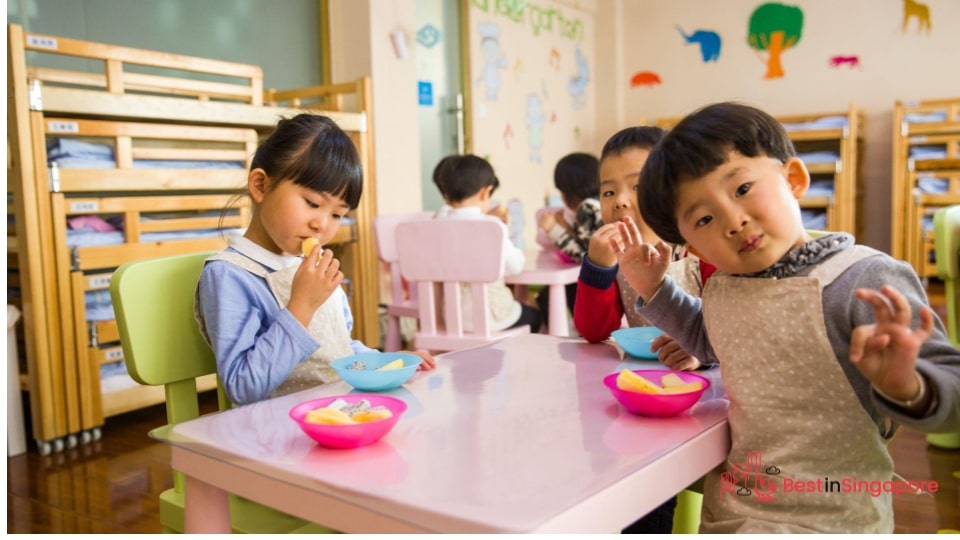 Aiming for a child-centred approach, the Waldorf Steiner education in Singapore offers early childhood programs, playgroups, grade school, and even adult education. It places special emphasis on establishing routines in a home-like setting.
It's considered one of the best private schools for preschool kids by parents who appreciate its hands-on learning approach in a group setting. Apart from daily academic studies, the Waldorf program also incorporates movement, art, and music into the curriculum.
Can you imagine your child having some violin lessons aside from learning to read, write, and count? If so, this preschool program that underlines both academic and creative thinking might be for them.
The Parent Co-Ops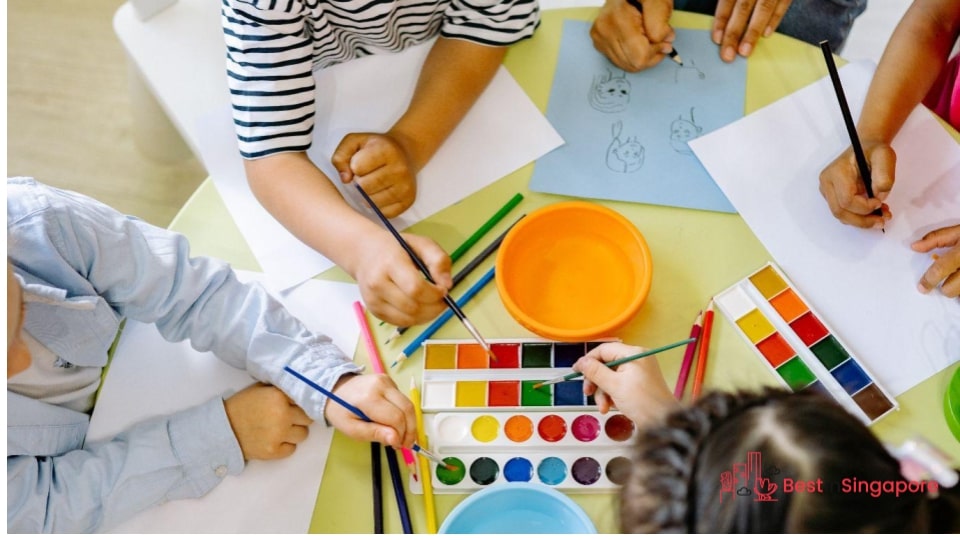 Parents who want to be directly involved in their child's education can consider the Parent Co-Ops approach. It's essentially a cooperative preschool program that has the parents helping out with lessons while observing typical classroom behaviour and structures.
The lessons can also be based on different philosophies that the parents deem worthy of incorporating. For instance, swimming coaches can be tapped to "waterproof" the kids, and those who want to train their child in another language can get Chinese tutors involved.
It's important to underline that this type of preschool education method requires a strict commitment to time and responsibilities, especially since most parents opt to serve on the school board.
The Montessori Method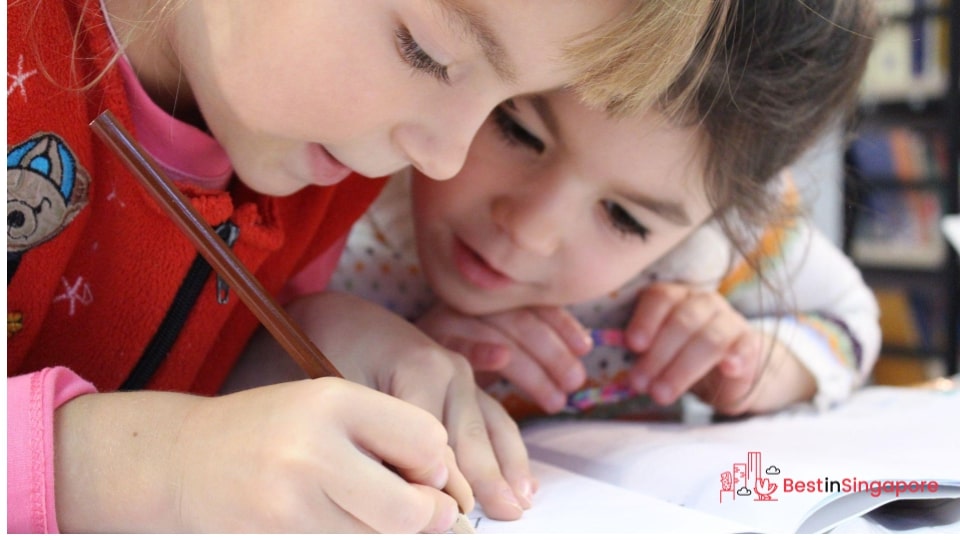 Montessori education is regarded by many as one of the most popular preschool and kindergarten programs in Singapore. It offers a comprehensive curriculum with an emphasis on hands-on learning and independence.
The Montessori teachers are required to be certified and have a degree in early childhood studies. Their job is to provide gentle guidance and help develop their young students' practical life skills and academic aptitude while nurturing their unique interests.
So if you prefer a more traditional and structured type of preschool program, the Montessori way might not be for your child.
The High Scope Method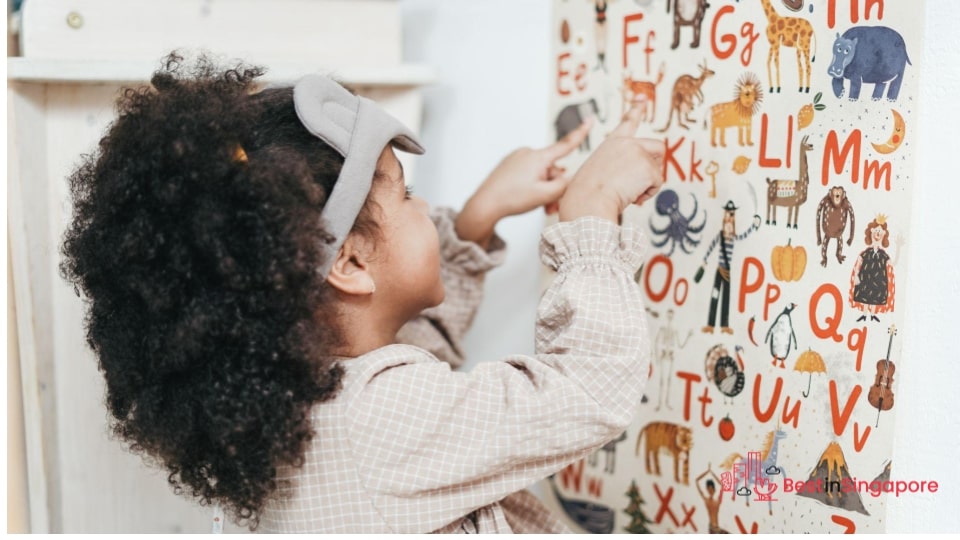 A High-Scope curriculum uses active participatory learning to encourage a wide range of skills among kids. These skills — from culinary to guitar lessons — are believed to equip the pupils in a highly-evolving society.
The kids are encouraged to develop problem-solving skills and be hands-on about conflict resolution. The teachers create a framework to guide children toward these goals in a supportive and consistent manner.
Some international schools incorporate elements of the High-Scope program into their curriculum. So if you like this basic approach to academic and developmental lessons, it's good to ask them about it for your child's education.