The History of Pressed Flowers
Have you ever wondered who first thought of the concept of dried flowers and preserving the delicate beauty of blooms?
Wonder no more because today's post is all about the history of pressed flowers. We'll take a closer look at how earlier civilisations thought of ways to preserve flowers and the different circumstances and occasions that inspired them to do so.
During Ancient Civilisation
There were no flower delivery services in ancient Egypt, but preserved blooms were very much a part of the daily lifestyle back then. The uses covered everything from funeral services to making an abode smell sweeter and fresher.
People from olden civilisations picked fresh flowers and set them out to dry without the use of chemicals. They simply made sure no dew was left on the petals before using the flowers to decorate coffins and be part of religious rites.
Flowers were believed to play an important role in ushering the dead into the afterlife. In turn, the act of preserving them has helped contemporary archaeologists deduce how they were used for burial rituals.
In 16th Century Japan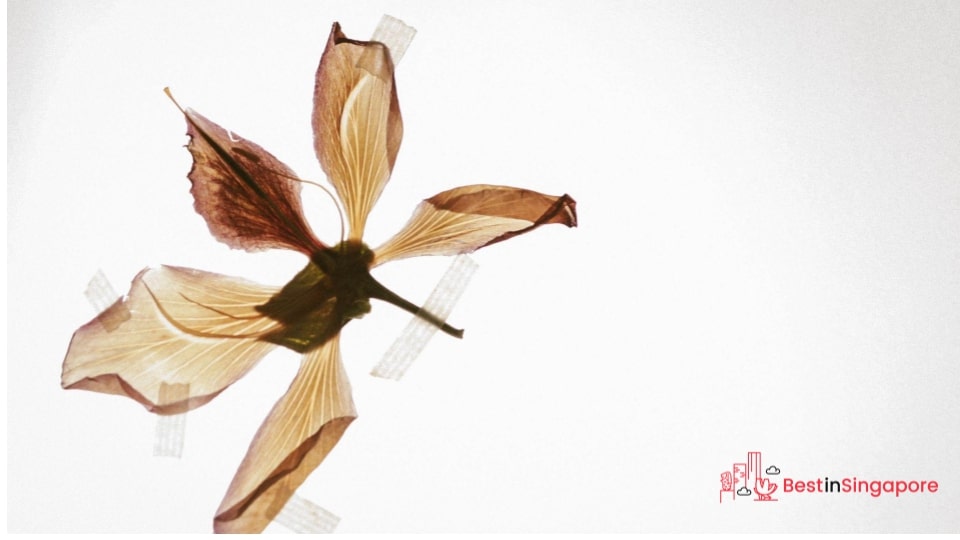 Japan is known for doing amazing things with flowers and plants. It's one of the more known cultures to push the act of decorating a home with flowers using meditative and symbolic methods.
The Japanese are no strangers to practising arts that have to do with flower arrangements. But it was in the 16th century when Oshibana — the art of using pressed flowers to create large decorative pictures — became popular and sought-after.
The process is quite meticulous and involves painstaking arrangements to "paint" a picture using preserved and pressed petals. From afar, a snowy mountain scene may look to have painted snow-capped mountains, but closer inspection would reveal dried white petals instead of paint.
In the Early 1900s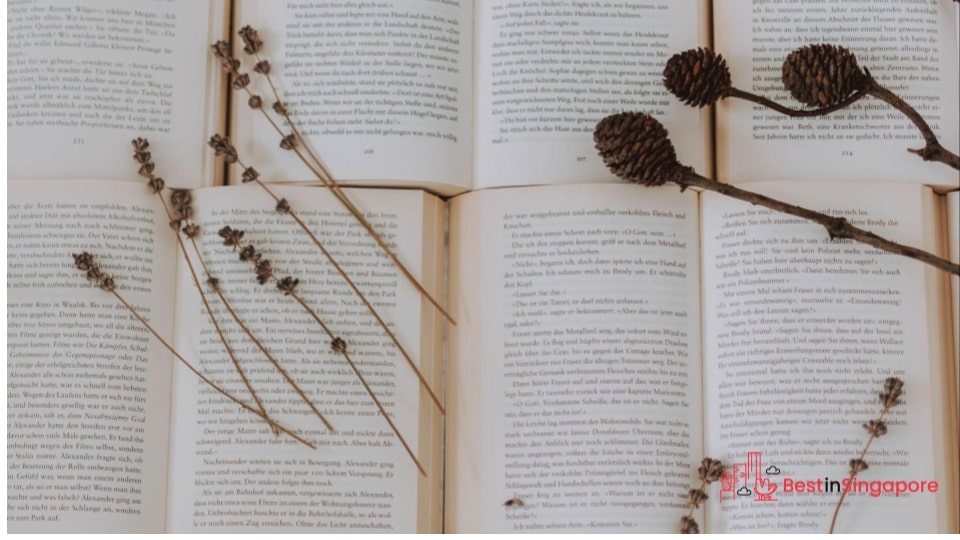 Oshibana directly influenced how pressed flowers were used in the early Victorian era in Western countries, thanks to the Japanese trade in the mid-1800s. Beyond being part of the tablescape for high tea, preserved flowers also became an art form in England and the United States at the time.
No longer just in the realm of the arts and religious rites, people started pressing blooms on their own whether they were rare or cheap flowers. They were used to make gifts for loved ones or to document botanical samples into scrapbooks for either scientific or domestic pursuits.
It became a favourite pastime because of the simplicity of pressing flowers using just a heavy book and a few choice blooms. But the results — often beribboned and kept under glass — have survived several centuries and are lovingly kept in museums and archival places for their timeless appeal.
Present-Day Applications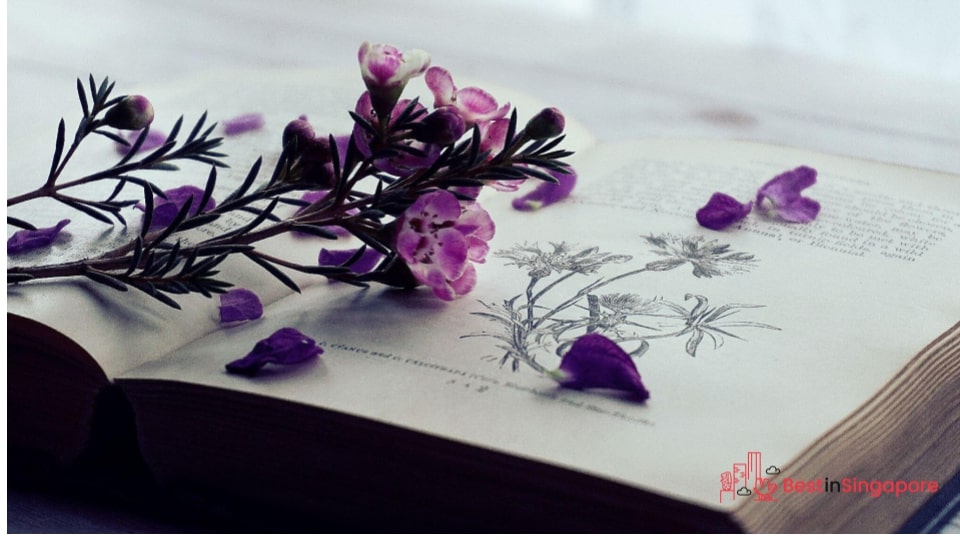 Today, pressed flowers can be applied to everything from flower-themed party invitations to making furniture or home accessory découpages. But its artistic appeal also influenced certain fine artists to use them as their main medium instead of the traditional paints and sculpture materials.
There are even organisations revolving around this art form, such as the International Pressed Flower Art Society and the World Wide Pressed Flower Guild. These groups are dedicated to "preserving" pressed flower art and ensuring that it lives on as an artistic pursuit all over the world.
It's safe to say that pressed flowers are here to stay, whether it's as a visual art form or something lovingly handmade to present as a thoughtful Christmas gift to someone special.