How to Throw a Flower-Themed Party for Kids
Flowers provide timeless decorative touches and elegant event accents. You'll just need to know how to put them together properly.
No matter what the occasion or season may be, flowers can lend a colourful, vibrant, and aromatic presence even to a kiddie gathering. So for your child's next party, why not consider a floral theme as a unique party idea to try?
Plan floral-themed games and activities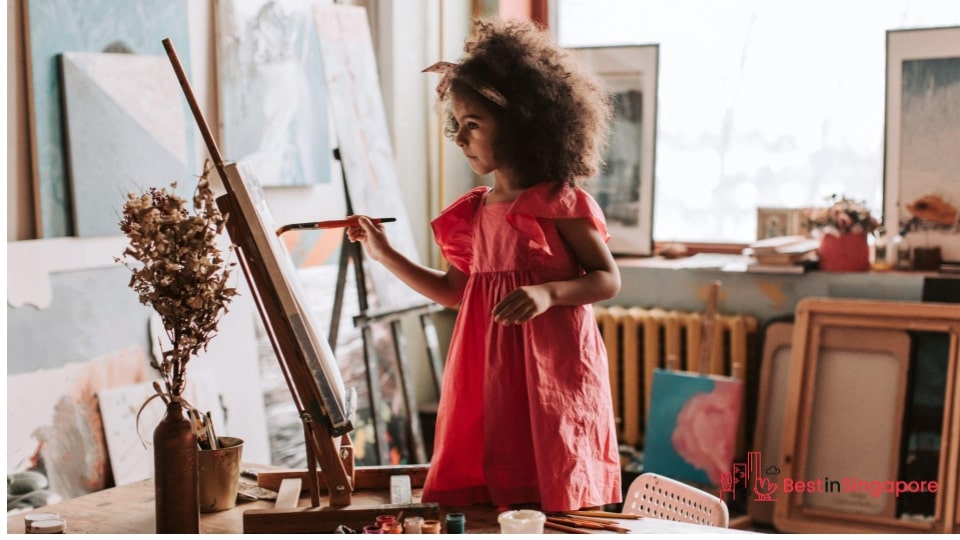 Instead of the usual magician or clown act, have your little guests do floral-themed party activities. They can help frost flower-shaped cookies or make clay flowers they can bake, paint, and bring home as souvenirs.
If you have a garden, consider doing a small planting party with different flower seeds and small pots. The kids can then take them home to tend to and watch as they bloom.
Or you can have your own art jamming session and have the kids paint or draw vases or bouquets of flowers as their reference. You could give out prizes to the ones with the best and most creative output.
Serve flower-shaped or themed food and beverages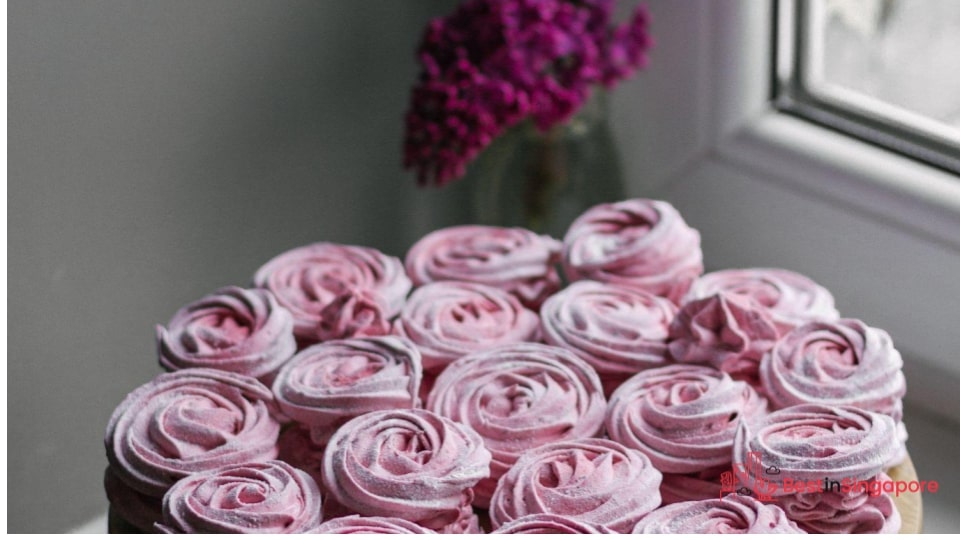 No party will be complete without yummy snacks. To make it extra-special and sweet, stick to the floral theme and serve flower-inspired cupcakes and savoury treats.
If you know of a catering service that can accommodate themed parties, have them prepare flower-shaped sandwiches and fruit skewers or serve party snacks in flower-shaped bowls or plates. You can even put candy, cookies, and other goodies in colourful (and clean!) flower pots and place them all over the space for kids to dip into.
And as a party highlight, serve a special cake decorated with either icing flowers or real ones in the celebrant's favourite hues.
Put up floral-inspired decorations and party favours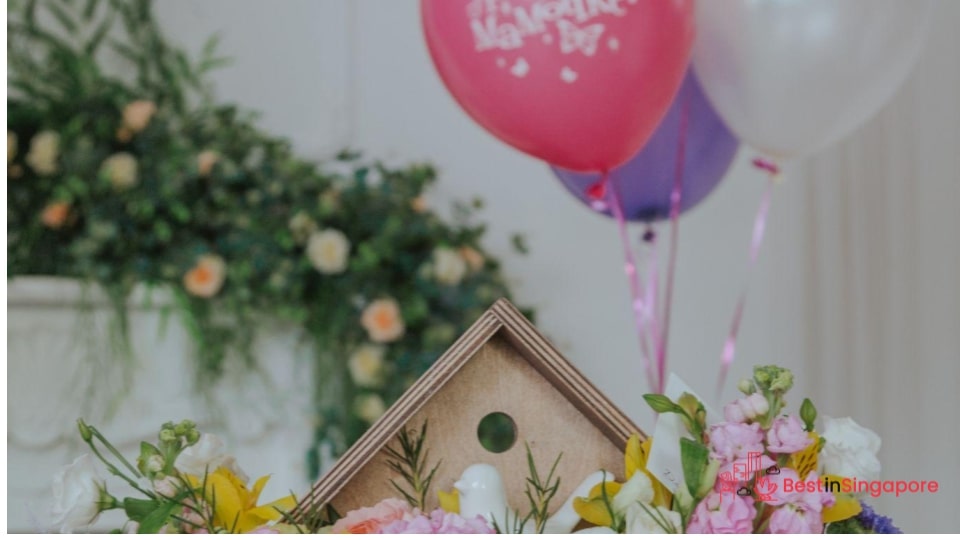 You won't have to spend a lot when it comes to flowers as party decorations. Call some reliable but cheap flowery delivery services in Singapore a day before to prepare everything into vignettes, arches, garlands, and place settings.
As mentioned a few paragraphs up, you can do an urban gardening kiddie party theme and prepare flower seeds, soil, pots, and small colourful gardening tools for the kids to use. It's a unique and unforgettable kid entertainment that also helps them become aware of caring for the environment.
Prepare small bouquets, flower crowns, or posies for the young guests to bring home. You can even make them from paper or plastic flowers so they won't wilt.
Send out floral-decorated invites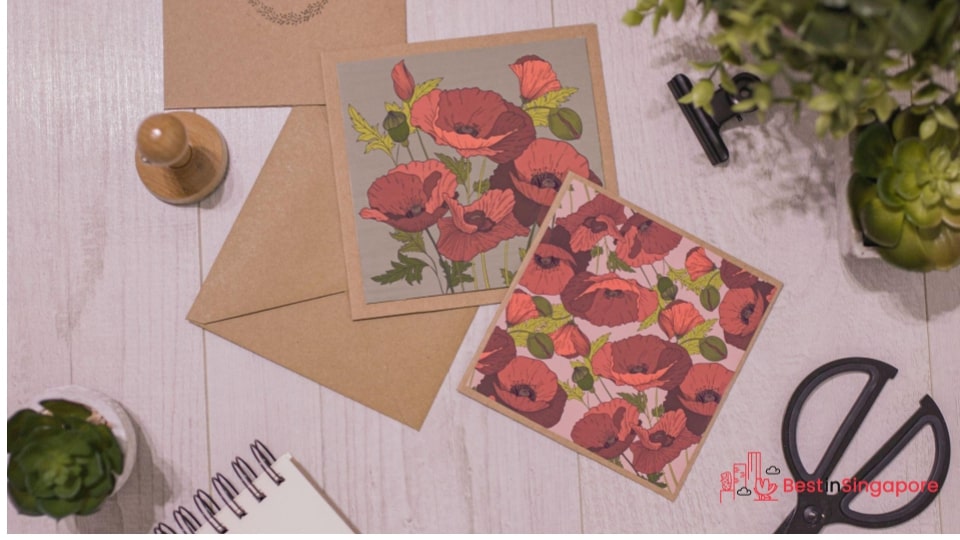 If you're artistically inclined, you can draw or paint flowers onto your child's party invitation and print them via an inkjet or laser printer. It's cheaper than getting professional printing services to do the job, especially if there are only a few guests who are invited.
Or you can use preserved flowers to decorate the invitation cards. They'll provide a tactile and nostalgic touch to the stationery.
For an additional floral touch, insert a packet of flower seeds or some origami flowers in the envelope before sending out the invitation.