Does your hair have flyaways and cowlicks when the air is dry? It's an annoying phenomenon that could ruin any chic OOTD or makeup looks you've planned.
You can always turn to your handy hair straightener to fix things. But if you don't have the time, consider these other methods of fixing static hair.
Use a wooden instead of a plastic comb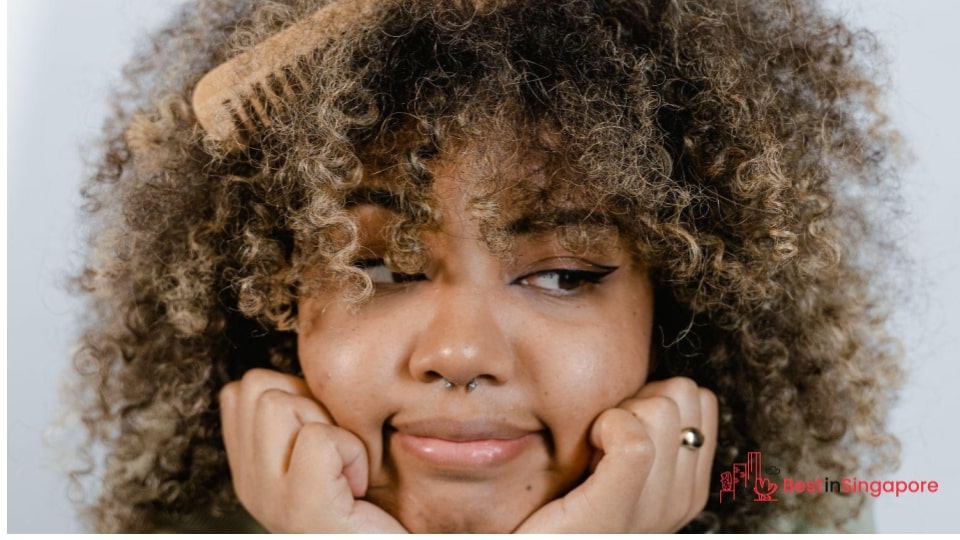 Do you wake up from your airconditioned slumber only to find your hair standing on end? This is why static-free hair is one of the benefits of having a humidifier in your room.
Consider investing in an ionic hair dryer to help neutralize static electricity while you dry your hair.
While you're at it, forget about brushing the flyaways and staticky hair away. Instead, reach for a wide-toothed wooden comb to tame the frizz and rebellious strands.
Plastic combs can encourage even more static. So if you don't want to end up looking like a dandelion gone to seed, steer clear of them.
Run a dryer sheet or dental floss on flyaways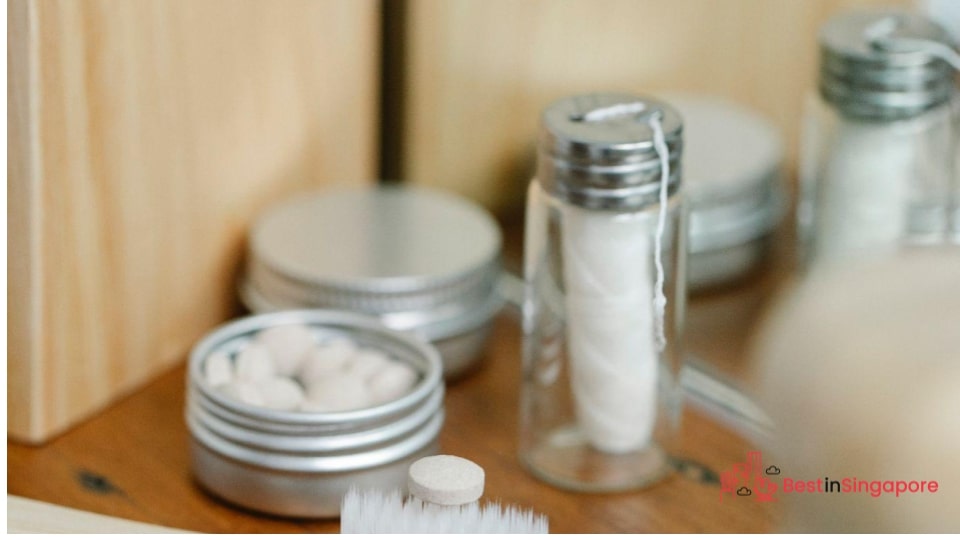 Who would've thought that some teeth health care essentials and laundry room basics can help you control static hair? We certainly didn't, but here we are.
Dryer sheets are designed to combat too much static produced by a dryer, so it makes sense that it could do the same to your flyaway hair. But before running one through your hair, make sure you're not allergic to any of its ingredients or scent.
As for dental floss, it's a TikTok hack that a lot of beauty bloggers have been trying out and finding to be surprisingly effective. Its waxy coating can tame the frizz and flyaways, plus the minty scent can make your hair smell fresher.
Condition with moisturising ingredients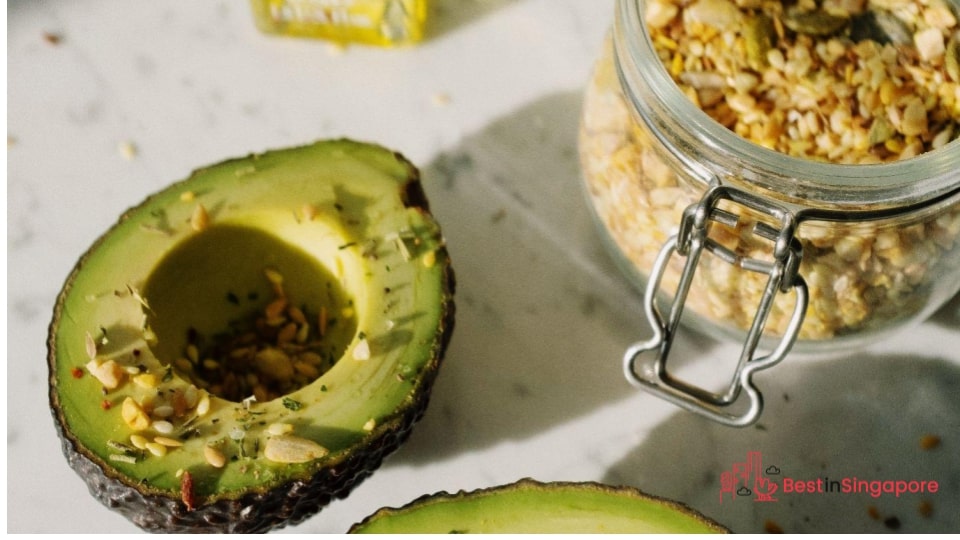 Avocado has been a known all-natural natural solution to hair loss. If you have static hair, you'll be glad to know that it's chockful of moisturizing goodness that your hair will love.
In the same way that your dry skin can benefit from getting its daily dose of moisturiser, so can your hair. And it's a hair health care basic knowledge to never let your hair become too dry so it won't be prone to static.
So look for hair products like conditioners that have avocado oil, macadamia oil, and other hydrating ingredients to calm poufy, staticky hair. They'll help seal in moisture while giving your locks natural and much-needed nutrients, too.
Apply a hair protectant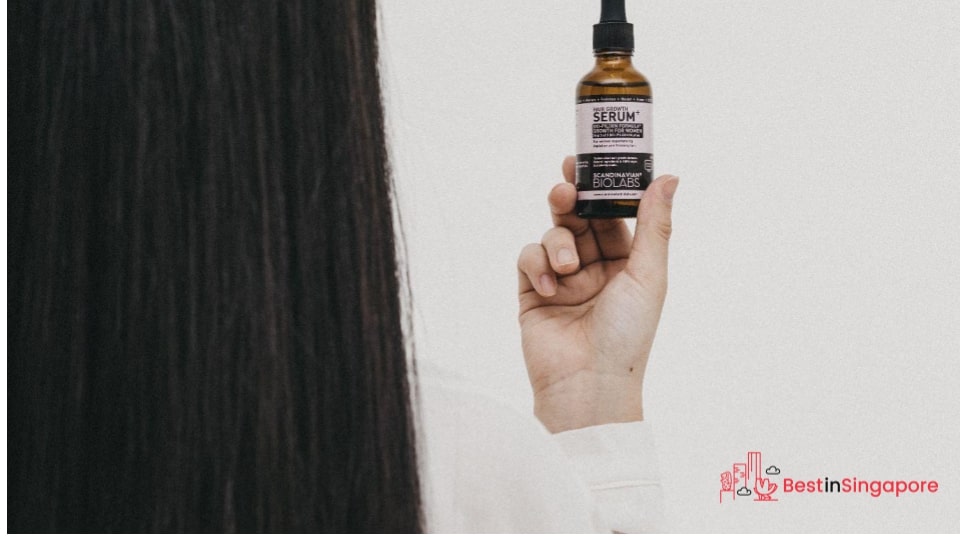 Never go out without wearing sunscreen on your face and other exposed parts of your body if you don't want sun-damaged skin and premature ageing.
The same should apply to your hair, especially if you're going somewhere cold and with dry air. You could also get a hair shield that can protect you from split ends, strand breakage, and overall hair damage from hot weather.
Choose a hair tonic or protectant that contains thermal protectors to keep your hair from drying out in excess heat. Moisturizing oils can also cut down the static, making your hair look sleeker and straighter in all kinds of temperatures.