How are weight loss and hair loss related?
In a previous guide, we mentioned some common hair loss causes and solutions. But in today's post, we'll be focusing on the relationship between weight loss and hair loss.
Please note that we're going to look at situations with intentional weight loss and not ones caused by physical or psychological conditions.
With that in mind, let's see what weight loss has to do with thinning hair.
Crash dieting can lead to hair loss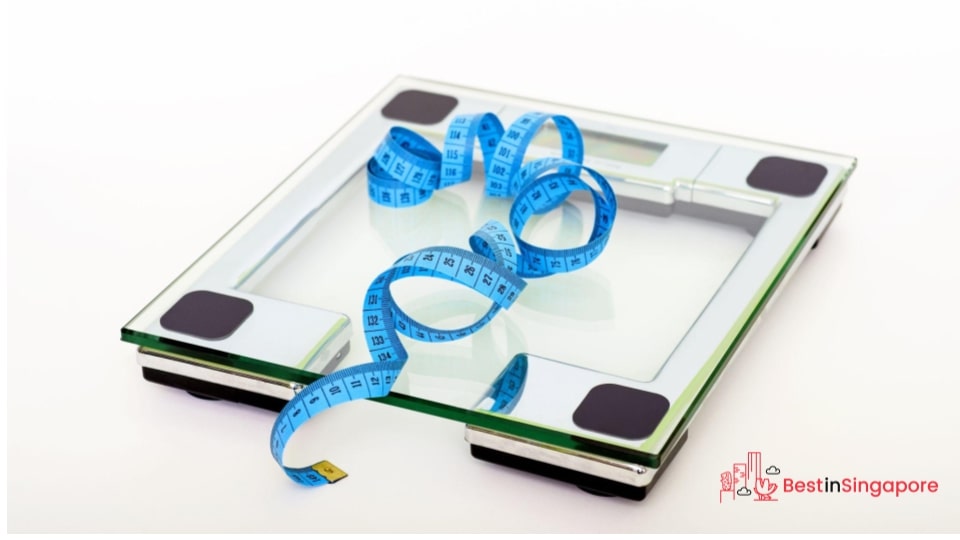 It's one thing to cut down significantly on fast food delivery services and another to skip meals altogether. Nutrient deficiencies caused by rapid weight loss can directly cause hair loss from your scalp.
And while you can get expensive hair loss treatments to prevent further hair fall and balding, this is a good case of prevention being better than a cure. Diets that make you lose weight too fast can cause iron deficiency and even psychological stress (which could lead to further hair loss).
So if you want to pick up healthier lifestyle habits, forget crash dieting. There are safer, more effective ways to lose excess weight and keep it off longer — all while keeping your hair!
Low-protein diets can cause alopecia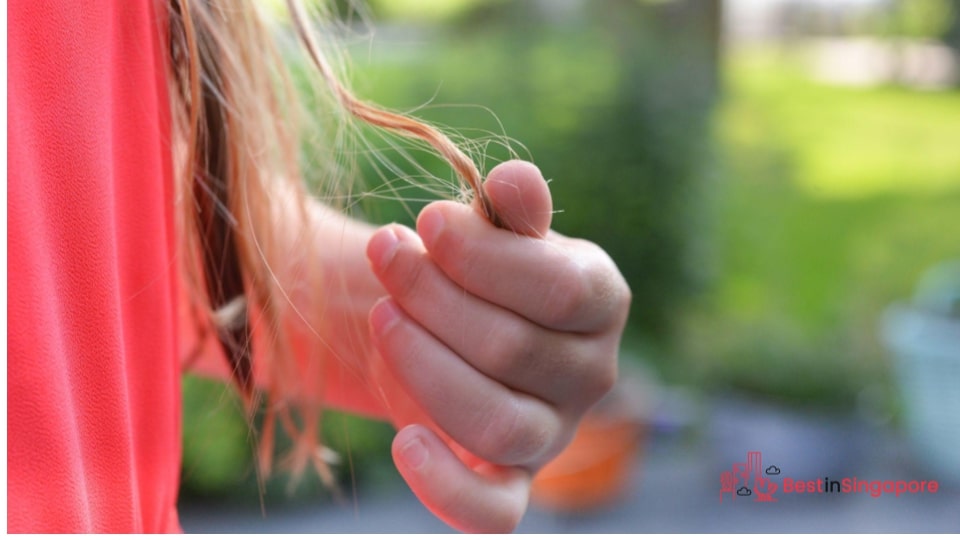 Protein provides amino acids which are vital for producing keratin. In turn, keratin is essential for healthy hair growth and tissue repair.
Hair loss shampoos can only do so much if you don't have enough protein in your diet. So if you're considering a vegetarian lifestyle, it's best to know what your alternative protein sources are to meat.
So make sure you have enough broccoli, spinach, kale, asparagus, quinoa, oats, lentils, and other plant-based protein sources in your daily meals. You can also look into adding protein powder to your favourite smoothies or beverages!
Weight loss surgery can trigger temporary hair loss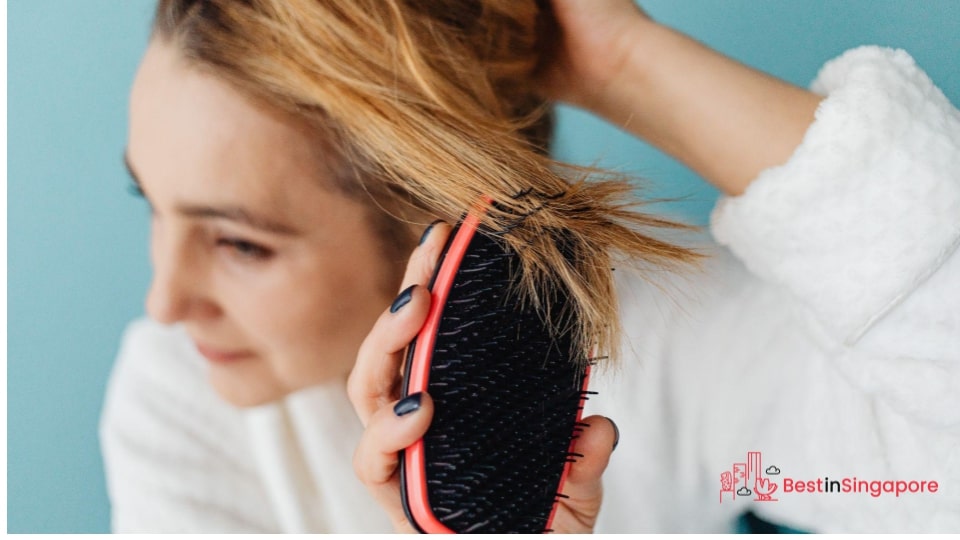 If you underwent liposuction or other types of weight loss surgery, there's a chance that you might go through a hair loss phase. The good news is that this is usually temporary.
Because most weight loss procedures also involve rapid weight loss, you can expect the same results as a crash diet. This is more apparent in women who've gone through sleeve gastrectomy and were found to be deficient in zinc and Vitamin B12 pre and post-surgery.
But before considering non-surgical hair replacement methods, wait between three to five and a half months to see if your hair condition improves. This is the usual window when patients see a difference in their surgery-related hair loss.
Most restrictive diets are linked to rapid hair fall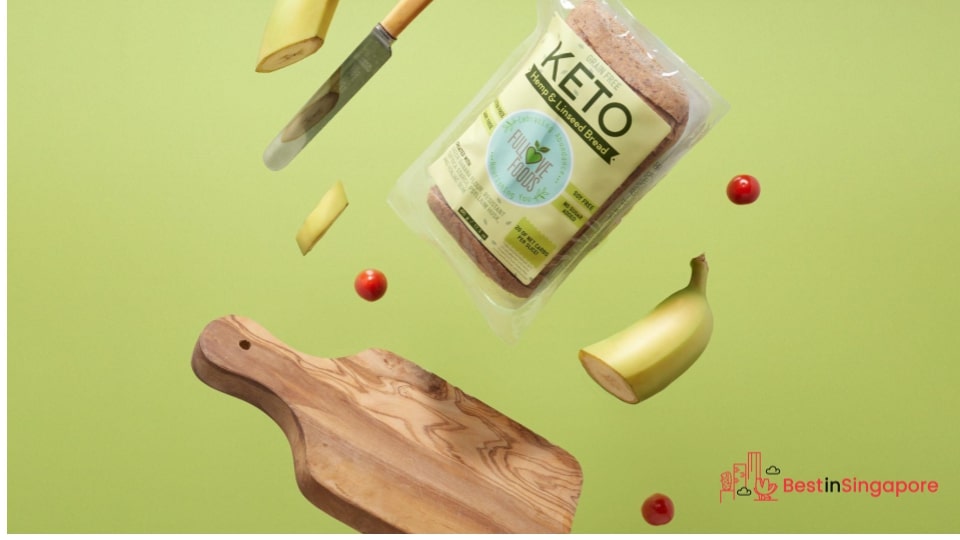 Has your hair started falling out since you cut out all carbs and sugar from your life? Or do you have thinning hair since you began restricting your caloric intake on a daily basis?
Any qualified nutritionist will tell you that restrictive diets typically cut out entire food groups that have nutrients essential for hair health in them. These include protein, iron, zinc, selenium, omega-3 fatty acids, and essential vitamins and minerals.
It's a hair health care basic knowledge that your diet plays a big part in how lustrous and shiny your hair will be. So instead of turning to hair tonics to address thinning hair, why not start eating healthy, whole foods?