4 Vegetarian and Vegan Protein Sources
If you're just starting your journey of going full vegetarian, you might be wondering where you'll get all your protein. Thankfully, there are lots of plant-based protein sources for vegetarians and vegans to consume.
This post will show four of the most popular and easily available non-meat protein sources, so read away!
From Quinoa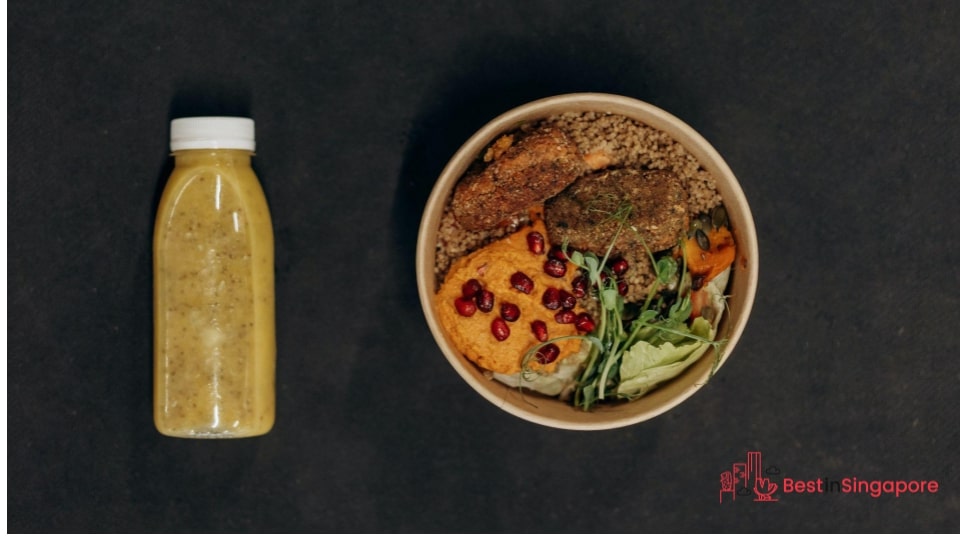 Quinoa may look like any grain, but it's actually a seed. It's quite versatile and nutritious, so it's a great alternative for those looking into healthier lifestyle habits.
And here's more great news: per cup of quinoa, you'll already get around eight grams of protein! Plus, it contains all the amino acids your body needs which you might not easily get in other food sources.
Quinoa is so good that most protein bars use it as an ingredient. So if you don't have time to make yourself a protein bowl with quinoa, you can easily grab it in a convenient ready-to-eat form.
From Different Types of Beans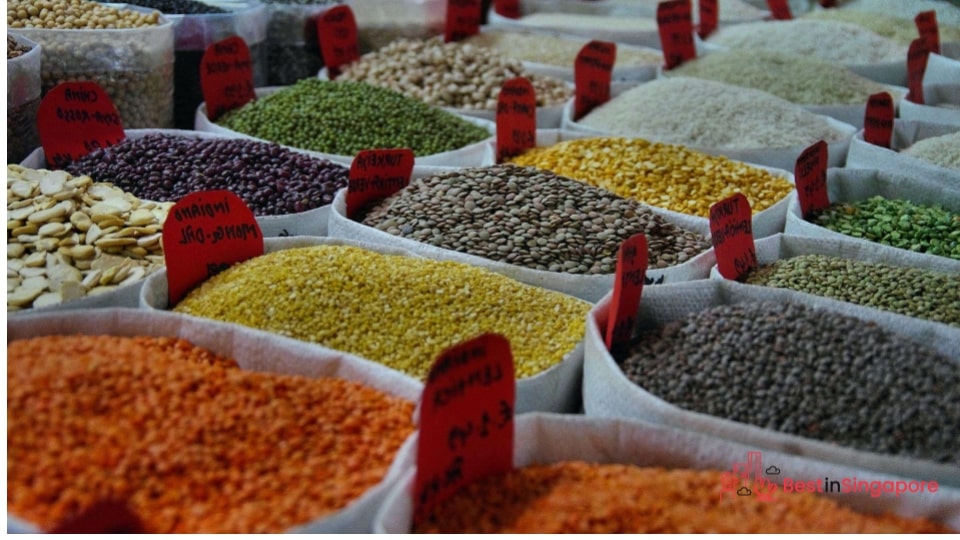 Beans are substantial protein sources that can be cooked in a variety of delicious ways. You can eat them as sides, with soup, as sauces and dips, or mixed with other ingredients for a tasty salad or casserole.
Depending on the beans you prefer, you'll get different amounts of protein per serving. For instance, two cupfuls of cooked kidney beans have more protein than three cups of cow's milk!
As an added bonus, most dried beans keep well, especially when kept in airtight containers. And you can easily blend or mash them along with spices into tasty dishes using a trusty food processor any time.
From Tofu or Tempeh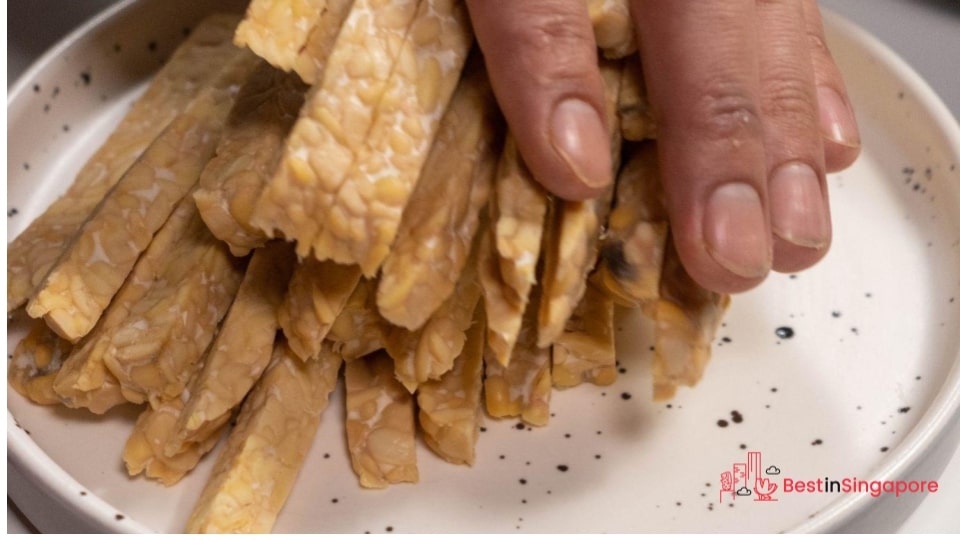 Tofu is a vegan and vegetarian staple, and you'll be happy to know that it's considered one of the best non-meat protein sources around.
Equally protein-rich (and tasty!) is tempeh, which is also a soybean food product. Half a cup of tempeh already contains up to 20 grams of protein, which is a significant amount for your daily dietary requirements.
And if you want to up your protein intake even more, you can simply incorporate protein powder into any tofu or tempeh-based dish. It's so easy to prepare that you won't need to sign up for cooking classes to come up with delicious dishes with tofu as the chief ingredient!
From Leafy Greens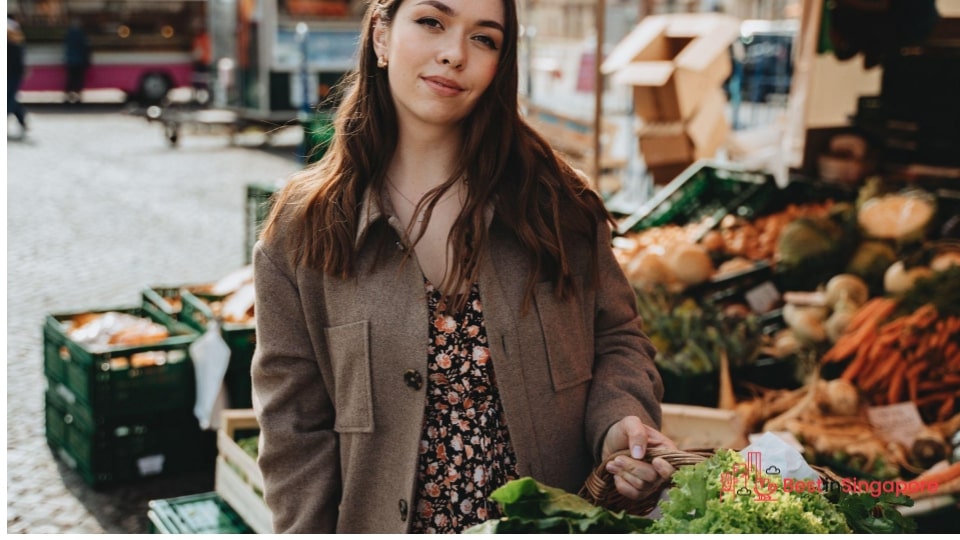 Most vegetarian restaurants in Singapore are experienced in whipping up delicious plant-based dishes that are big on protein. So if you don't have the time or energy to cook yourself, you can always treat yourself to a salad filled with big leafy greens and some protein-rich salad dressing.
Some popular protein-rich, plant-based salads have ingredients like kale, beets, edamame, and beans. It's just a matter of mixing and matching the flavours and textures you love to come up with a really tasty mix.
But protein-rich smoothies made from leafy greens like kale, spinach, broccoli, and others are easy enough to do at home. You can bring out your trusty Nutribullet, add some of your favourite fruit like apples and strawberries, and blend away!