What to Eat after a Workout
After working out, your body is like a car that's been on a long road trip. It needs to refuel for it to keep functioning optimally.
So if you want to make your gym membership worth it, make sure to tank up on things that are rich in protein, good fats, and electrolytes right after a rigorous workout.
Yoghurt and Fruit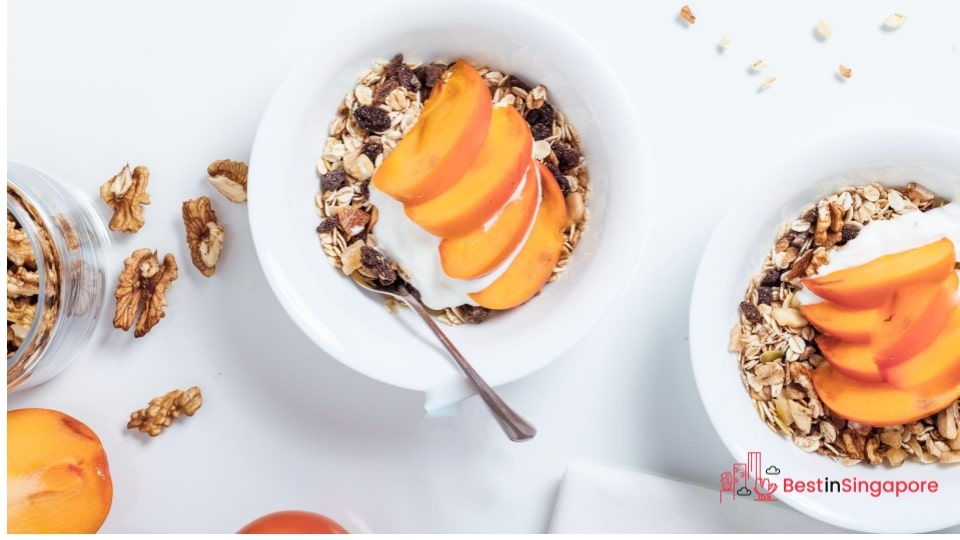 One of the most delicious ways to refuel and make up for depleted nutrients during a workout involves some yummy probiotics and your favourite fruit. Yoghurt mixed with fruit and some cereal is a great post-gym snack that keeps blood sugar levels even.
Meanwhile, yoghurt is a good source of protein and calcium. You can go for Greek yoghurt if you're conscious about your sugar and carb intake, and add berries instead of mangoes or pineapples to it.
You can also make a smoothie from yoghurt, fruit, and other protein and fibre-rich ingredients so you can down it quickly.
Eggs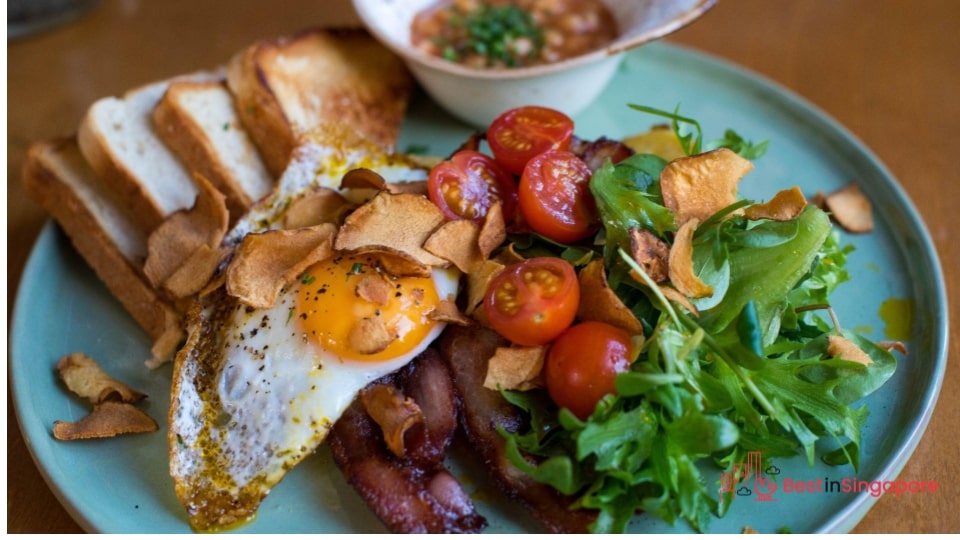 Your food intake after making your body go through something rigorous should never be compromised, as the best nutritionists will tell you. So never skip a meal after working out, especially if that meal is breakfast.
Eggs have always been a good source of protein and are versatile enough to accommodate different palates and lifestyles. Aside from protein, you can get omega-3 fatty acids, vitamins B, D, and E, folic acid, and potassium in an egg meal.
You can eat it with greens, other proteins, bread, or even oatmeal if you like. Eggs can be fried, scrambled, poached, serve hard-boiled or soft-boiled, and incorporated into omelettes, quiches, casseroles, and other delicious dishes.
Smoothie with Added Protein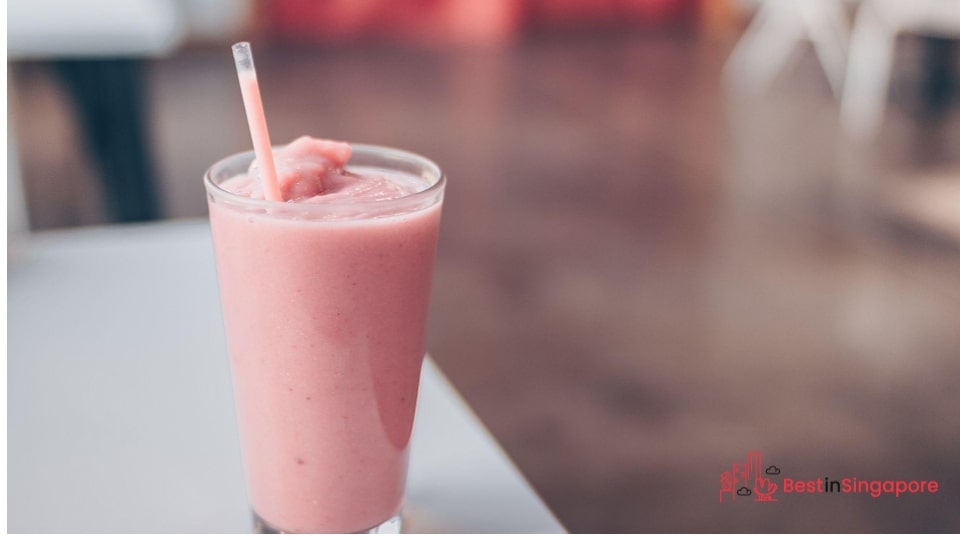 We already mentioned smoothies a few paragraphs up, but it's worth repeating in this section to emphasise how great it is as a post-workout drink. And with Nutribullets making meals even easier to prepare, you can have a lot of varieties in terms of flavour, ingredients, colour, and texture.
Choose your preferred ingredients whether it's a leafy green, grain, or fruit-based smoothie you like. Then add some protein powder to up your protein intake (vegans and vegetarians can opt for plant-based protein powders).
It's a great option for those who don't have time to sit down for a full brunch but need to address muscle or tissue damage from rigorous exercising.
Lots of Water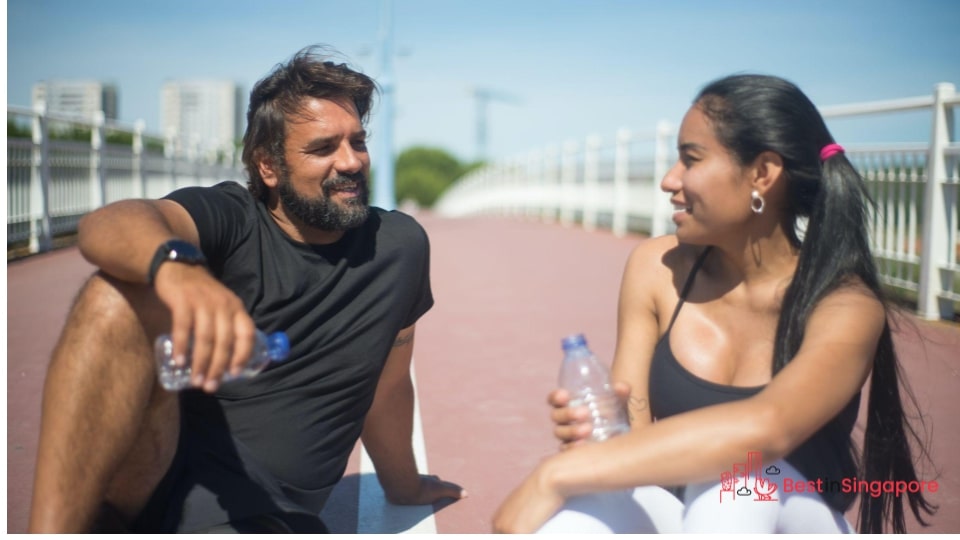 It doesn't matter if you went through a sweat-filled kickboxing session or a calming yoga or Pilates class. You'll nonetheless need to rehydrate and replenish the electrolytes you lost from sweating (especially in a hot gym!).
You can bring an electrolyte or sports drink with you, but nothing beats pure and refreshing water to rehydrate (especially if you want to cut down on sugar!). So fill up your favourite water bottle and drink it even during your workout so you won't feel dizzy or fatigued.
And while water isn't really something you eat, it should always be part of your post-workout meal. After a particularly tiring and perspiration-filled session, your body deserves to replenish lost electrolytes.