4 Bedroom Organizing Tips
It's great to organize your bedroom in order to get better sleep. But if you do other activities aside from snoozing in your bedroom, then you'd better arrange it to accommodate other tasks.
Today's post offers four bedroom organizing tips that aim to make the most of your space without making it cluttered. We hope you find this guide useful when you're ready to reorganize your bedroom.
Use the space under your bed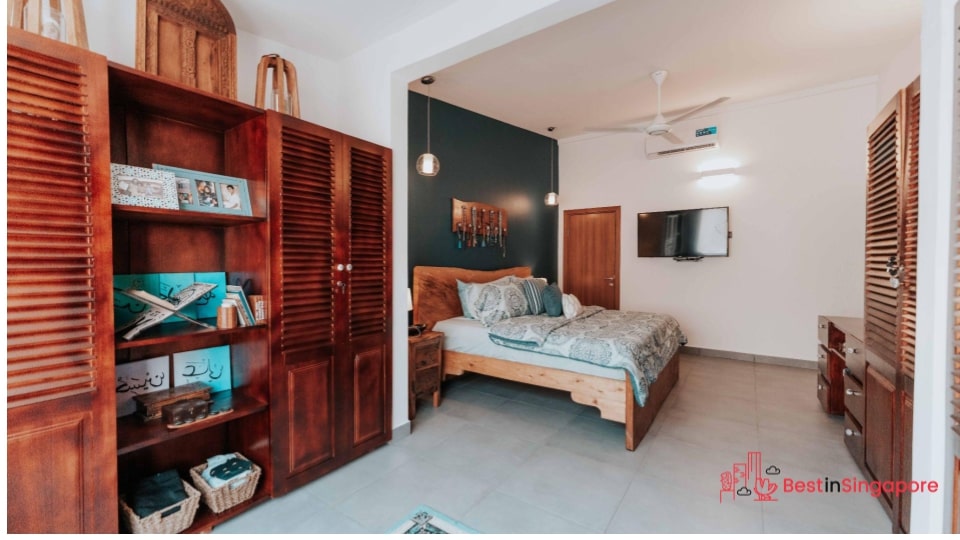 Whether you have an under-storage bed or a platform bed, the space underneath can be prime real estate for organizing stuff. And as long as you store your things properly, they won't look cluttered and can free up much-needed closet and cabinet spaces.
You can get a storage bin with wheels so it's easier to push in and out from under your bed. Keep stuff like toys, books, and other items that you won't need as often in it so they won't gather dust out in the open.
Organize your bedroom by section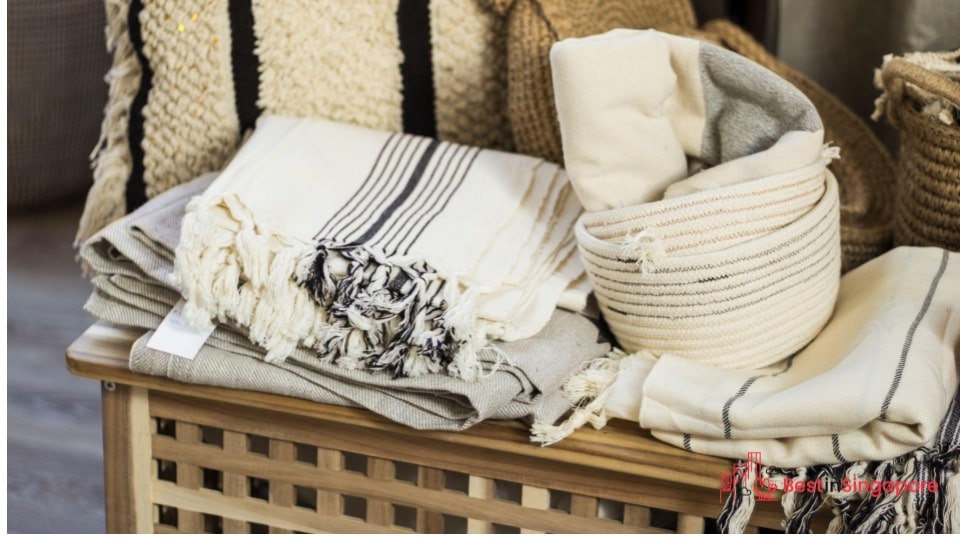 If you use your bedroom for other things like exercising, organizing clothes, and reading, then it might be easier to organize by section. This way, you can associate particular spaces with the tasks you usually do in them.
For instance, your exercise nook can hold a crate for your dumbbells, resistance bands, jump rope, and other workout implements like yoga mats and blocks. This way, you'll know where to reach for stuff and store them once you're done.
The same applies to where you keep your bedding, extra pillows, sleep masks, and other sleep-related accessories. Instead of mixing everything in your regular cabinets and closets, you can have a storage bin or basket for these items.
Tidy up your closets regularly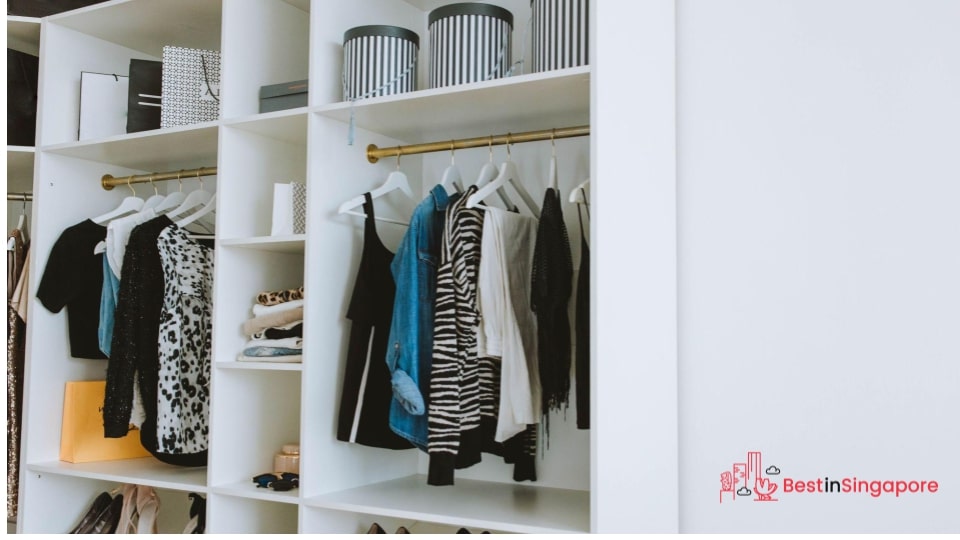 Are you fond of sales and getting new stuff all the time? Then this tip is for you.
Before getting new clothes, shoes, and accessories into your home, make sure you declutter what's already in your overflowing closet. Hold a yard or garage sale (real-life or online) or see about consigning some of your stuff to thrift shops and vintage stores to earn some money.
Doing this can help you avoid shelling out more cash for additional clothes racks and shoe racks just to accommodate new purchases. So every couple of months or so, do a full closet and cabinet decluttering and decide on the items you want to keep, discard, recycle, or donate before going out to buy more.
Keep a trashcan handy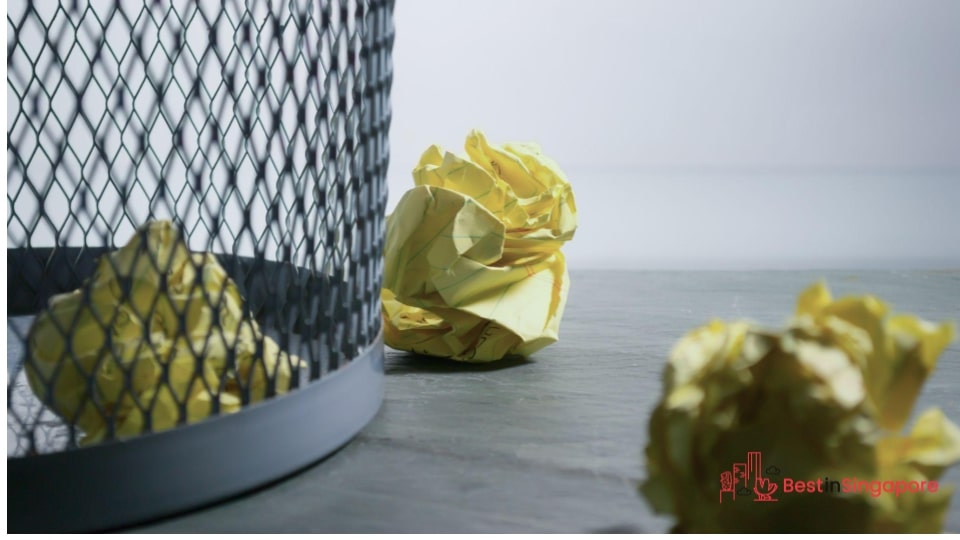 As a basic cleaning guide, make sure to have a wastebasket or trash can in your bedroom. It doesn't have to be as big as a wastebin or a dumpster, and you can always choose a design and size that matches your overall bedroom theme.
It's a bad cleaning habit to not consider where paper waste and other types of litter will go in your bedroom. If you need to go out of your room to throw your trash elsewhere, you'll need to up your organization and tidying skills.
So invest in a couple of small and discreet trash cans. They can help you hide embarrassing discards and keep your bedroom looking generally tidier and neater.