Thinking about enrolling in a Pilates studio soon? Consider yourself lucky because today's post is all about how Pilates is good for you!
We'll be taking a closer look at the top four Pilates benefits for any kind of fitness level. So without further ado, read on about how this unique exercise can do your mind and body good.
You can improve your balance
Pilates does need an instructor, though not really a personal trainer or a gym membership like other kinds of workouts. In fact, it's something you can do at home via a livestream class or with pre-recorded videos.
One of the biggest benefits of Pilates is it improves your overall balance. In the same way that little ones learn via balance bikes, this exercise routine also focuses on how you align your body while doing the poses.
Exercise studies have shown that people who do Pilates have shown improved balance in as short as ten sessions. This, of course, has a lot to do with its main aim of core strength (more on this in a bit).
You can be more flexible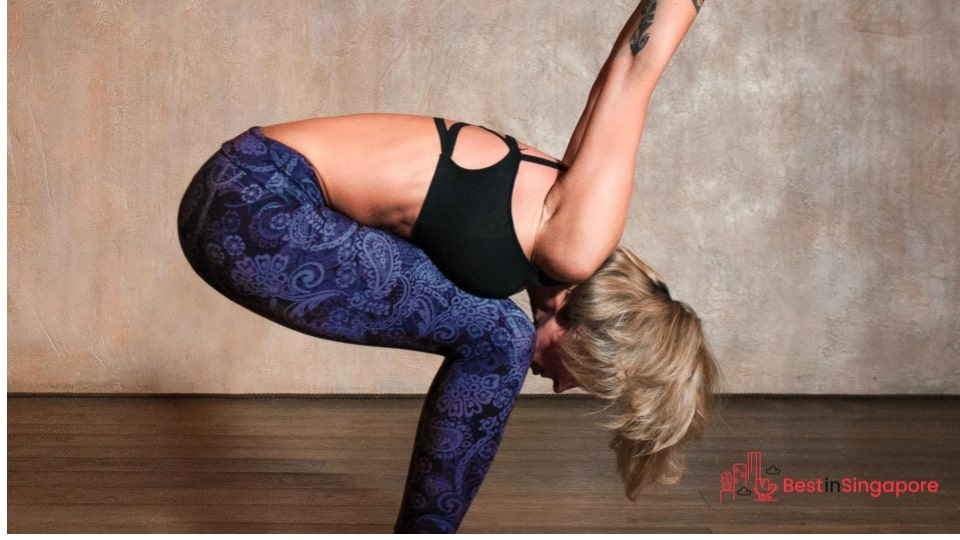 Pilates is all about engaging the core, which in turn can give you more flexibility while keeping back pain at bay. Engaging the core is used by a lot of exercises and even by dance classes in Singapore and elsewhere.
Most classes will have you doing stretches either on your own or with tools like resistance bands. In turn, these movements reduce the risk of injury in day-to-day activities that require you to engage your glutes, hamstrings, and back.
Since it has gentler movements, you won't feel as fatigued afterward as, say, a kickboxing session. But since there are side kicks and leg stretching involved, you'll be feeling similar benefits, anyway!
It's gentler on your joints and bones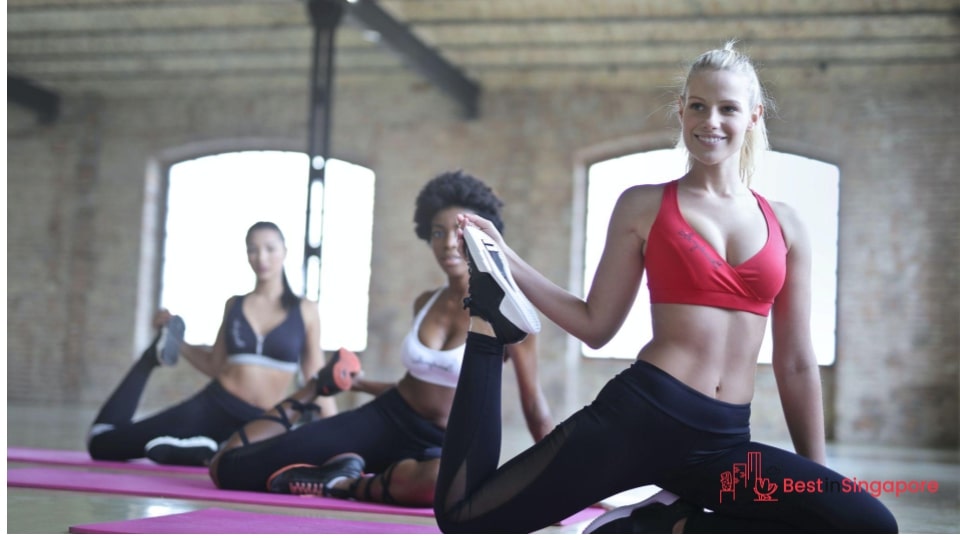 Pilates is a low-impact exercise that can be used with common gym tools like exercise balls and others. But unlike running or activities that involve jumping, it's a lot easier on your joints and bones.
That's not to say you won't be facing any challenges with Pilates, though. It's not as predictable as going on your exercise bike and trying to push yourself further, which makes it more fun and enjoyable to do.
This is what makes Pilates a great exercise routine for all ages. When done right, it can even help prevent injuries among older people who strive to keep fit.
You'll be more aware of your breathing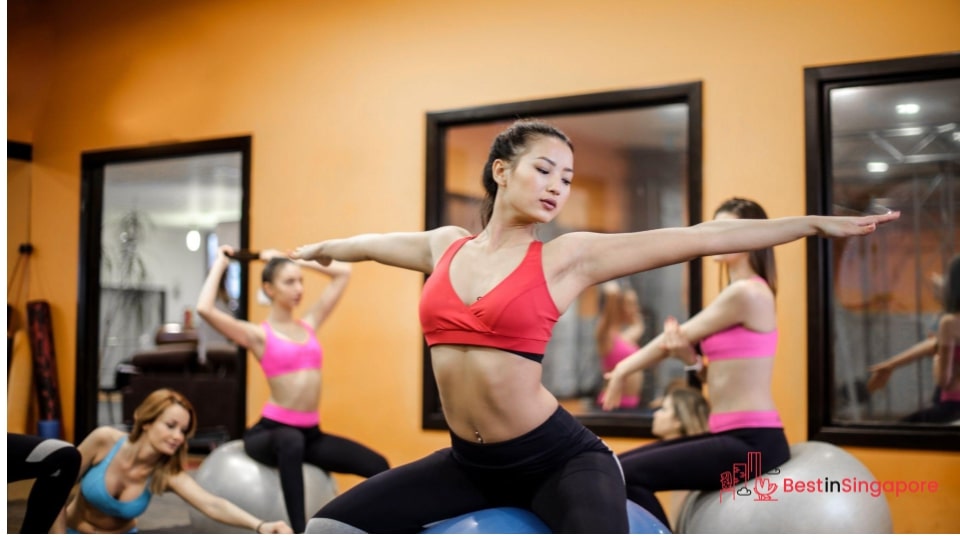 Just like yoga, better breathing and overall body awareness are positive by-products of Pilates. And as the best lung surgeons and specialists can tell you, deep breathing can help keep stress at bay while promoting better oxygen flow.
Most Pilates movements require counting, thus making you more aware of how your body moves and responds to your brain. You can focus on the present and be more conscious of any discomfort you're feeling during the exercise.
So it's safe to say that Pilates is a good way to get some healthier lifestyle habits. You'll not only be strengthening your body but calming your mind as well.