4 Craziest Technologies of Today
Technology has taken dizzying leaps and bounds in the past few decades, and it's almost hard to keep up. We now have things like Bitcoin and NFTs to challenge the way we do transactions and appreciate art.
That's why today's post is all about the four craziest technologies we've seen so far. Let's take a look at each one and marvel at the innovations that gave them to us.
Robot Vacuums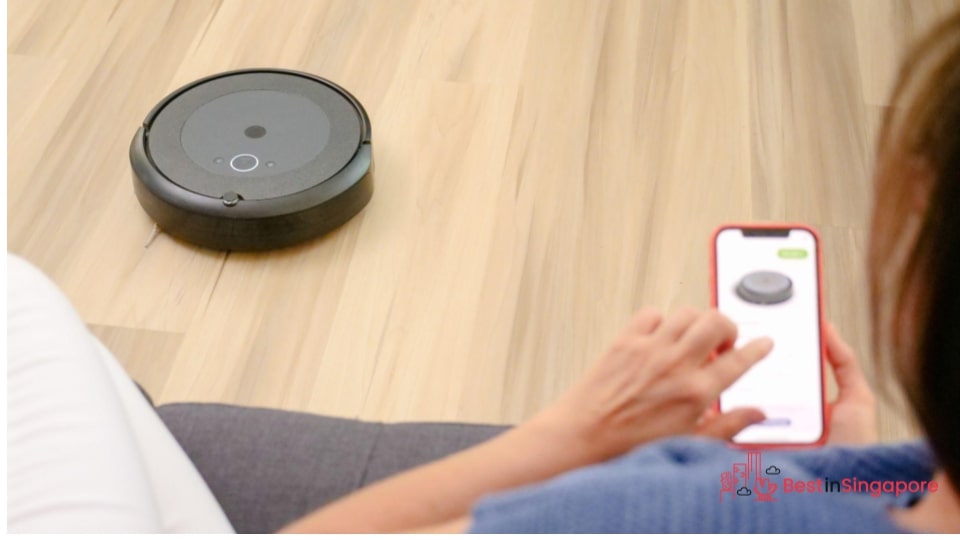 Since a lot of homes already have them, a robot vacuum might not seem as crazy an idea as it once was.
Besides, didn't the Jetsons have a robot maid that ran on wheels to clean their space house? And who doesn't want a cleaning appliance that can run on its own without human supervision, anyway?
But if you're asking yourself if Robo vacuum is worth it, you might want to look at its price tag and how much it will cost to maintain and repair a unit. It's also worth investigating if the level of cleanliness it can accomplish is comparable to cleaning services conducted by actual humans.
3D Printing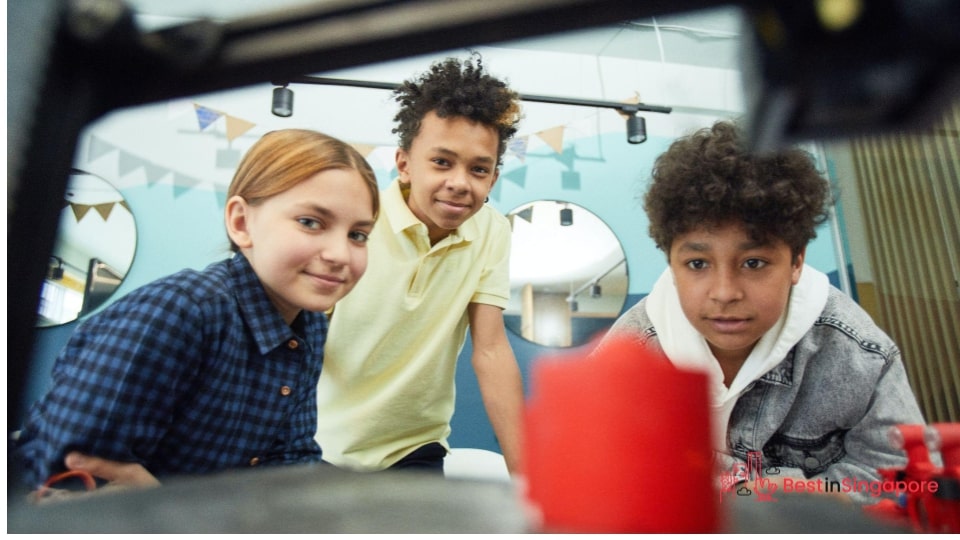 The kind of technology that literally allows you to produce what your mind can conceive is pretty staggering. Drawings, ideas, and dreams can come to life and turn into three-dimensional plastic models in a snap.
That's why advancements in 3D printing technology are seeing it go beyond producing knickknacks to printing objects that could sustain or even save a human life. We've gone from simple 3D pens that even primary school students can use to huge 3D printers that can churn out everything from edible sculptures to robotic parts.
The flipside to all the creativity and innovation resulting from 3D printing is the potential for it to be used for unsavoury or criminal purposes. That's what makes this particular technology crazy and scary at the same time.
Self-Driving Cars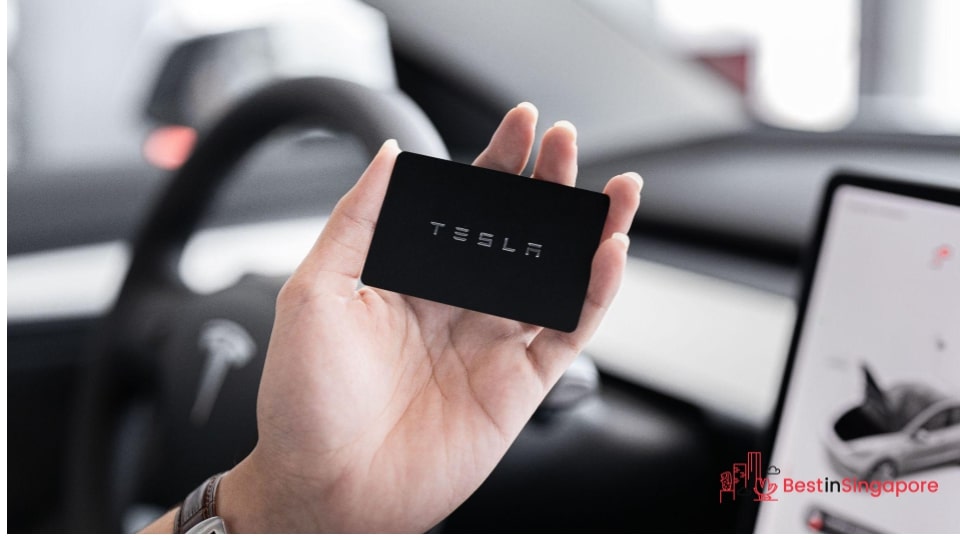 Would Ford have blown a gasket over this kind of technology (pun fully intended)?
The entire automobile industry was built around the premise of drivers and car owners knowing proper car care and maintenance. The same applies to car insurance policies that take into consideration how careful and conscientious a driver is.
But with driverless cars now in the picture, things will definitely change for the entire industry and its related businesses. These include drivers for van rentals and others who rely on clients to hire them as service providers.
Smart Home Devices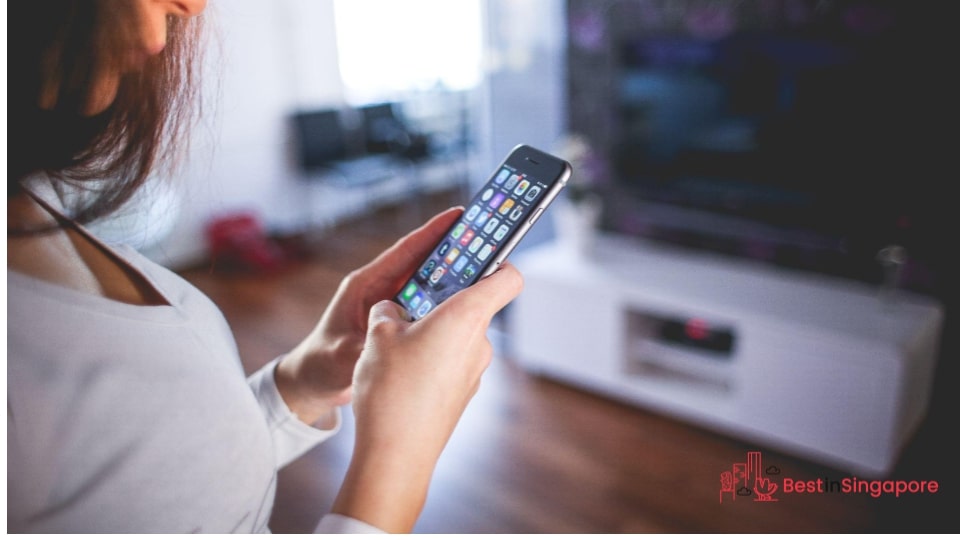 Having a smart home is fast overtaking owning vast tracts of land as the ultimate homeowner status symbol. And in our guide to a smart home, we mentioned how modern technology can add significant convenience to domestic life.
Voice-controlled smart devices can help you dim the lights, adjust the thermostat, and play music anytime you want. It's like having an invisible butler perform all chores for you.
It can also make home dwellers feel like their house is truly a safe space. So if you're wondering if a home security system is worth it, you might want to look into installing doorbell cameras and home security cameras for added safety.