Basic Car Care for the Busy Owner
Owning a car comes with a huge responsibility. Even if you have a hectic schedule, you shouldn't neglect your car's maintenance and upkeep if you want it to take you anywhere for a long time.
Today's post aims to provide basic car care tips for the busy owner. They're all practical, doable, and essential for having reliable transportation any day.
Get your car regularly inspected.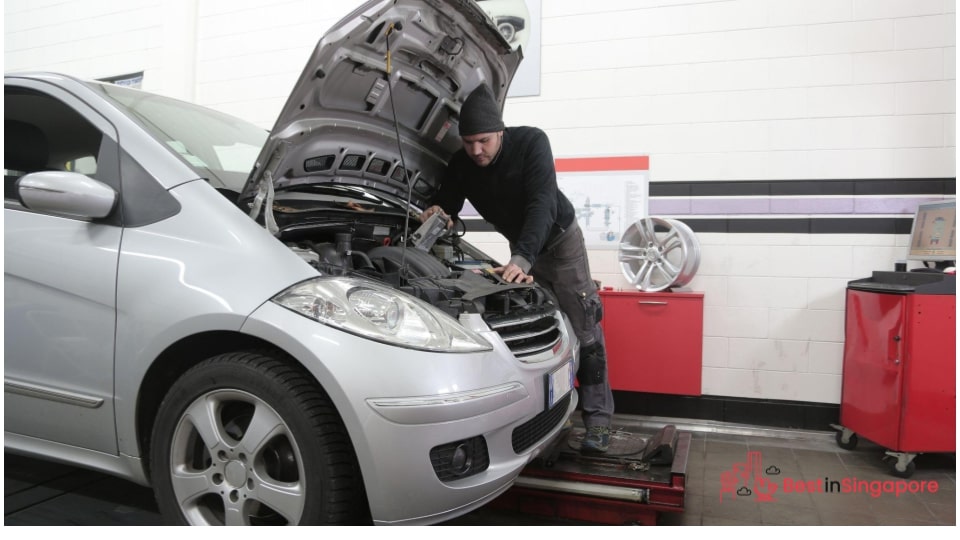 It doesn't matter if you drive a luxury car or one you got from a used car shop in Singapore. It still needs a qualified technician to thoroughly check if all parts are working fine.  
For safety, reliability, and performance, you'll need to get your vehicle checked by any of the best car inspection companies in Singapore. It can give you peace of mind knowing that professionals have checked if your brakes, steering, and wheels all meet safety standards.
And if something is off, they can recommend reputable car repair shops to address the issue before they cause accidents or irreparable damages.
Know how to change spark plugs, battery, and a flat tire.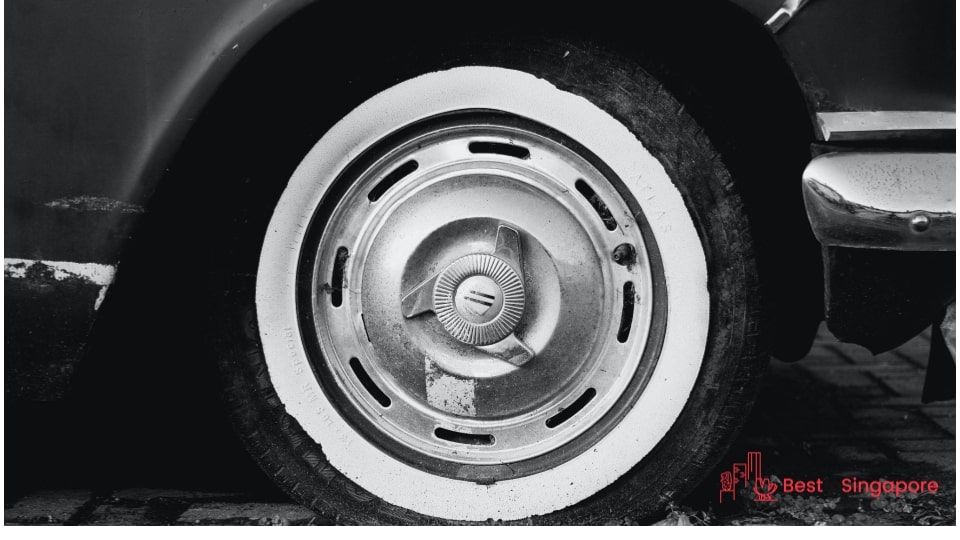 Do you use your car for your delivery driver job or to run errands daily? If you've been relying too much on jumpstart car services, it might be time to know how to replace batteries and spark plugs yourself.
It's easy enough to do with some training from a skilled mechanic so get yourself educated on it. It could mean lots of savings down the line if you do simple DIY repair and replacement.
And while you're at it, learn how to replace a flat tire, as well. Should you find yourself with a busted tire away from home without any tire shops for miles around, you won't have to worry about not getting stranded for hours.
Get your tires rotated.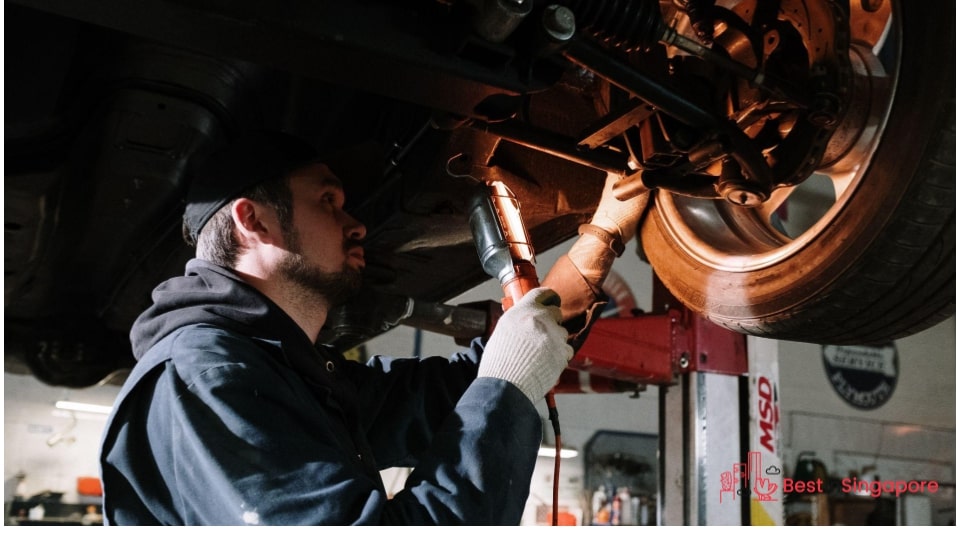 Your car's wheels need to be aligned and balanced to keep you safe while you're on the road. Getting them properly aligned can also help your car save fuel for miles.
It's not basic car care per se unless you're a skilled mechanic or tire technician. This is why it's a good idea to bring it to the best car workshops to get it professionally done. 
The ideal time to get them aligned, balanced, and rotated is after your car has travelled around 5,000 miles. But it could also depend on how you drive, your car's model, and what the manufacturer's advice is.
Give your car its regular "spa" treatments.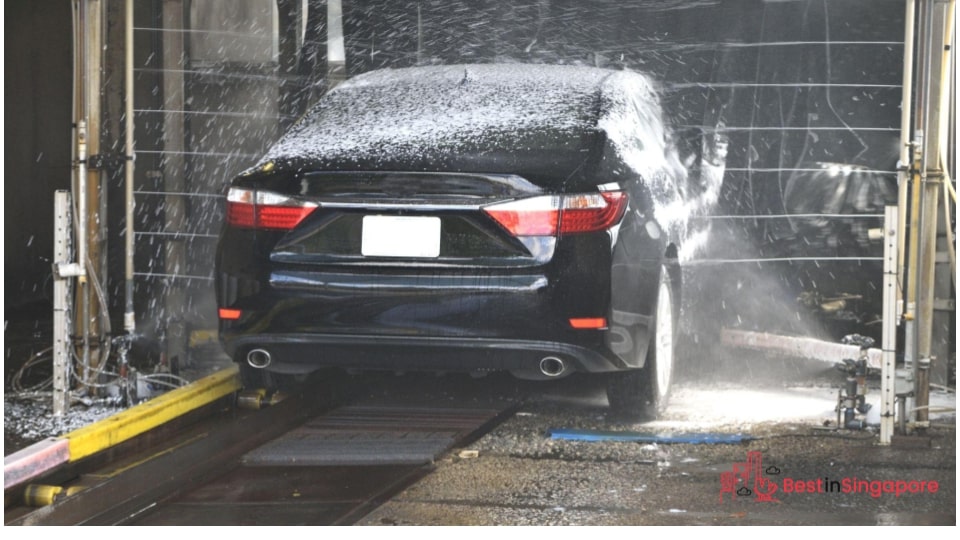 A car that's used on a daily basis will have signs of wear and tear before long. Just like you need regular spa treatments to keep your mind and body rejuvenated, so does your car.
To get the best car grooming services, ask around for referrals from trusted car owners. You can also take note of the car detailing on vehicles you rent or carpool with and ask about it.
And during these times, it might also be a good idea to get reliable car fumigation services for your ride. It can keep your car looking and feeling good and fresh while getting rid of dirt, dust, debris, and even mould and fungi.