How to Choose Car Insurance
Even if you're the most careful driver in the world, you can't always predict if an accident will happen or something breaks down while you're driving.
This is the reason why car insurance exists: to give car owners peace of mind in knowing that their vehicles are sufficiently protected. 
But how do you know how to choose car insurance? Let's take a closer look at the following practical tips.
Ask questions about insurance types and coverage.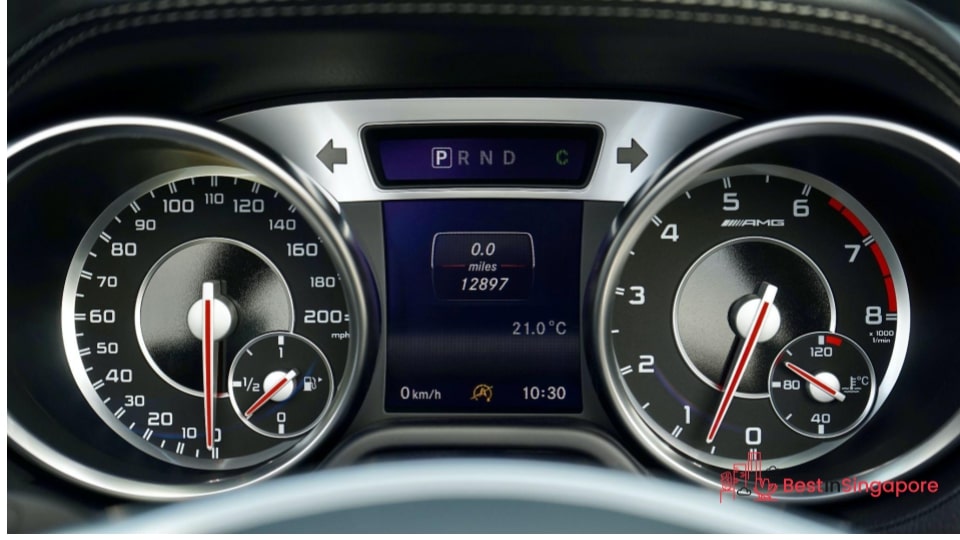 Your car insurance policy might be different from your spouse's or best friend's. That's because your coverage needs could be as different as night and day.
So talk to a trustworthy insurance agent about the types of insurance options you have. You can choose liability or collision coverage in case of a car-related injury or crash involving yourself and others. 
But if you want fuller coverage, there's also a comprehensive option. This covers car crashes as well as vandalism, theft, extreme weather conditions, and other incidents that warrant a trip to a professional car repair shop in Singapore. 
Determine your car's value.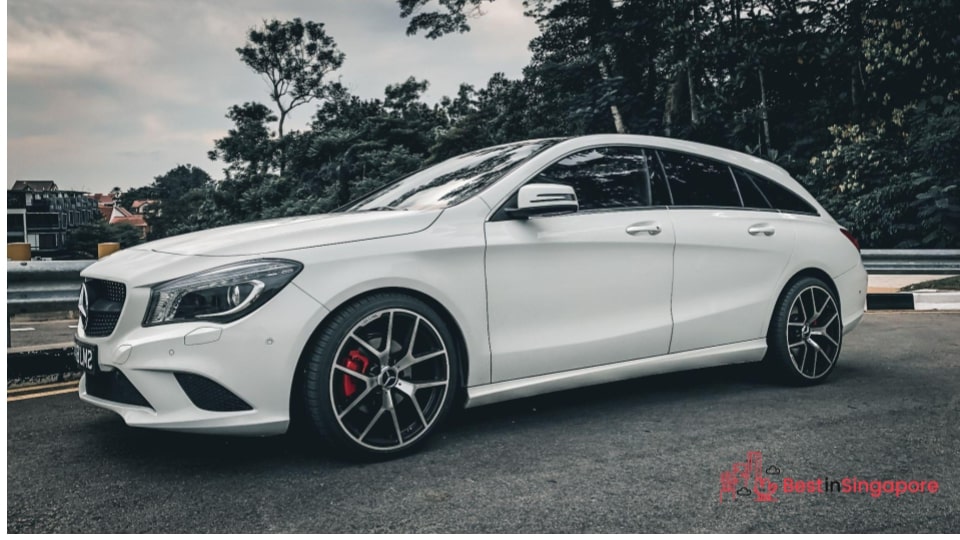 Knowing the value of your car is a prerequisite to getting its insurance. Doing this can help you get an idea of the scope of coverage you'll need, as well as determine how affordable your car insurance will be.
Factors like comprehensive coverage, collision coverage, and others could affect the payout in case of an accident as your car's value decreases over time. And how much you paid for it at the car dealership can dictate the amount that the insurance company will agree to pay in cash if it gets into an accident that's covered by the policy. 
(Of course, this will be after all the deductibles are computed.)
Canvass and compare coverage and rates.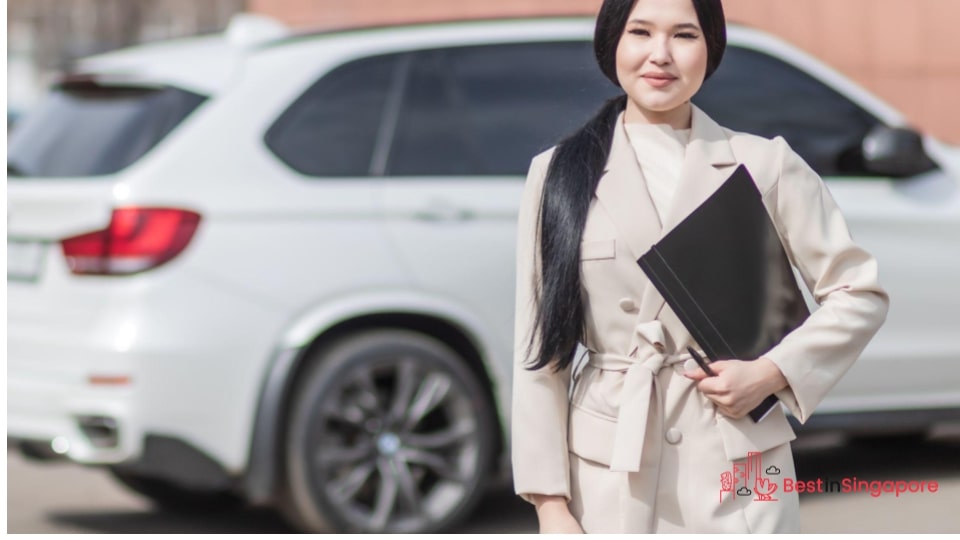 Getting the most value for your money is always a good reason to shop around. This applies to anything from getting your first vehicle from a reputable used car centre in Singapore to hiring tow truck services when you get into an accident. 
In the same way that you'd want to try several companies first to get the best car loans in Singapore, so should you canvass and compare car insurance firms before settling on one. 
Get quotes from different insurance companies and compare them in terms of coverage, terms, policy limits, and deductibles. While you're at it, don't be afraid to inquire about payment options and how much you're expected to pay upfront as well as in monthly or annual instalments.
Inquire about possible discounts.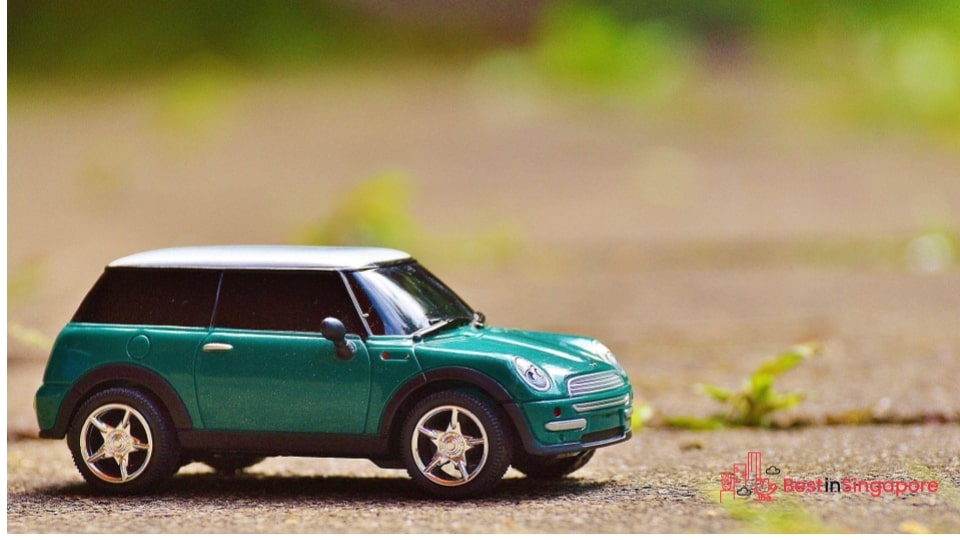 Yes, some car insurance companies can offer discounts depending on circumstances and qualifications!
For instance, if your car is equipped with auto-theft devices like alarms and dash cams, there could be a significant reduction in your insurance rates. As well, if you have proof of low mileage and consistently good and safe driving behaviour, your insurer could grant you further discounts.
Check to see if installing infant car seats and other safety compliance accessories can be considered, too.