Desktop PC Care for the Busy User
A home office setup isn't complete without a desktop PC (you can work anywhere with a laptop computer, so it doesn't count!).
But if you work hard, your PC works harder. And we believe that you should always make time to ensure it's properly maintained and looked after.
Luckily, this post offers simple tips on desktop PC care for the busy user.
Protect it with antivirus software.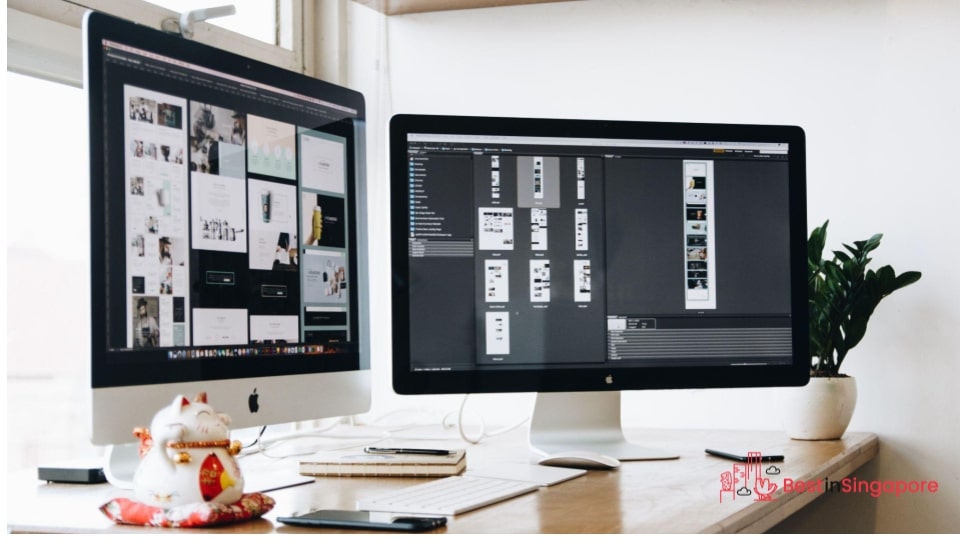 If your job entails a lot of downloads and visiting plenty of websites, you'd better install the best antivirus software you can find. Not doing so endangers your entire system and could signficantly disrupt your workflow.
An antivirus software can detect, block, and get rid of any potential threat to your computer. And it can work quietly in the background as it protects your computer health.
You can choose between free programs and those that cost an annual fee to purchase. Either way, it's a must to get one to prevent computer viruses from taking over.
Always back up your files.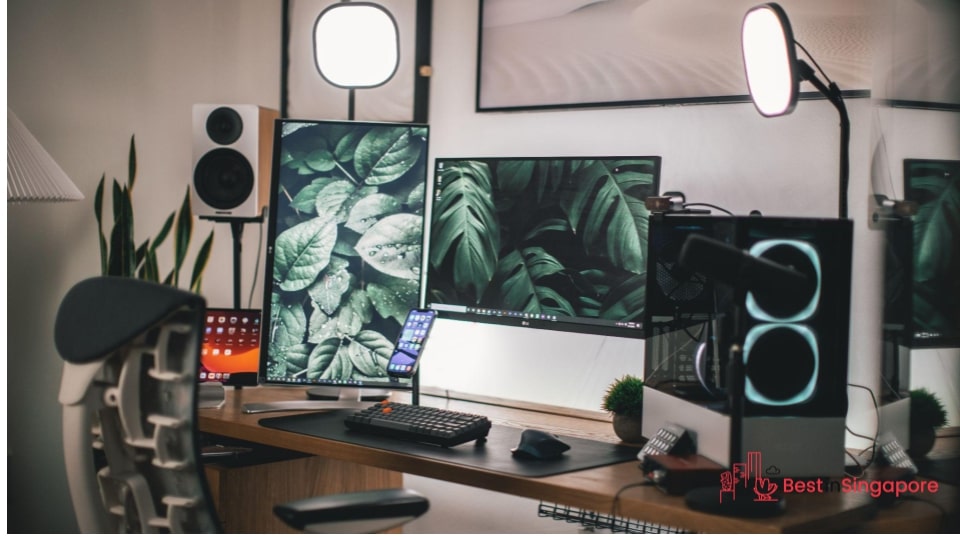 Don't wait until you have to call professional data recovery services in Singapore. Make it a habit to back up your files in case of a power outage or computer issues.
You can do this by using external hard drives and utilizing other storage devices. Or you can purchase sufficient cloud storage so you can upload your files safely and securely on the Internet.
The bottom line is to always back up your documents or files in case a computer or power glitch happens or you become the target of a cyber attack.
Clean your screen of smudges and dust.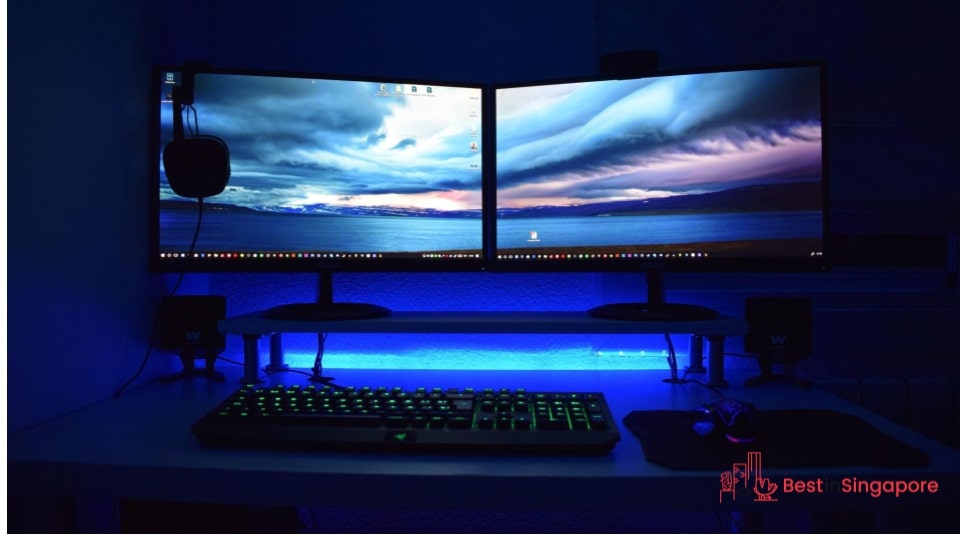 Whether you have a double computer setup or just a mini PC, it's a good practice to keep everything clean. And you won't have to rely on professional office cleaning services for it, too.
Always keep your monitors and screens clean with a soft microfibre cloth or wipes that can be used for electronics. This will help prevent unsightly fingerprint smudgers and dust (or fur, if you have pets) buildup on the surfaces.
A note of caution: make sure your to turn your monitor off before wiping it down. It will make it easier for you to see dust and smudges and can reduce the risk of an electric shock.
Don't eat in front of your computer.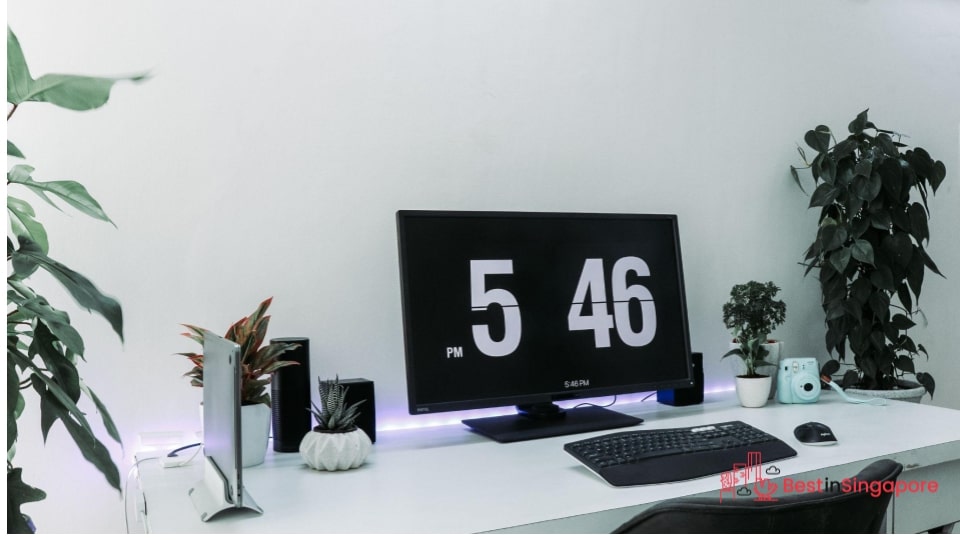 Of course, prevention is still the best way to keep your desktop PC well maintained. So aside from installing anti virus software and backing up your files, learn to keep good habits around you computer table.
Don't eat anything crumbly like pineapple tarts where bits can fall into your keyboard. An even better practice would be to not eat anywhere near your computer at all!
Greasy fingers, sticky residue, and unseen crumbs can attract pests which could result in destroyed internal parts of your computer. To prevent this nightmare scenario, keep your snacking at the dining table where it belongs.