How to Choose a Good Furniture Delivery Service
Relocating somewhere? That's when good van or lorry rentals in Singapore can help you.
But here's a practical tip: if you aren't moving and just need to get furniture home, you won't need to rent a truck for it. That's why today's post is all about how to choose a good furniture delivery service to get your pieces home safely.
Consider one that's close to your location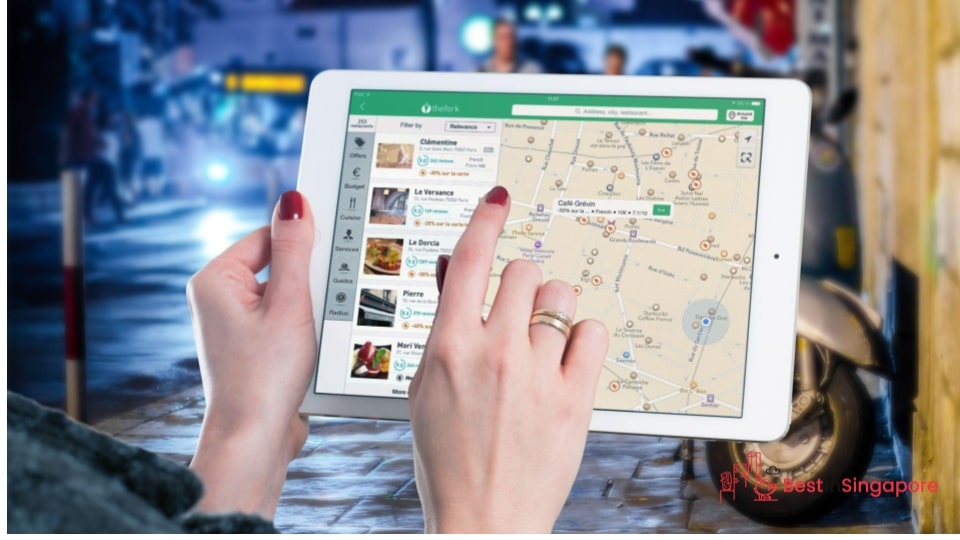 In our guide on how to rent storage space when moving, we emphasized the importance of a good location (preferably somewhere near your new home). This ensures that you can visit, take out, or put other stuff in storage conveniently and easily.
The same applies to having furniture delivered to your home. It's a good idea to get a furniture delivery service in the same location where you bought it (provided the store doesn't do its own deliveries).
Another convenience offered by getting furniture delivery services from trusted retailers is that they can also pick up your used furniture for proper disposal. Of course, this extra service comes with a fee, but you can rest assured that you won't be stuck with broken or old pieces for a long time.
Inquire about insurance and other liabilities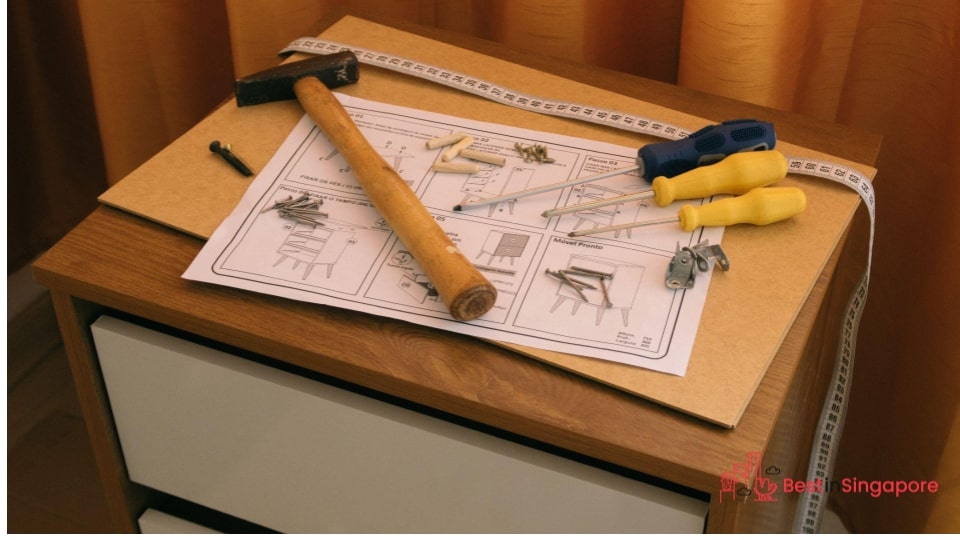 In our guide on decorating rules for arranging furniture, we mentioned making room for foot traffic and ensuring that no objects, people, or pets bump into pieces. Furniture delivery services can apply this rule when they're packing, lifting, shipping, and generally handling your furniture (preferably with extra care).
But even the most careful handlers and drivers won't be able to avoid unforeseen events that could cause damage, loss, or other mishaps to happen to your goods. Unfortunately, any delivery service can run into trouble, which means they need insurance for protection as well.
That's why you can expect the best furniture movers in Singapore to offer clients something by way of both liability and insurance. For peace of mind, don't be afraid to ask about them before you enlist their services.
Select a good timeframe for deliveries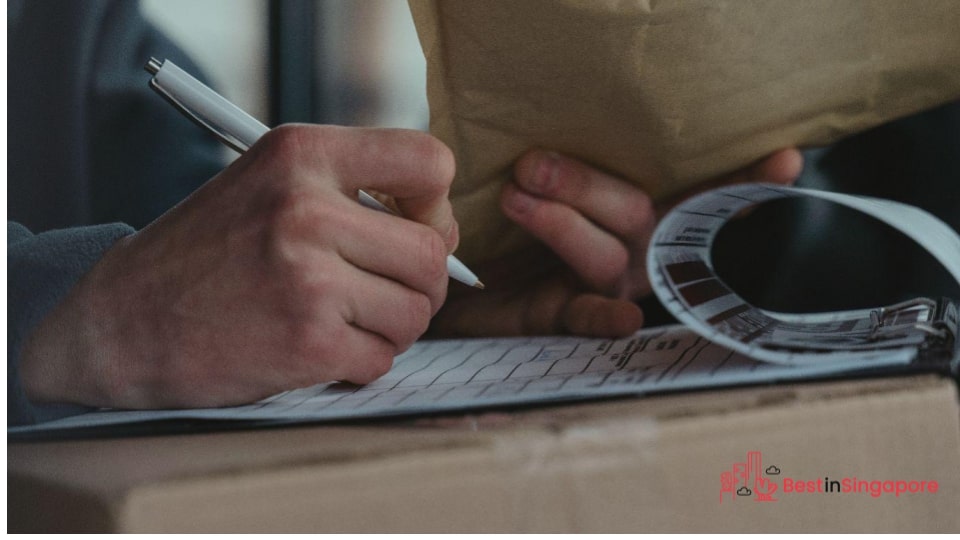 Not a lot of people buy new furniture on a whim (if you do, you must live in a palace or have several empty houses to your name!). Furniture purchases often require a lot of deliberation and planning, starting with when to replace your furniture (whether it's broken, out of style, old, etc.).
You'll also have to consider if you'll need furniture assembly services to put your new pieces together, especially if you aren't particularly handy at using a hammer, screwdriver, and other tools.
In the same vein, you have to zone in on the best timeframe for furniture delivery. It should be when you're home and ready to accommodate the handlers and when your house has been prepared to receive new furniture pieces.
So see how long it will take you to clean up your spaces, discard old furniture, and if someone handy enough is there to help you assemble furniture before you buy new pieces and have them delivered.
Look up the costs and fees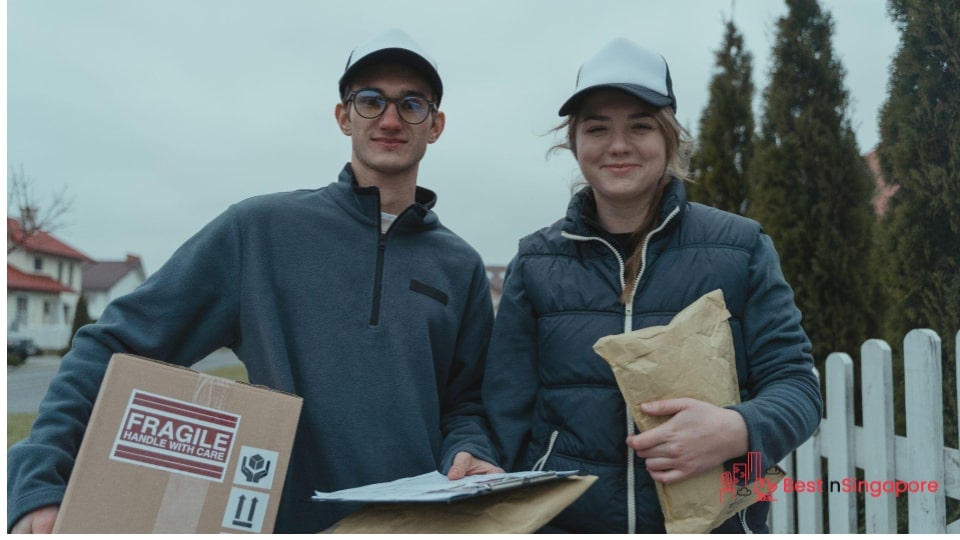 Whether you're buying office furniture or getting your newlywed furniture for the first time, you'll need to consider all the costs and fees involved in the purchase. And we're not talking about just the price tag on that new couch, coffee table, or queen-size bed, either.
Delivery services might come with additional costs and fees. Some have higher rates when it's an in-demand season for deliveries, while others charge more during the weekends or holidays.
And as previously mentioned, if you need additional services like getting rid of old furniture or dismantling them, you'll typically be charged a separate fee for it. To avoid an invoice shock, look up the rates before signing up for the service.