4 Ways to Keep Food in the Fridge Fresh for Longer
Fridges are arguably some of the most essential home appliances you can purchase, whether it's for the first house you bought or even if you're in a short term rental home.
But if you've ever gone through the frustrating experience of having food you just bought get spoilt in the fridge, then this post is for you. Today, we'll be looking at four ways to keep food in the fridge fresh for longer.
Avoid overloading your fridge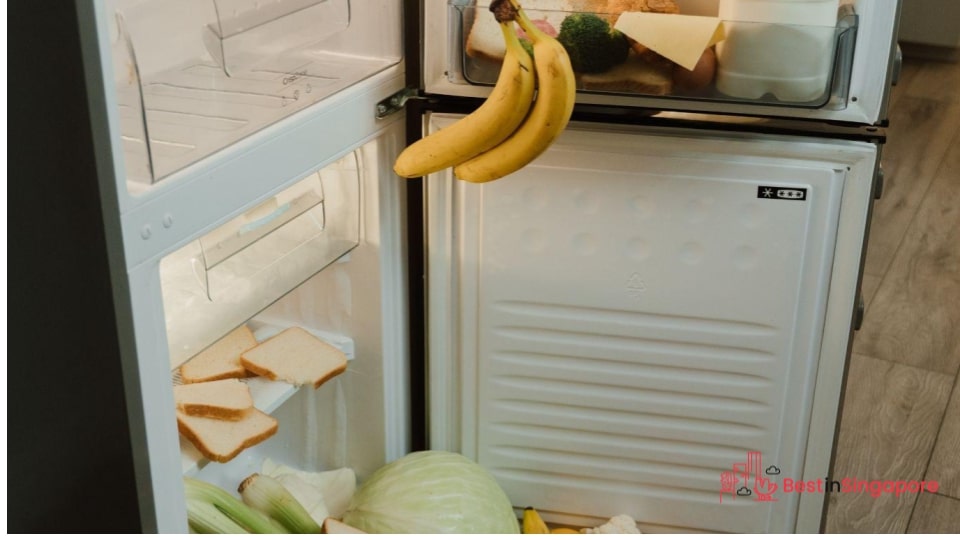 Even the best fridge repair services in Singapore can tell you that a common problem among clients is an overloaded (and broken) fridge. And while we mentioned in our basic refrigerator care guide that a full fridge is better than an empty one, there's a difference between full and overflowing.
A fridge that's often occupied and with every layer having food items in it will work optimally. However, an overloaded fridge can hinder proper air circulation and result in more spoilt food in a shorter time.
So be smart about organizing your fridge in such a way that the vents and controls aren't blocked, and the food items aren't crowding each other. This is especially important for those who like hoarding foodstuff and leftovers!
Watch out for cold spots in your fridge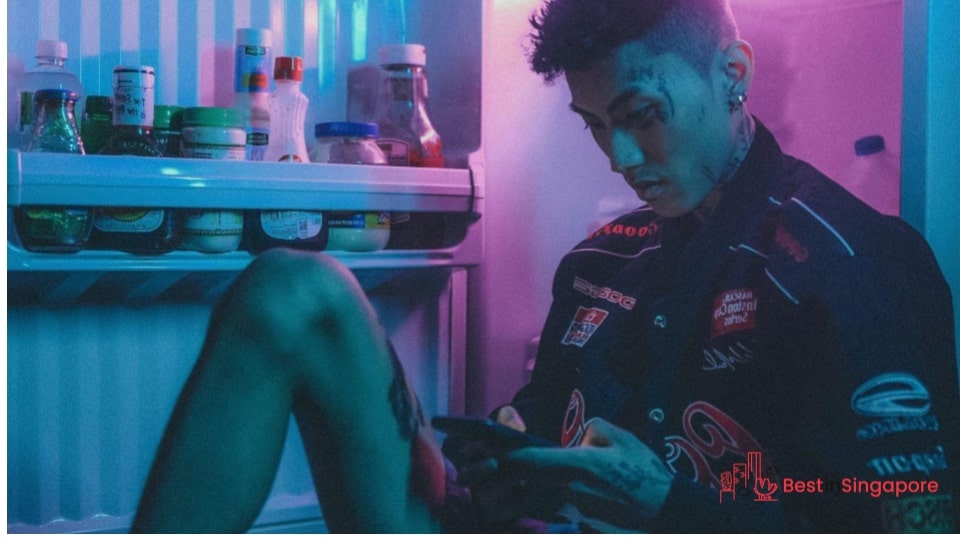 "Cold spots?! But it's a fridge!" you might exclaim at this particular tip. And yes, all refrigerators — even mini-fridges — can develop drafty places that could make food items freeze when placed directly near them.
The vents can cause these cold spots and prevent your food from being at the right temperature for consumption. Frozen meat, beverages, bread, or even leftovers could take longer to thaw in the microwave or at room temp and could also compromise the food's taste and texture.
One practical way to prevent this from happening is to put food in airtight containers before storing them in your refrigerator. Doing this can help insulate the food items from drafts even if they're placed near the vents.
Don't put milk and other dairy items on the fridge door shelves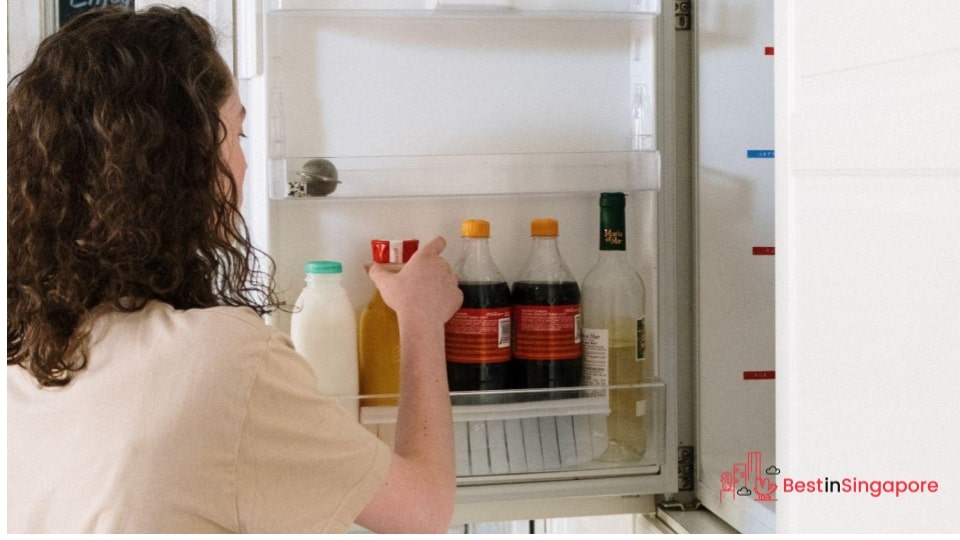 Again, this tip might sound strange since most milk cartons fit perfectly on your fridge door shelves. However, since it's arguably one of the "warmest" places inside your refrigerator, milk and dairy products aren't the best stuff you can put in them.
That applies to all dairy and easily-spoiled food items like butter, cheese, or even your prepared baby milk that needs to be warmed up before serving. If your fridge door shelf can accommodate beverages like sodas, juices, and even wine, then place them there, instead.
You won't need chest freezer-level temperatures for your dairy-based food items, though. Simply moving them to the inner shelves can already do wonders for their shelf life.
Adjust humidity levels in your crisper drawer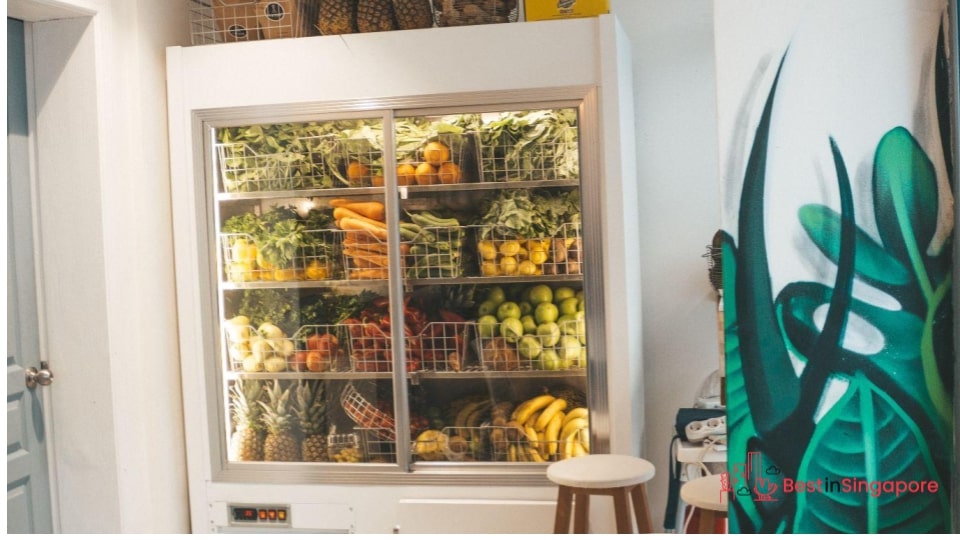 It's never a good experience to be cooking or preparing food, only to find the herbs you brought the day before already wilted or soggy. Unfortunately, different types of produce will have different freshness levels, with some going bad faster than others.
That's why keeping them in the crisper drawer is a must. Some fridge units even have adjustable humidity levels so you can keep fruit from ripening too fast or greens from becoming limp.
Luckily, even fridge rentals have crisper options for those who love munching on fresh garden salads or making smoothies out of ripe fruit. But if your fridge doesn't have this feature, consider putting your fresh produce in vacuum-sealed bags to keep them from wilting or getting spoilt too fast.