How to Make an Italian Garden
One of the best urban gardening tips to follow is to organise the plants and blooms to the point that you're familiar with all of them. And yes, this also applies to acres of botanic gardens and not just to pocket-sized ones.
With that in mind, today's post is all about how to make an Italian garden. And while your garden might not have the proper size for it, certain elements can still help you achieve the look and feel of one.
Build a hardscape walkway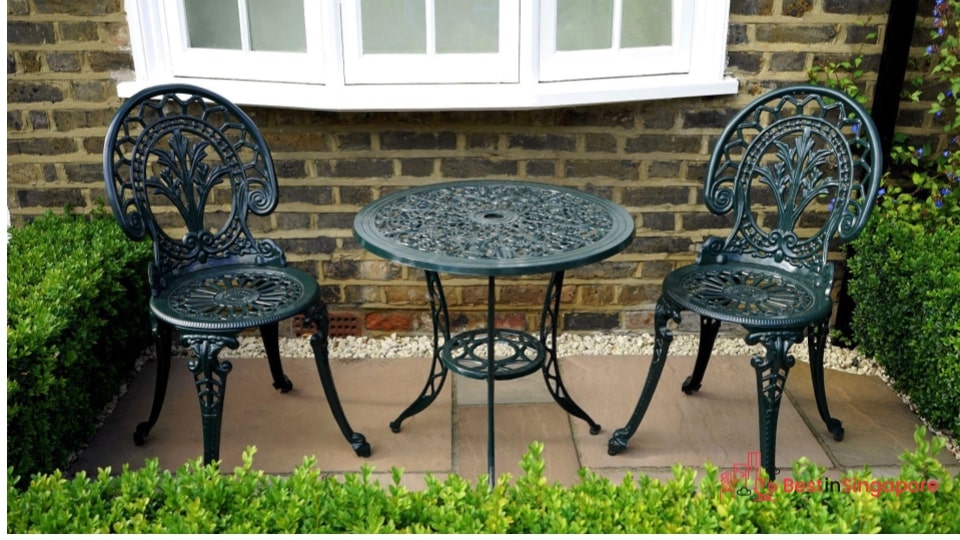 It's doable enough to summon the charm of an Italian garden using the proper hardscape, furniture, and accessories. And while inspiration can come from real Italian gardens, you can also draw it from hidden spots in Singapore that you love.
For instance, a concrete walkway that connects your garden to your patio can take the place of a full courtyard. Add some classical Roman statues and Italian bolster pillows on patio furniture for extra cosiness.
You can also have an awning installed to add a contemporary Italian flair and to keep some garden furniture shielded from direct sunlight. This will make it an ideal place to have tea or coffee outdoors if you don't have enough space for a proper pergola.
Plant evergreen shrubs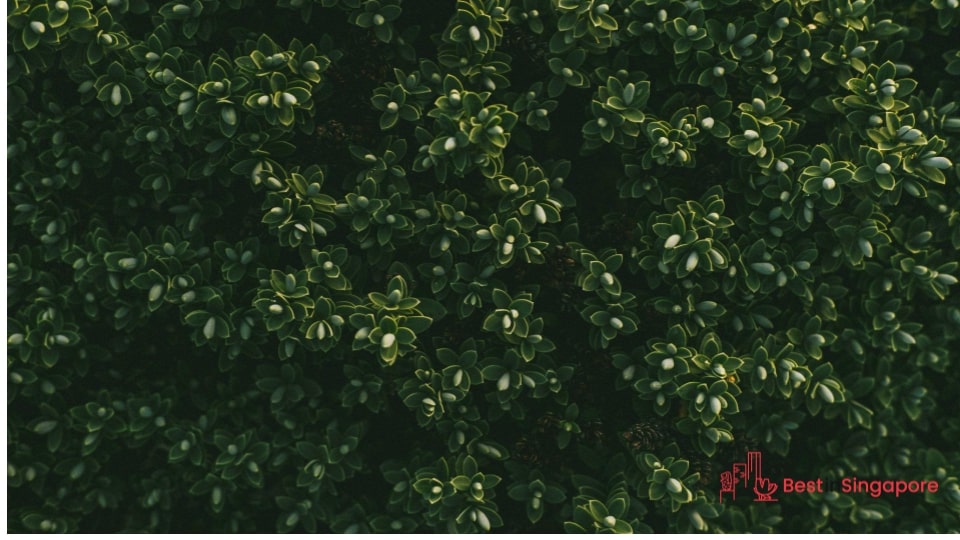 Aside from their distinct hardscape, Italian gardens are typically defined by evergreen shrubs and a few choice plants (more on this in a bit). Of course, the classic Italian garden is also shaped by a Mediterranean climate, so some substitutions might have to be done.
Don't forget to consider vertical spaces if you feel there isn't enough ground space to accommodate the foliage you want. Even small yards or pocket gardens can benefit from having a trellis or arbour with climbing plants on them.
You can enlist the help of a landscape service to plant evergreen shrubs or shape existing hedges into boxy edges that define your garden. And if you do need to restructure the space, consider the best tree cutting services in Singapore to help do it cleanly.
Add Mediterranean herbs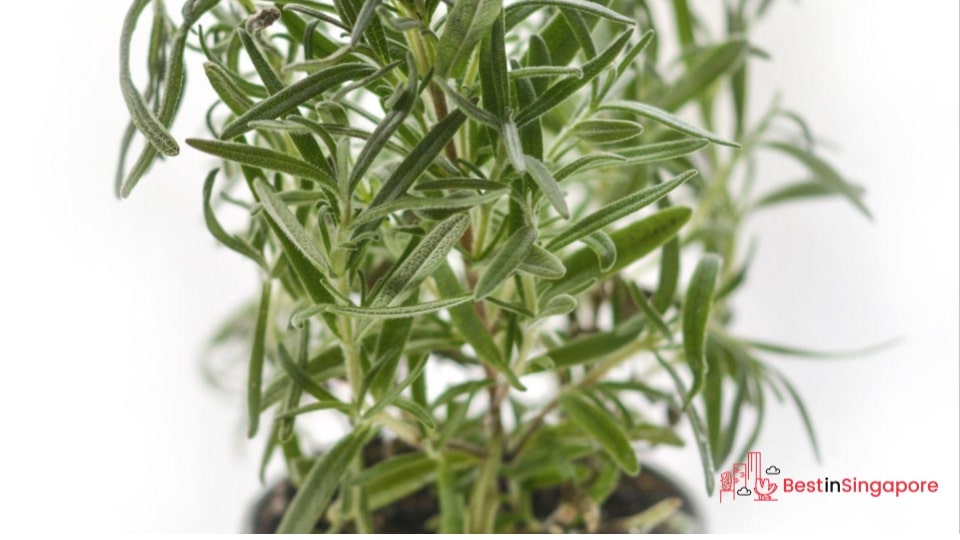 Italian gardens are not only pretty to look at but are functional, too. Homemakers and chefs alike use their gardens to plant herbs they can pick fresh when they're cooking or need seasoning.
Luckily, you can always get flowers and herbs that repel pests and can be used for a variety of cooking methods, as well. Consider planting lavender, rosemary, laurel leaves, and oregano for a truly fragrant garden.
These are also some of the best houseplants you can keep in your kitchen or porch if you don't have enough outdoor space for them. So whenever you need to garnish or add flavour to your dishes, simply pick a few leaves from your pocket-sized Italian herb garden!
Consider terracotta pots and water features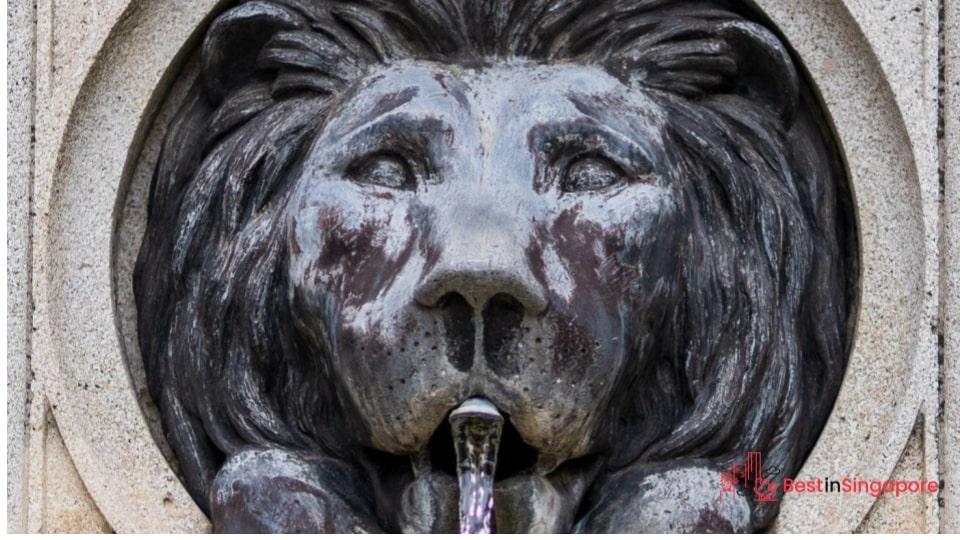 Water fountains help define a lot of Italian landscapes. If you have the space, budget, and patience to maintain one, it can really up the look of your future Italian garden.
Of course, the rest of the outdoor decor should be rustic, so think of getting terracotta pots instead of plastic or rubber ones for your plants. The overall look and feel should be earthy, homey, and as symmetrical as you can manage.
Stone or cement benches can be built in the garden to get the most romantic views for when you have home date plans, too.