4 Ways to Get the Best Deals Online
In this day and age, online shopping is fast becoming the norm. According to our guide on online shopping statistics in Singapore, roughly $6 billion was spent online across all industries in 2020 alone.
Online shopping was also considered one of the top activities among mobile Internet users, as explained in our report on Singapore's digital landscape and Internet penetration.
If you're an online shopper, you might want to know the four ways to get the best deals online today, so read on!
Know when and where to shop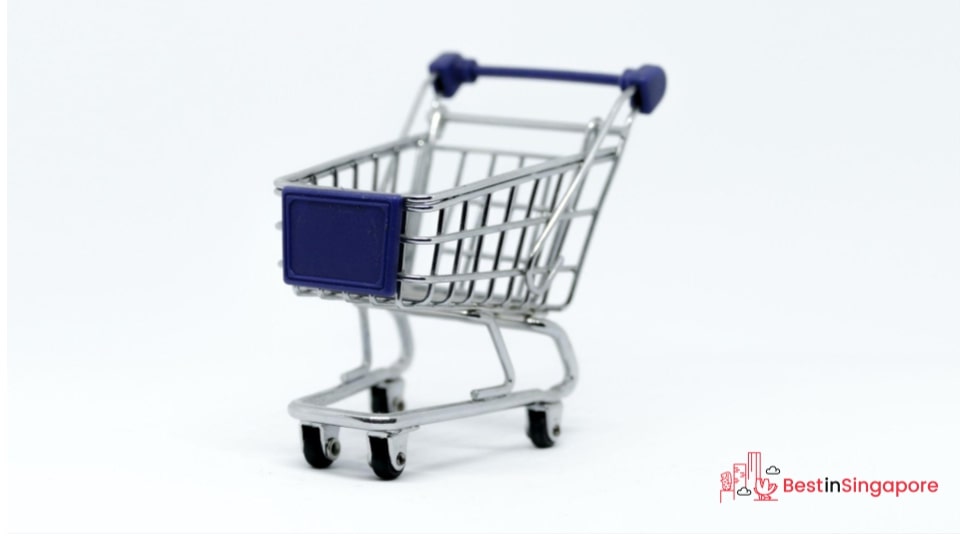 Whether it's buying a special little someone baby gifts or purchasing something off a couple's wedding gift guide, it's always good to stick with the online shopping sites you already know and have tried before. This way, you can already be familiar with their promos, deals, and sale days.
Knowing the brands and manufacturers of the products you like can cut the browsing time significantly, thus lessening the chances of impulse buying. That's why it's important to make a shopping list even if it's for online purchases.
Doing this also allows you to set aside the budget for what you need and not exceed what you've earmarked. And while it's tempting to see what other, newer stores have to offer you, sticking to the tried-and-tested will likely yield more deals and savings for you in the long run.
Use price match guides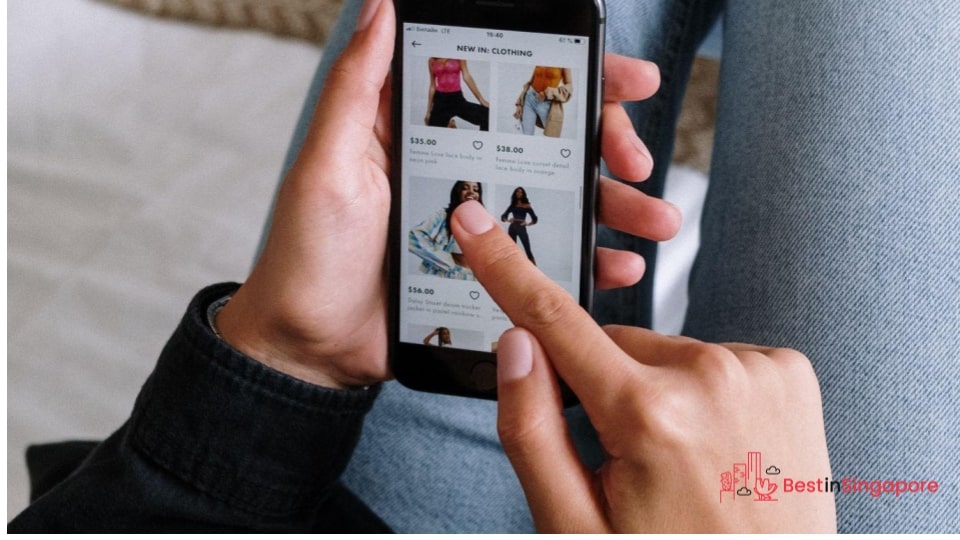 If you're in the market for the best smartphone for your needs, you might want to hold off buying one in the first e-commerce store you end up visiting. This is especially true if the model and unit you're looking to buy isn't exactly a hard-to-find one.
Many online retailers now offer price matching policies that promise to give customers the lowest possible prices to encourage consumers to choose them over their competitors. It only takes a few minutes of research to see which shops offer the best price for the same product.
A note of caution, though: make sure the price match also includes other costs like shipping and handling so you won't get bill shock.
And if you aren't looking for something brand new, you might also want to consider which refurbished iPhones are available for your needs and budget.
Get rewards and freebies
If you haven't used coupon codes before, now is the ideal time to do it. There are coupon apps that allow you to see the greatest deals currently available so you can get significant discounts or rewards when you shop.
You might get freebies if you're a loyal customer or free delivery if your total payment meets a certain amount. Some shops also waive the fee if you indicate that your purchases are for gift deliveries.
Of course, some types of credit cards are also meant for shopaholics who want the option of flexible instalment payment plans and who also shop a lot while travelling. If this is the kind of lifestyle you lead, you might want to look into getting a credit card that does all these (and then some).
Order online but do store pick-ups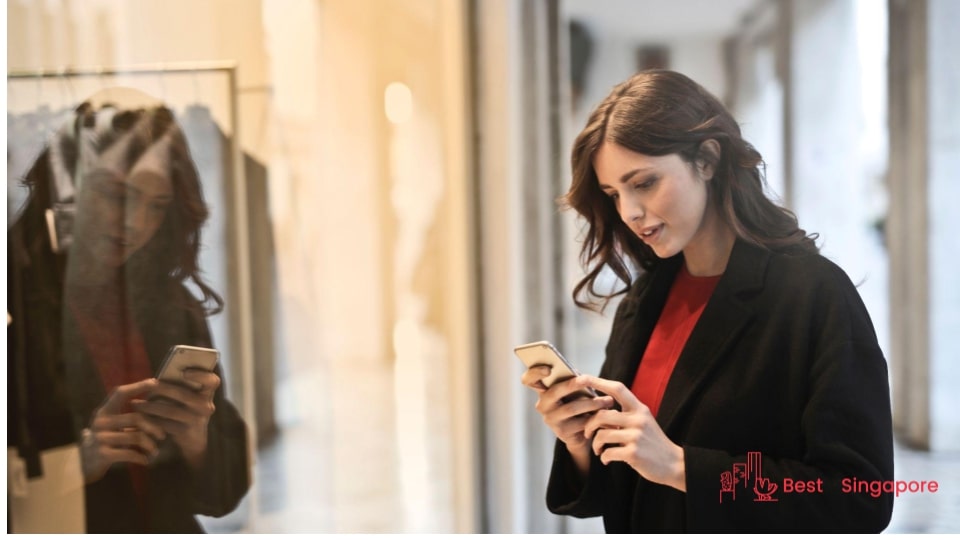 Are you fond of using food delivery services but sometimes wish they'd waive the delivery fee once in a while? While free shipping can be a reward for loyal customers, there's a more practical way to do away with it altogether.
You can order from your favourite stores in your preferred shopping malls in Singapore but go for the self pick-up option instead of getting your stuff delivered. This cuts out the shipping fee while giving yourself an excuse not to window shop and end up spending more.
And don't worry because curbside pickup has become an alternative to stepping into the store itself. This means you can still practice healthy social distancing while shopping.