Dental X-Rays: Purpose, Procedure, and Risks
You may have a lot of concerns if your next dental clinic appointment involves X-rays. What's the purpose of a dental X-ray, anyway? And are there risks involved?
With these (and other) questions in mind, today's post aims to shine a clearer light on this procedure.
Getting a Clear Picture of Your Dental Health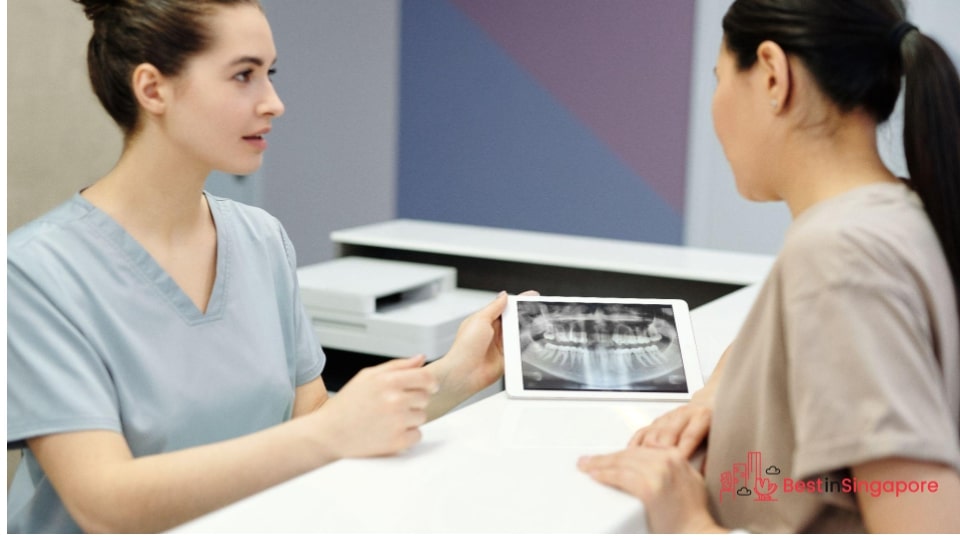 The main purpose of a dental X-ray is to help your dentist see a clearer picture of your oral health. An X-ray can see beyond what a basic oral exam can yield especially when the roots, gums, and bones are involved.
Consider it an annual health screening of your teeth especially if you need special treatments that require a root canal or braces. Some dental X-rays can even help detect the presence of tumours, cysts, and other mouth abnormalities so you can get them checked by the right specialists.
These types of teeth health care go beyond prevention and into actually protecting your entire mouth area.
Different Types of Dental X-rays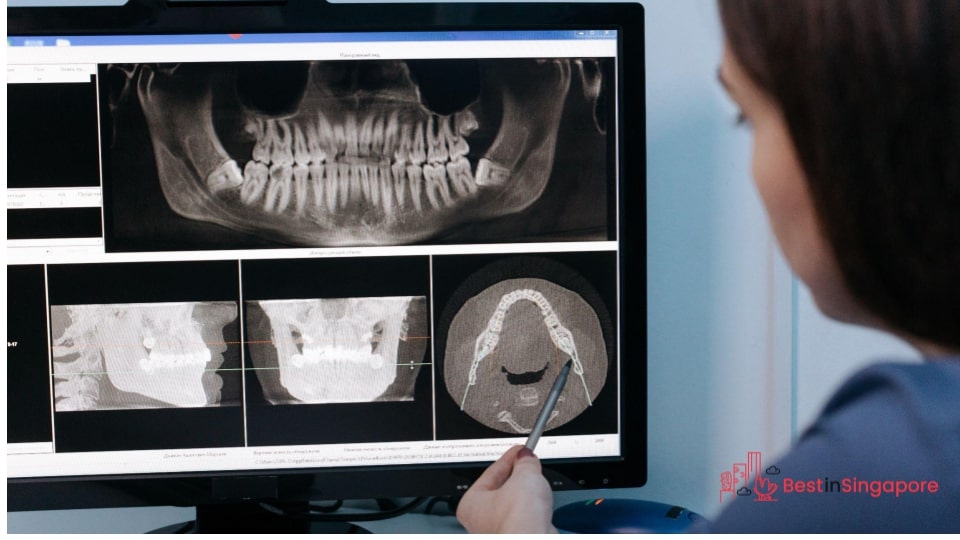 There are different types of dental X-rays to accommodate a variety of oral health concerns. Some could be readily available at 24-hour dentists, while others might only be found in particular dental diagnostic clinics.
Panoramic and occlusal type X-rays can help dentists with wisdom tooth extraction and treatments. For teeth that need particular focus, a periapical X-ray can show their entirety from the root to the crown.
Panoramic X-rays are those that rotate around the patient's head to show any issues with the jaw, wisdom teeth, and if braces or other dental appliances are needed. To see if a patient's teeth line up properly and if there are mouth or palate abnormalities, an occlusal or bitewing X-ray may be performed.
Dental X-rays for Children and Adults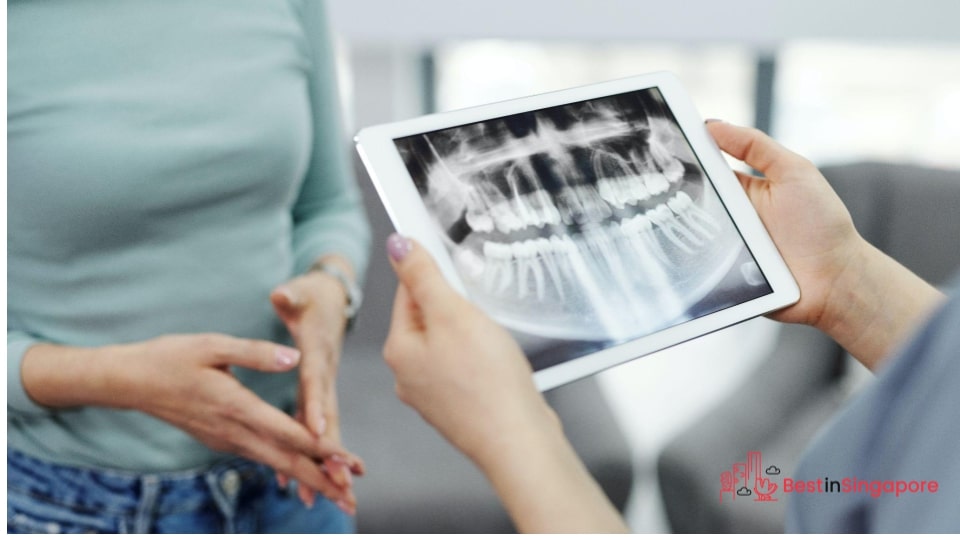 Kids can benefit from dental X-rays to check for the first signs of tooth decay and if their baby teeth are falling out at the right time to accommodate their permanent teeth.
The best kids' dentists in Singapore will likely recommend regular dental X-rays to be performed on young patients who have small jaws or too many incoming adult teeth. X-rays are also reliable references to see if a child needs braces or other dental implements.
Dental X-rays for adults typically address 1) gum disease that could be caused by bone loss and 2) tooth decay between teeth or cracked dental fillings. They can also reveal the causes and treatments for complaints like abscesses, impacted teeth, and other oral health concerns.
Some of the Risks Involved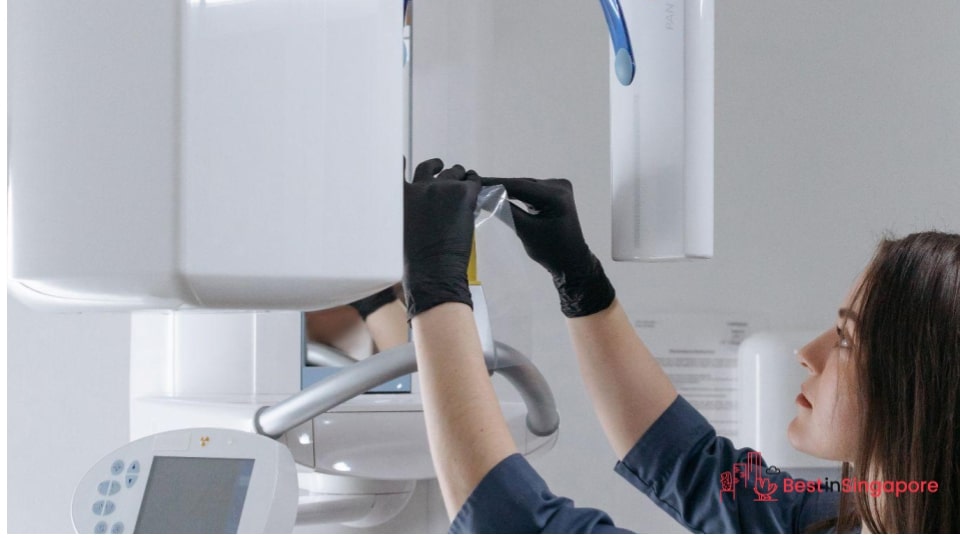 A dental X-ray often is done in a hygienic environment and will likely involve a chair to sit on. The technician might ask you to wear a bib made of lead to cover your chest area and lap to protect your organs from radiation.
Yes, radiation is involved in dental X-rays, so if you're in any stage of pregnancy, you shouldn't be getting one. Otherwise, the radiation levels involved in the procedure are so low that anyone else, whether kids or adults, can go through it.
An even safer dental X-ray alternative involves digital imaging. There's less radiation involved and the images are available with no wait time needed (it's best to see if your health insurance covers this particular procedure, though).