Creating an Effective Public Relations Plan
Today, we're going to look at how to create an effective public relations plan for your company.
If your business has hired a PR agency, you might think you no longer need to be on top of your public relations plan. Nothing could be further from the truth.
And for small businesses who might not have the resources yet for a dedicated PR department, this post will hopefully be a good guide.
Get to know your audience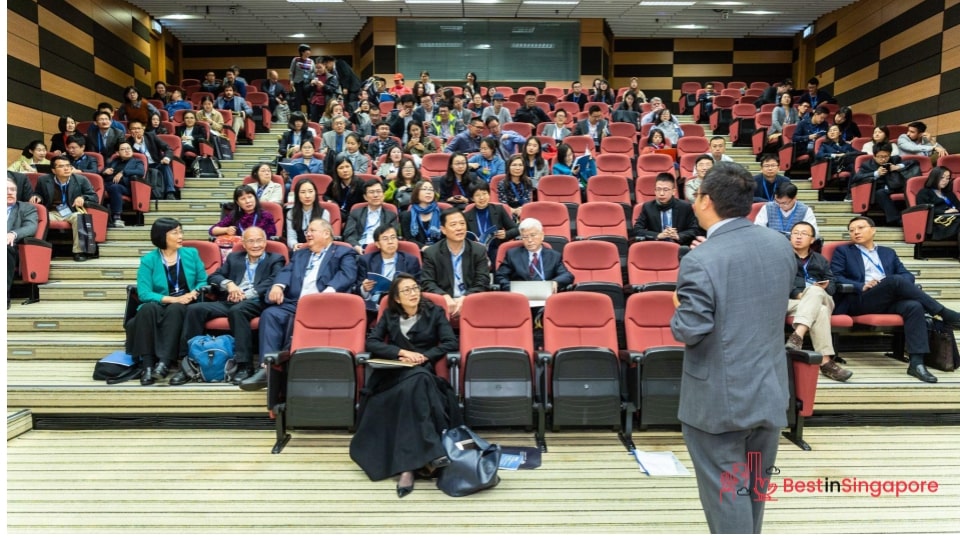 In the same way that an effective advertising agency can target the right audience, so can you by using a well-researched public relations method.
If you don't consider the kind of audience that's receptive to your message, it will just be shooting in the dark. Always remember that your PR plan should be built on a foundation of customer insight.
Letting your potential customers know that your product or services are there to fulfil their needs can help you produce PR approaches that will resonate with the right people.
Showing your prospective customers that you understand them will encourage them to get to know your brand better, improve your event attendance, and get the kind of feedback that's necessary for you to grow your brand.
Tell your story at the right time to the right people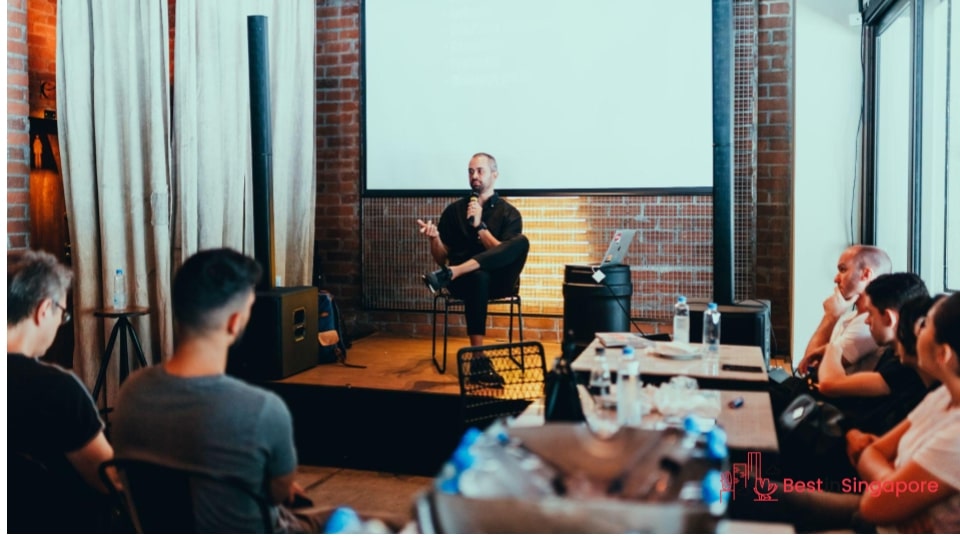 For you to have space to tell your company's story, have your website builders add a blog feature on your site. This will allow you to tell your company's beginnings, milestones, and setbacks that you've managed to overcome.
But don't make the mistake of telling your story all at once in one fell swoop. Like a good virtual host, know when to keep the audience hanging and wanting more.
You can do the TL;DR version of your company's story on the About Us page of your website. But don't waste the opportunity to be relatable (and clickable, with the help of SEO consultants) by narrating something about your company when it's the right time.
Promise less but deliver more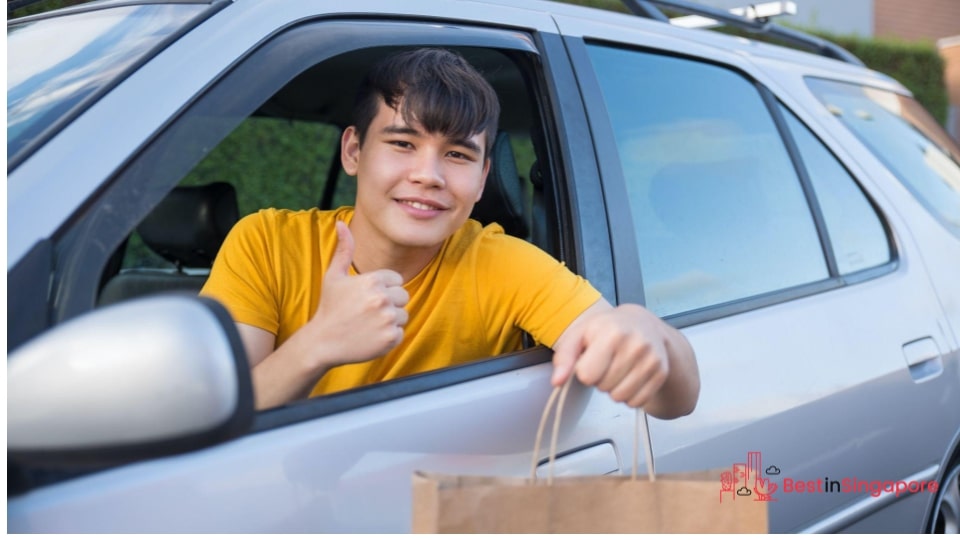 It's not rare to see social media agencies using superlatives to describe their clients' achievements, products, and services. But you can refrain from following suit if you want people to be genuinely impressed with your service.
Over-promising is a no-no in both PR and digital marketing plans. It makes it harder for your company to commit to what you set out to do because the scope becomes bigger and more difficult to manage.
Instead, stick to what you can deliver, and deliver it well. This means on-time, with professionalism and friendliness, and with follow-up services or after-care whenever applicable.
Make public relations part of your long-term plans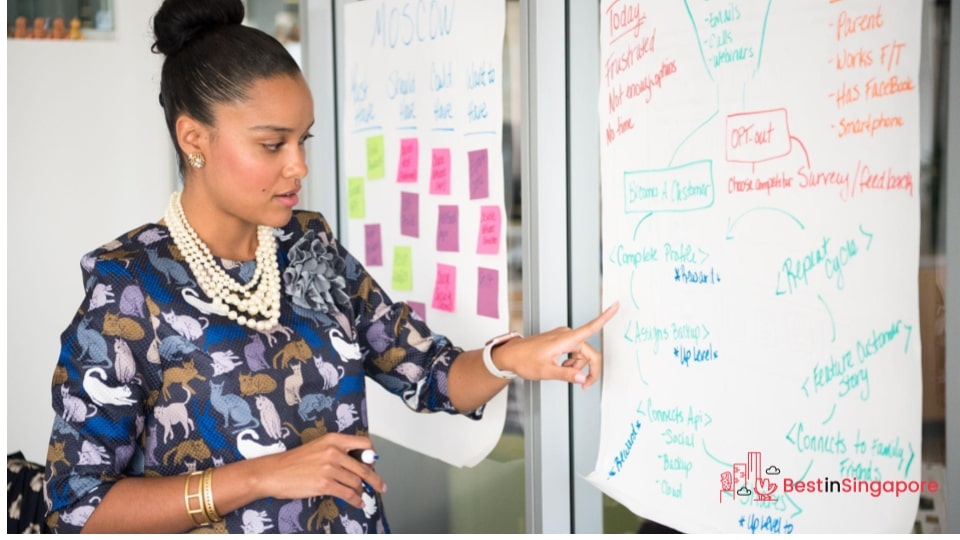 One of the biggest mistakes a company can do with a public relations plan is to not link it with the company's long-term plans. PR is not a one-off service that stops when your virtual event is over and done with or your product launch has been a success.
Any good business consultant will tell you that a solid public relations plan can help propel your company forward as long as it's intertwined with other aspects of your business.
And remember that part where you tell stories about your company? Your public relations plan can get a boost because the stories you will be telling can come from all other departments and efforts within your company!