Why Your Event Needs a Virtual Host
We previously posted a guide on how to plan an event during COVID-19 in Singapore. It emphasises how to follow safety protocols as well as considering going virtual.
But does a virtual event also need a virtual host? If you're wondering about it, we're here to tell you four good reasons you'll be needing one in your next event!
They help engage attendees' attention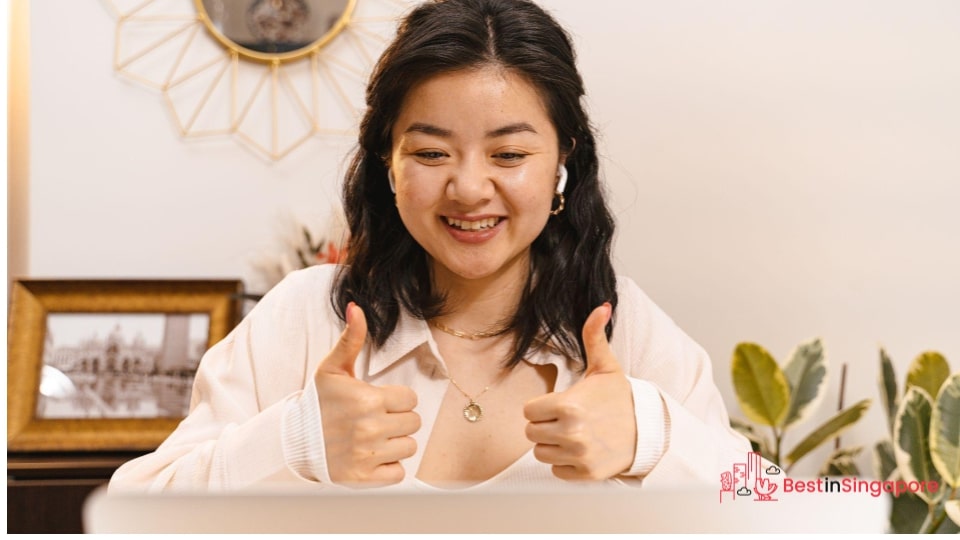 Part of successful event planning is knowing how to get your attendees to be engaged with all the speakers and presentations.
Unfortunately, you can expect to deal with a lot of short attention spans especially when it comes to virtual seminars or conferences.
A good virtual host can act as a skilled magician when it comes to getting everyone engaged and focused on what's happening. Attention can wander elsewhere, but a virtual host can make the event an immersive, interactive, and lively one with careful facilitation.
More importantly, they can facilitate questions from the participants/audience, which can also help gauge how successful the event is.
They can keep track of the time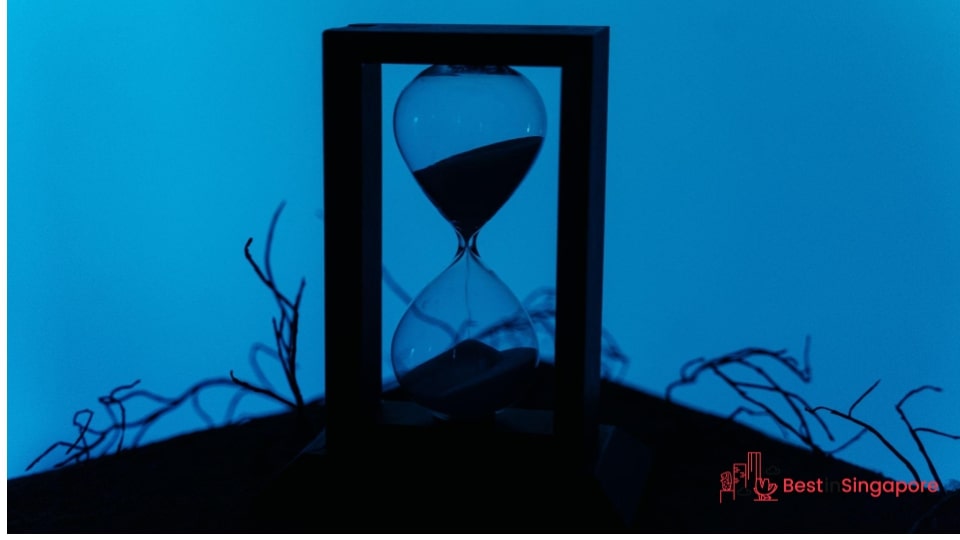 The best event planners in Singapore are known for keeping track of time for all the seminars, conferences, workshops, and meetings they organise. The same can be said for skilled virtual hosts or emcees.
Keeping to the set timeline and time limits for each speaker or presentation is a must, even in the virtual world. You might not be paying for a venue by the hour, but you're going to be eating precious time into attendees' and participants' schedules if you let segments run on and on.
A good virtual host won't just rely on their smartwatches to know when to end and begin a presentation but also take their cue from the energy (or lack thereof) and reception of the audience and participants to usher things along.
They can help demonstrate how the virtual event works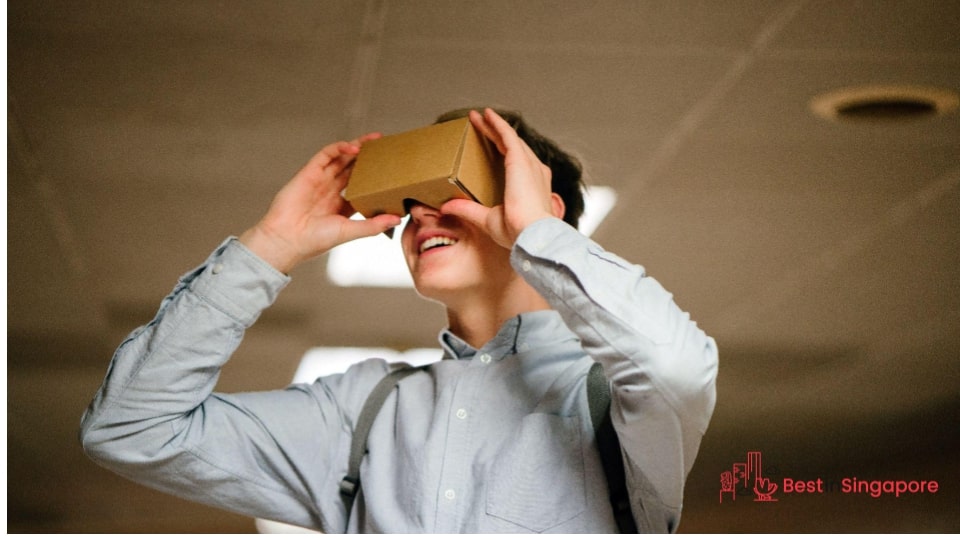 In a non-virtual setup, even the best event spaces in Singapore that are fully equipped with the latest in audio-visual technology won't be successful without a good host who knows how to use it.
In the same vein, a virtual event that relies heavily on digital technology will be a flop if the host won't demonstrate how to navigate through it.
You can expect an inexperienced, tech-challenged emcee to have lots of awkward silences and interrupted segments. But a tech-savvy one can extend a virtual helping hand so that participants aren't intimidated or put off by the technology involved.
So whether it's a social media-based event or one that requires scanner apps to work, an experienced virtual host can help make it go smoothly and without a hitch.
They can handle unexpected events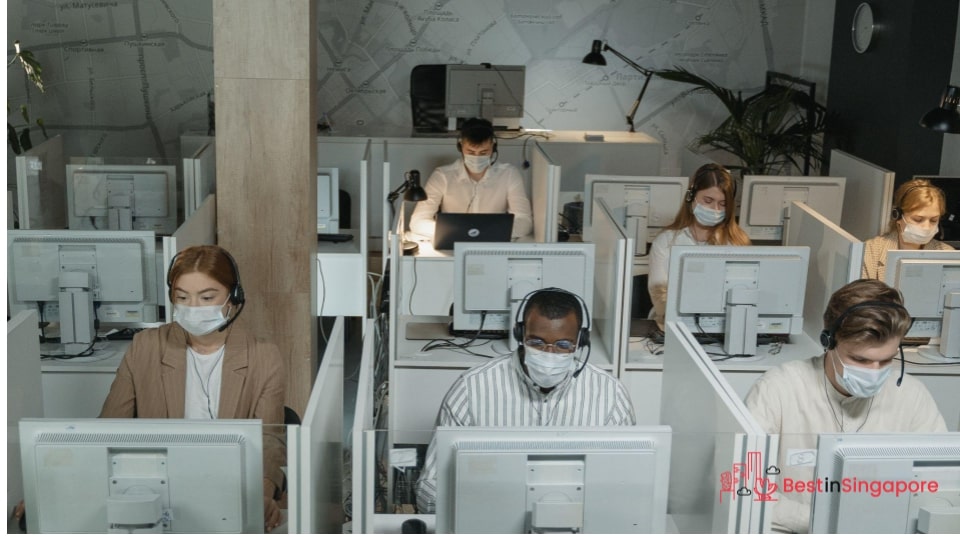 A competent virtual host knows how to deal with the unexpected and is prepared with different solutions for a variety of scenarios. They are armed with spiels, jokes, ice breakers, plan Bs, and cue cards to keep the focus on the content and presentations of the event.
They're there to make transitions from one segment to another as seamless and smooth as possible (yes, even with disruptions in the mix!).
Even the most organised corporate events in Singapore could have potential disruptions and things breaking down unexpectedly. This is when a virtual host can step in and help smooth things over while IT companies or tech staff work behind the scene.