4 Common Mistakes When Running Virtual Events
It's looking more and more as if virtual events are here to stay. They might even become the new normal as far as conferences, seminars, and workshops are concerned.
Still, it shouldn't mean that they require less preparation compared to actual physical events. That's why today's post will discuss the four common mistakes when running virtual events so you can avoid them.
Not Being Familiar with the Event's Key Objectives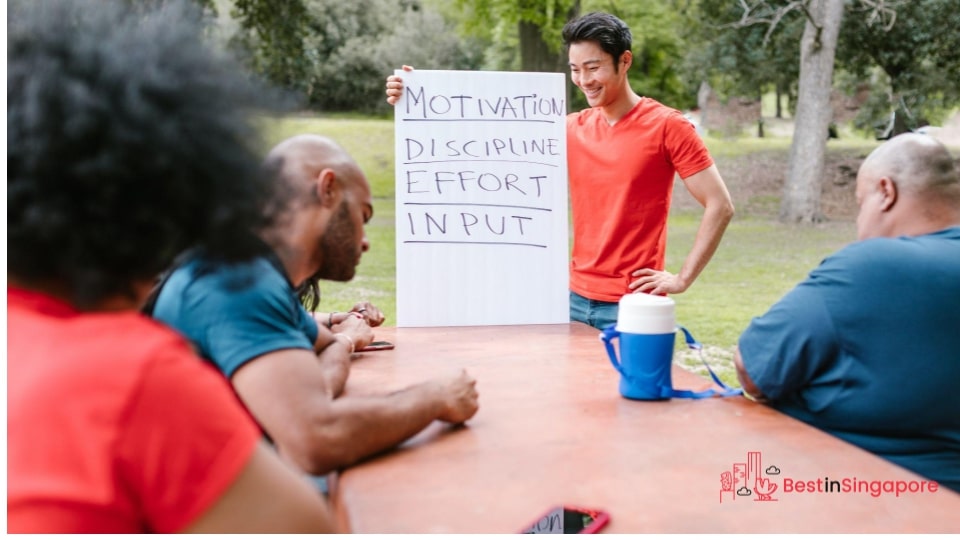 One of the most important aspects of event planning is knowing the event's key objectives. This is applicable to everything from corporate events in Singapore, to figuring out the budget for a wedding.
Virtual events can be distracting on their own because attendees might have different things going on in their respective backgrounds. That's why constant reminders to focus on the event's objectives are a must in all the presentations and speaker's spiels.
This can also help to manage your participants' and attendees' expectations. Reiterating the content being delivered during the event can engage both those who understand the objective and those who get easily distracted from them.
Not Holding Event Rehearsals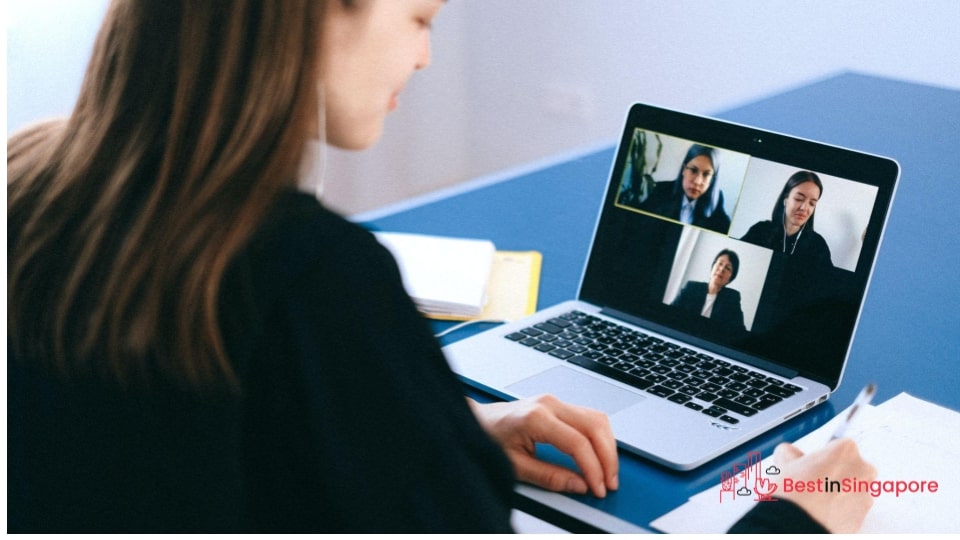 In our guide on how to plan an event during COVID-19, we emphasised the importance of going virtual to lessen travel and boarding expenses. However, this doesn't mean that you have to cut off doing rehearsals, as well.
A few days before the event, prepare everyone involved from speakers to the data recovery team just to be on the safe side. While you're at it, run through potential scenarios that could disrupt the flow or might require someone to have a backup plan in case of technical difficulties.
It doesn't have to be as detailed or time-consuming as going to the wedding venue for a nuptial rehearsal because there's no need for videographers or photographers to be present. But make sure everyone knows how things run when the event goes live.
Not Organising a Q&A Portion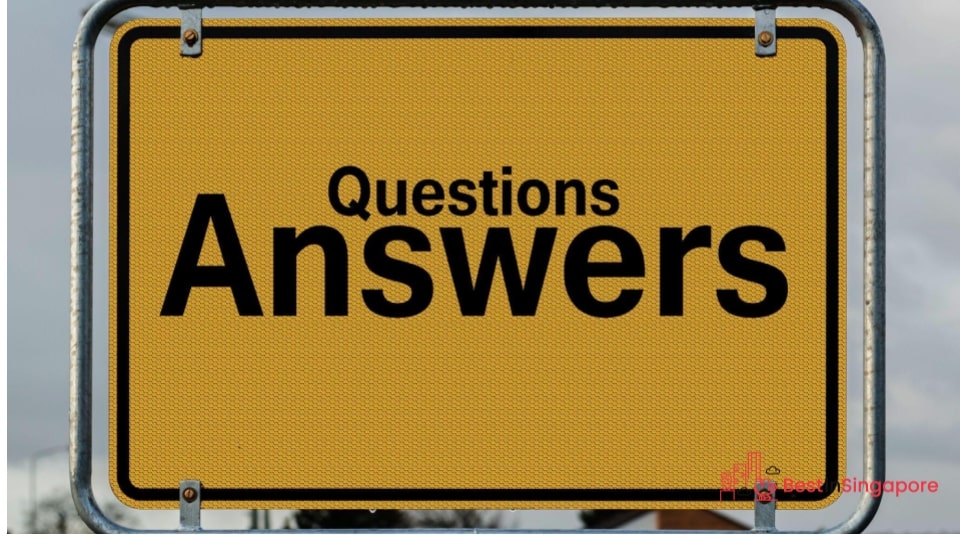 One of the advantages of having a business website is that people can instantly refer to the FAQs section to get the answers they need. Since virtual events are live, you'll need to have an FAQ equivalent somewhere in the proceedings to get participants involved, as well.
It would be nice to have a corporate secretary to take down notes and questions that might crop up while presentations are going on. But most virtual events with live chat can already accommodate questions from virtual attendees while the host or speaker answers them one by one.
The bottom line is that a question and answer section has to have its own timeline and system for the virtual event to be truly immersive and interactive.
Not Getting a Virtual Host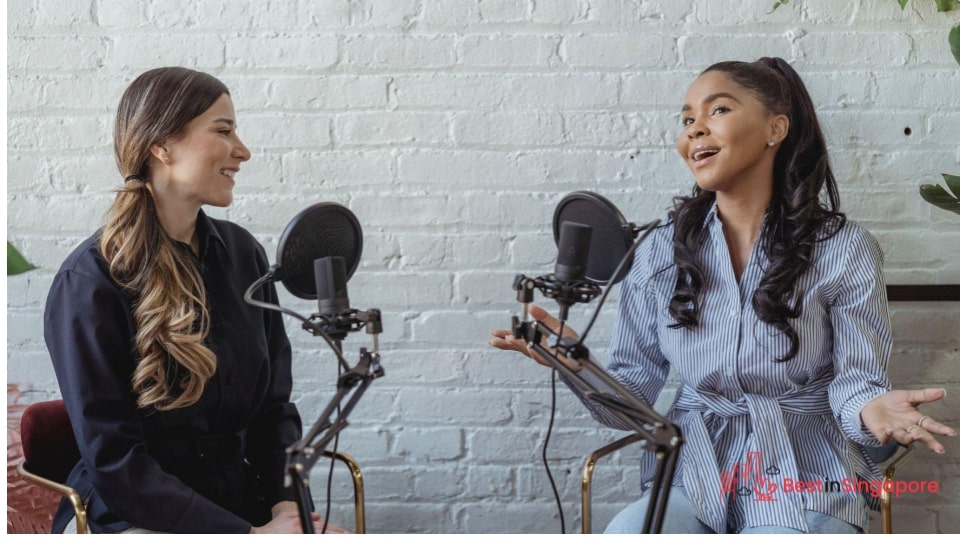 The best event planners in Singapore will typically advise you to get an emcee for your special occasion to make everything go smoothly. The same applies to virtual events.
They don't have to do tricks or jokes like magicians or stand-up comics do to break the ice. But they need to be skilled in the art of transitioning from one segment to another and having the right spiels to keep participants engaged.
Experienced virtual hosts can also be counted on to keep track of time and gently remind speakers and presenters about them so the event won't drag on and on.