The History of Event Management
With all the parties, meetings, conferences, and gatherings you've been to, have you ever wondered about the history of event management?
Who were the event planners during ancient times? And how were invitations sent out to attendees?
Well, wonder no more because today's post deals with some choice historical points on the evolution of event management!
Cleopatra's Elaborate "Meet & Greets"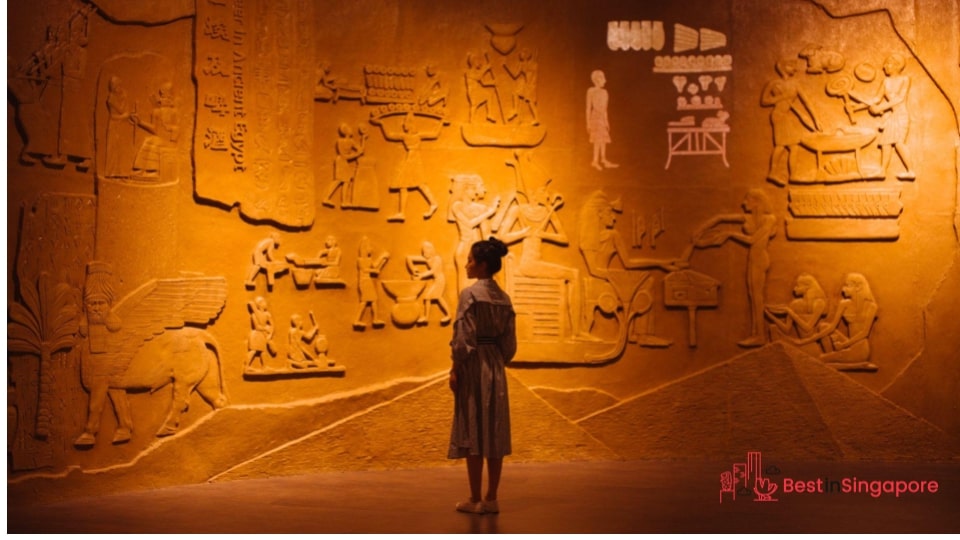 Event management is a relatively new term (and industry), but even the likes of Cleopatra knew a thing or two about them back in the day!
However, Cleopatra's brand of event management revolved around elaborate date ideas that involved accommodating her suitors and potential lovers. And while she may be at the helm of these events, she had a lot of servants to execute every single detail according to her liking.
Back then, there weren't any save-the-date or RSVPs involved, as invitations took a lot of weeks or months to get to the desired attendees. Of course, that meant no home date plans but complicated excursions down the Nile River in a perfumed boat filled with candles when visiting the likes of Mark Anthony.
The French Royalty's Lavish Soirees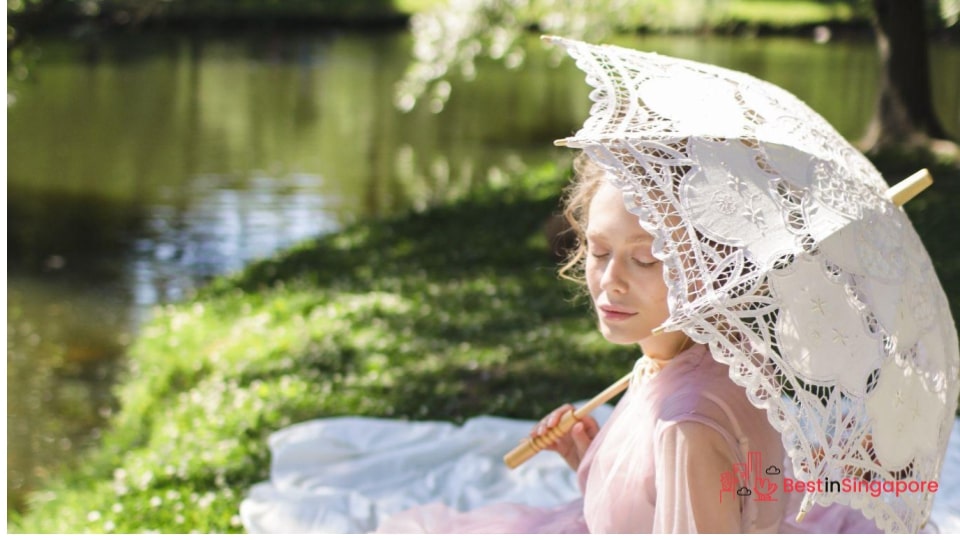 Nowadays, hosting a high tea party in your favourite events venue or even at home requires just a couple of calls to your preferred cake delivery services. But for the mediaeval French Royalty, it was the aristocratic women who were in charge of everything that went on at lavish parties.
This meant that even seemingly "simple" picnics by the lake or pond had to have costumes and themes to follow. They also had live music back then performed by troubadours and other musicians.
And though we aren't sure how guests sent their répondez s'il vous plaît to the host's invitation, we're certain that a sign of good upbringing and manners back then was to respond to the invite straightaway. It's similar to being thoughtful or considerate of the event managers of today.
The Industrial Revolution's Business Meetings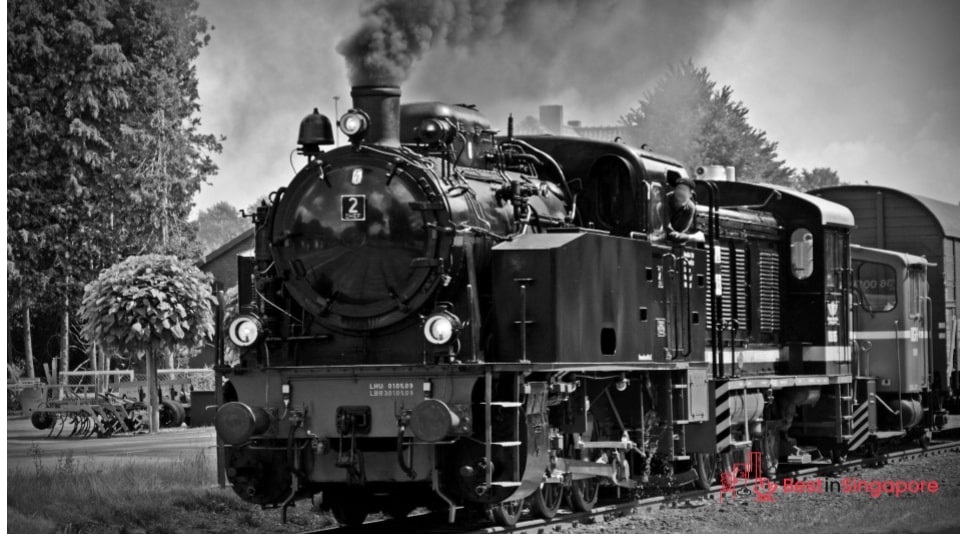 The Industrial Revolution levelled the playing field as far as event management went. It was no longer just for royalty and wealthy families but also for people who needed to conduct business consultations and meetings with other people in faraway places.
And with transportation becoming more common so people can travel far and wide, even more meetings and gatherings were held among the common folk. Events were hosted in other locations, towns, states, and even countries and people were able to respond to invites for them.
Today, even those without their own means of transport can rely on car rental services to get to an event that's miles away from where they live. And you have the Industrial Revolution to thank for it!
Modern-Day Event Management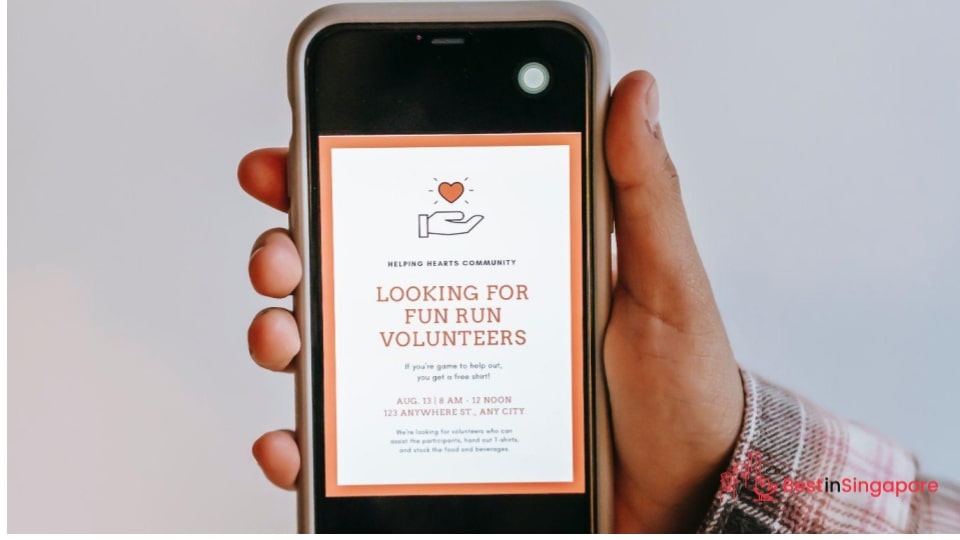 Before the advent of the Internet, event planners had to carefully schedule when to send out save-the-dates and invitations so people could receive them and RSVP on time. But thanks to social media and other online platforms, responding to invites can be done in a matter of seconds.
It's quite amazing to realise how far we've come in event planning, adapting to historical changes along the way. And you can see this even now as we've switched to virtual events during COVID-19.
Today, event planning has become a formidable industry in Singapore and all over the world.