How to Prepare Your Child for Preschool
Do you remember how your own parents prepared you for preschool? Did it go smoothly, or were there tantrums involved?
Whatever your memory was of that time, you'd likely want something special when your own child is getting ready to go to school for the first time.
With that in mind, this post is all about how to prepare your child for preschool and all the new experiences that come with it.
Establish a routine a few weeks before school starts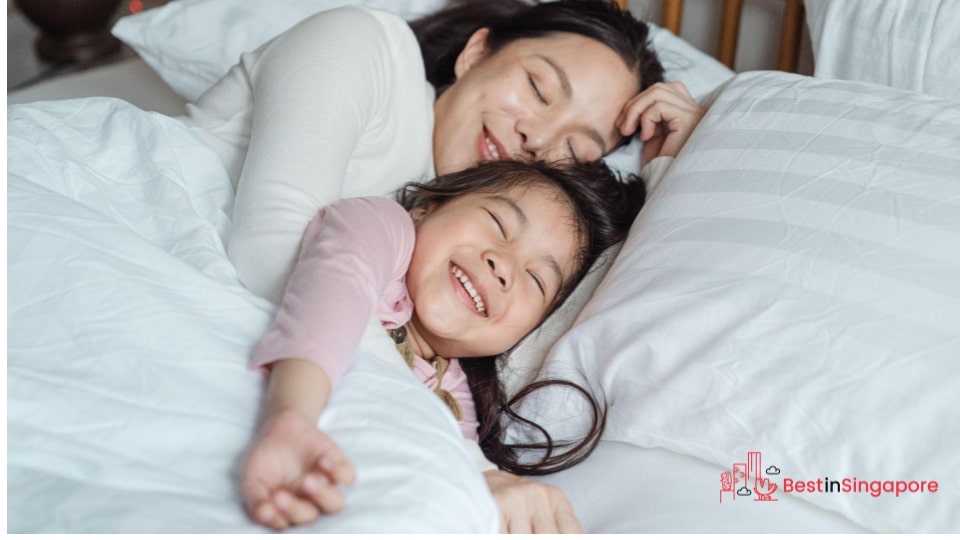 A lot of preschools and kindergartens in Singapore have classes in the AM, so you may want to establish a morning routine with your child. The more consistent you are about the set times, the better.
You can start waking up together several weeks before classes begin. Lay out their school clothes and run a bath or get them showered so they can get used to the routine.
You can prepare breakfast and have it together, or let your child eat while you prepare their lunch box for school mealtimes. The food can be simple and familiar so your kid can learn to associate it with school days (special food can be reserved on weekends or holidays).
Make most moments teachable ones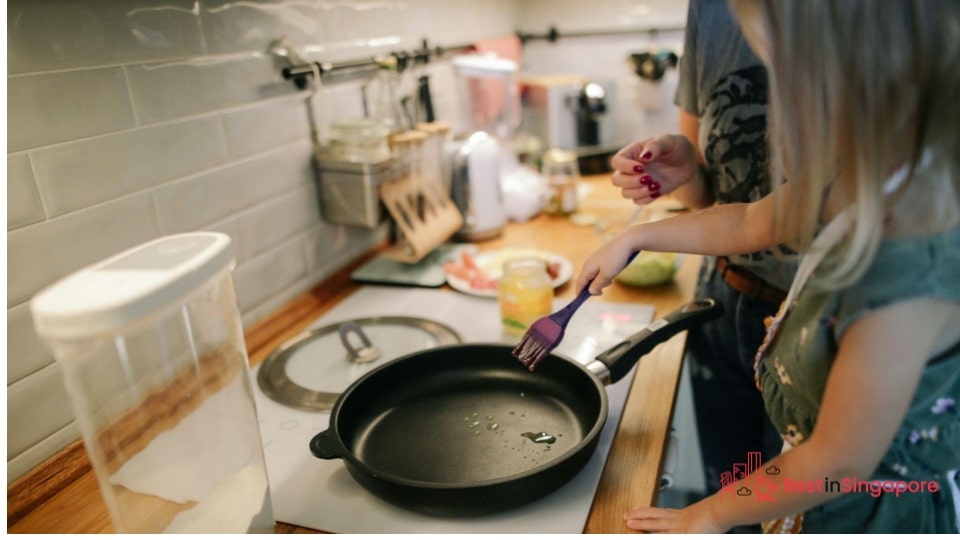 To get your kids primed for learning, strive to make every moment a teaching opportunity. And the moments don't have to be as structured as school lessons, either.
You can pretend to be in a culinary school and teach them the basics of preparing food or plating them. Or you can do a kiddie version of a life coach session if they need to solve a problem or are unsure about directions.
The important thing is that you're teaching your child how to express themselves, converse, listen, interact, and be with others in a social setting. You can do this during serious moments and even when they're getting some entertainment or relaxation.
Set aside time for reading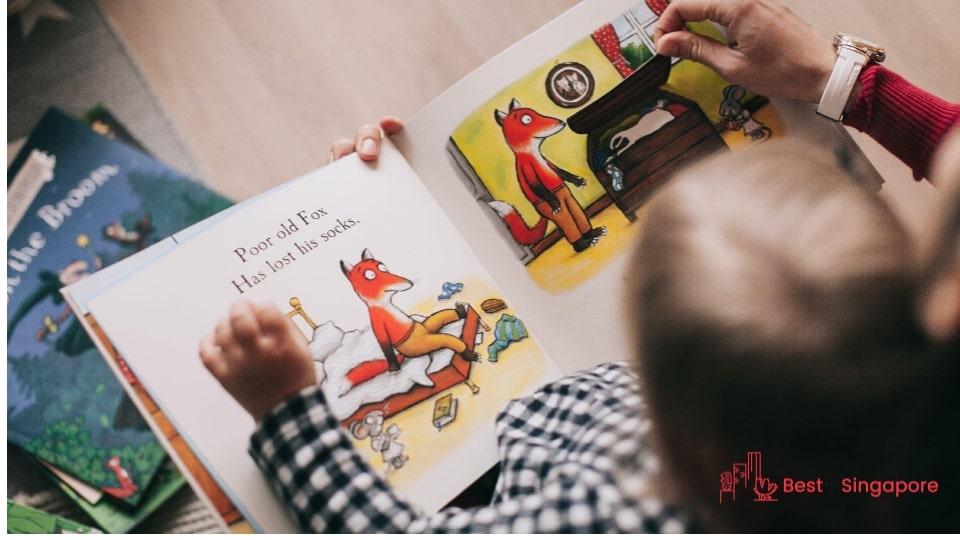 You can instil a love for reading in your kids as early as when they're toddlers. For this to be a success, you'll need to make it a relaxing activity they'll look forward to.
Start with picture books then slowly progress to those with basic or rhyming words. Enhancing your child's vocabulary can be as simple as having them point to pictures and explaining the words that describe the images best.
You can also make bedtime an educational and interactive experience by reading them stories or from your favourite e-book readers. Just make sure the stories are age-appropriate.
Schedule a preschool visit before the term starts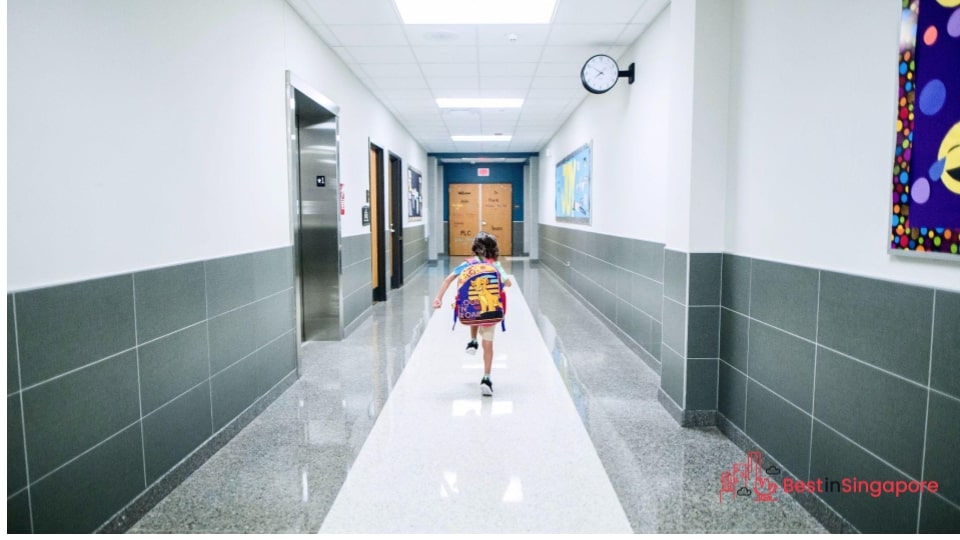 A practical way to prepare your child for preschool is to get them to visit the premises before school even starts.
This way, your child can familiarise themselves with where the bathroom, clinic, drinking fountains, playgrounds, library, and other amenities are. A sneak peek of the campus with future classmates can help them get an idea of what a typical school day is.
Private schools might be able to accommodate school tours, whether it's virtual or physical. Go ahead and ask the administration about it and explain that it can help your child conquer their school-related anxieties.