4 Questions to Ask When Looking at Preschools
It's never too early to start thinking about which preschool you'd want your child to go to. Luckily, there are plenty of good ones to be found in Singapore.
But we believe that there are four questions you must ask when looking at preschools. They all have to do with how safe and cared for your child will be, and hopefully, these will help you make the right decision for their educational foundation.
The School's Educational Philosophy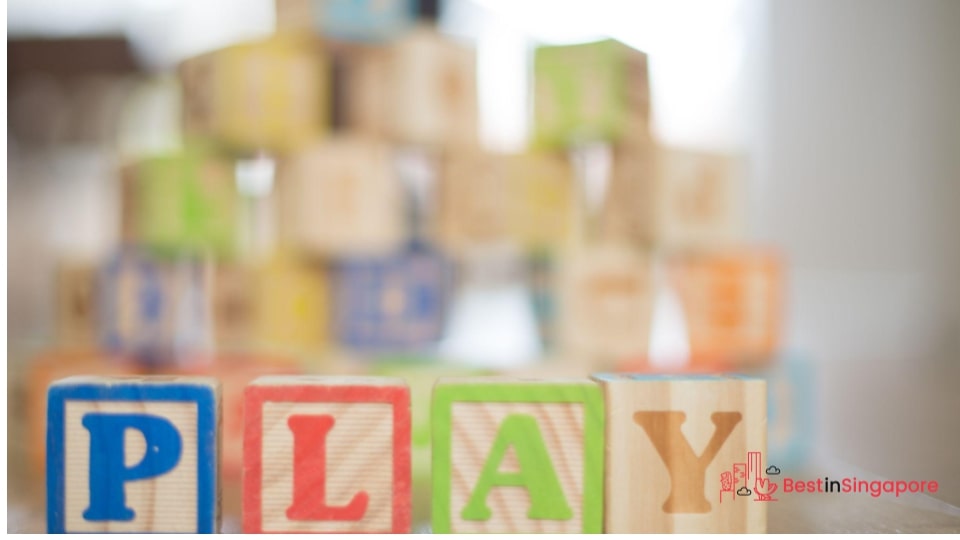 When your mind is simply on how your kids will cope in their kindergarten class every day, the school's philosophy might not be a priority. Still, it's important to know that the curriculum is something you see for your child.
Beyond providing a learning structure for your child, a preschool (whether an international school or a local one) should emphasise communication and decision-making skills.
There are different preschool programs that offer different emphases such as art, creativity, sciences, discovery, and socialisation, so it's good to know which approach is the most appropriate for your child.
The Teachers' and Staff's Backgrounds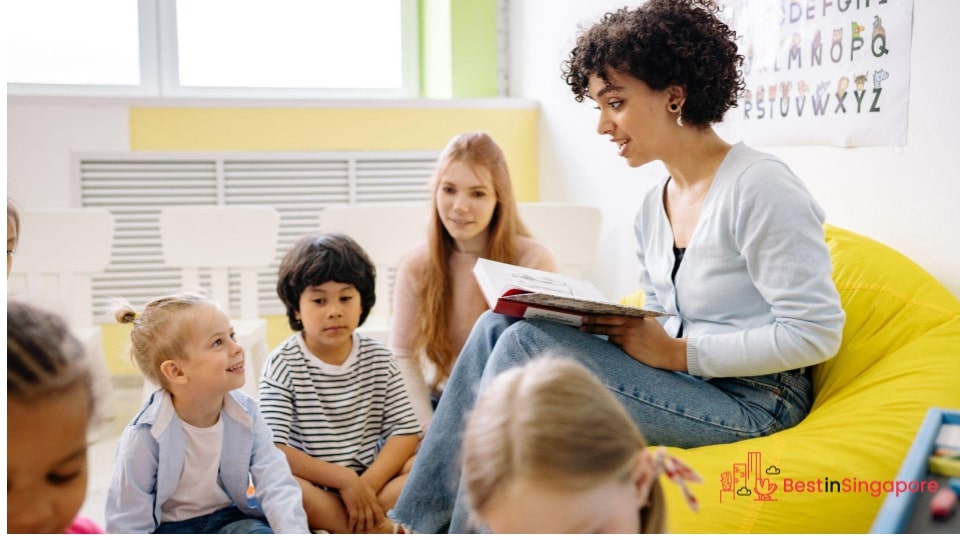 You'd want your kids to be properly and safely supervised at all times, so knowing the backgrounds of all the staff and teachers involved is a must. This is applicable to private schools, summer camps, and daycare centres, too.
So don't be shy about asking for credentials and specialisations among the staff and faculty while preschool shopping. Your child might benefit from different fields of expertise offered by speech therapists and the like.
Research the student-teacher ratio of each class, as well. A higher ratio might mean your child won't be able to have the same kind of focus compared to a smaller class (with a teacher's aide, preferably).
How Disciplining Is Done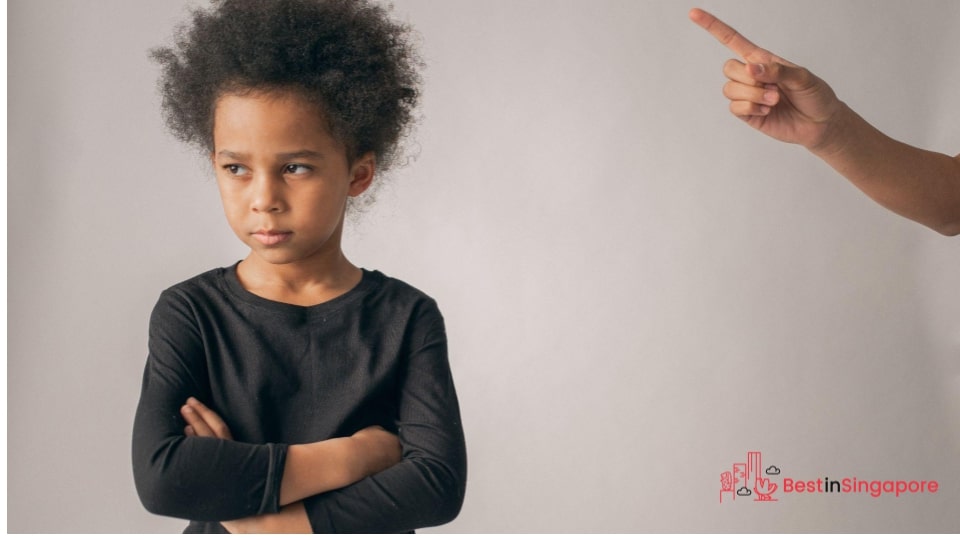 A good preschool should have a kids' activities program designed to hone their fine motor and socialisation skills. They can be conducted outdoors or in indoor playgrounds for safety and security.
But what happens when your child has misbehaved or has broken a rule in class or while playing? How does the school handle disciplining if this is the case?
Make sure that the school's disciplinary policies are stuff you agree on and are willing to be enforced by the school's authority figures. Otherwise, you might find them at odds with how you conduct behavioural corrections and guidance at home.
If Naptime and Snacks Are Part of the Day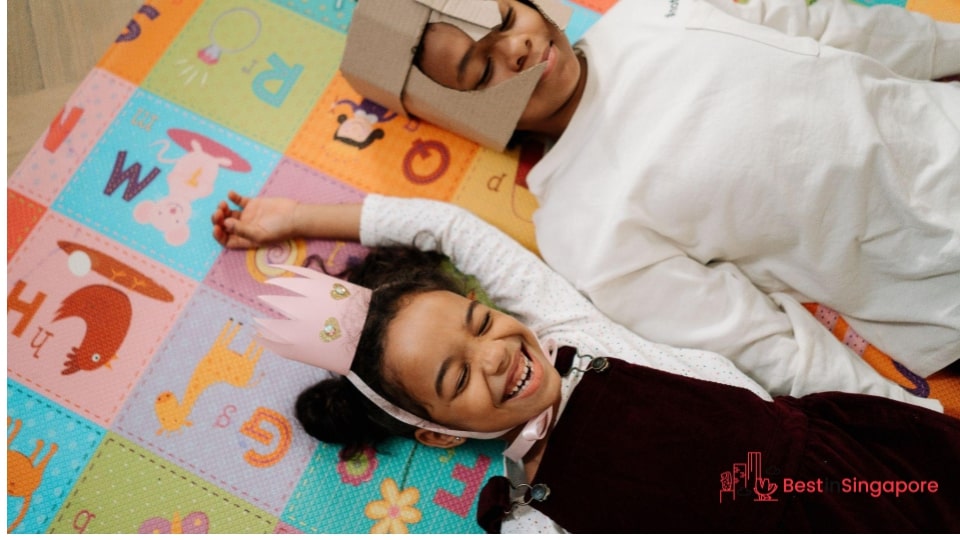 Very young kids need daytime naps to help them grow. So if yours is still a co-sleeper, you might want to know about the napping situation once they're in a preschool class.
If there's a scheduled nap time, you may be asked to bring your own kids' sleep supplies like pillows and blankets. This is to keep their things sanitised and clean even while they interact with other kids.
While you're at it, ask if snacks and meal plans are part of the program or if your child is expected to bring a lunch box to school. If it's the former, you can request a sample meal to see if it's nutritionist-approved and if the provided snacks are healthy for your kids.