5 Relaxing Activities in Singapore
Though it's perceived by a lot of people to be a busy and bustling place, there are still lots of places in Singapore to soothe your weary body, mind, and soul.
So the next time you're at the end of an exhausting work week, look around you. There's something that can help you take the stress away.
And the great thing about it a lot of these relaxing activities in Singapore don't require a lot of money or effort to accomplish. In fact, most of them are stuff you can do while on staycation or at the end of a working day. 
Punch and box your frustrations away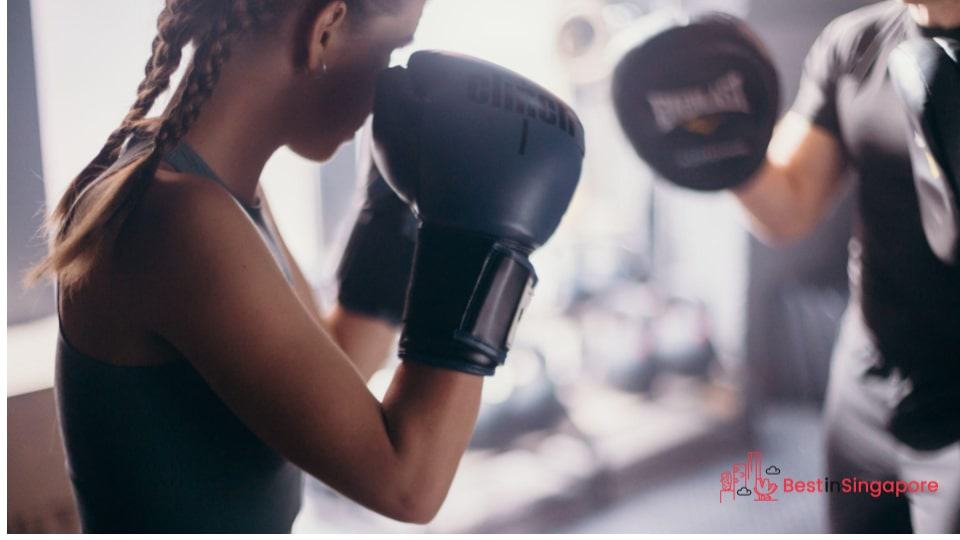 We know that boxing is hardly considered a "soothing" and calming activity. But boxing or kickboxing can definitely be an outlet for pent-up aggression or frustrations that need to be expressed.
Luckily, there are many boxing places in Singapore where you can box, kick, and jab your way out of stress.
You can choose one with personal trainers to guide you on the right posture and moves, and look into those that have piped-in music to keep your juices flowing.
Sip some good coffee or tea and watch the day go by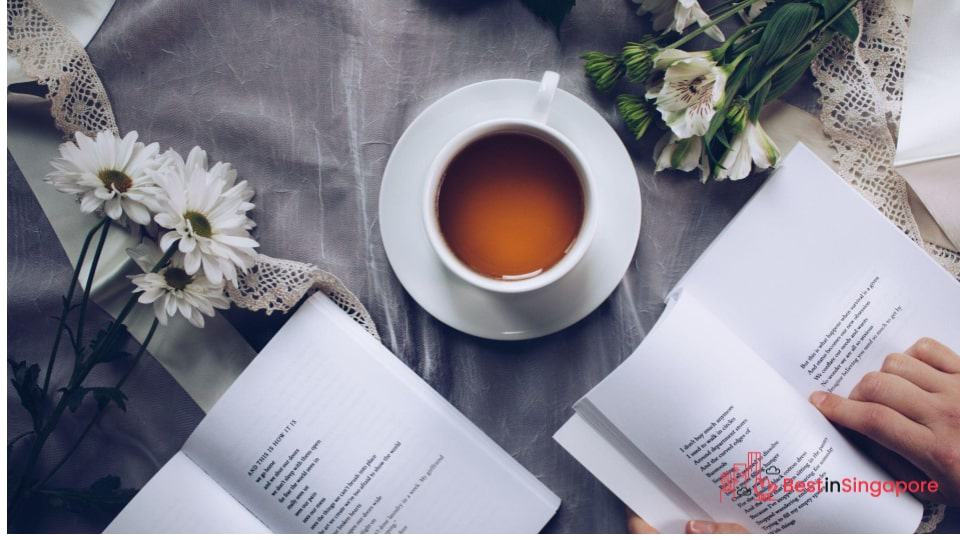 There's a good reason why places serving high tea and the best coffee in Singapore often come with muted interiors, quiet tucked-away corners, and soothing music. 
It's because most of them recognize how people just want to enjoy a good cup of aromatic brew and let their hair down in the process. These places are conducive for quiet conversations and even reading a favourite book.
Or if you want to stay home and be surrounded by familiar things, you can always plug in that electric kettle and brew your own tea.
But if hugging a happy furry creature is your particular cup of tea (pun unintended), then consider visiting a dog cafe, instead!
Treat yourself to a spa day
What can be more stress-relieving and pampering than going to the best spas in Singapore? In fact, it's what most people automatically think of when asked what would make them relaxed.
The great thing about spas is that they can cater to anyone's idea of a destressing experience. If you think getting a facial or a foot reflexology will make you feel (and look) good, then go ahead and get yourself those services because you deserve them. 
Walk in a park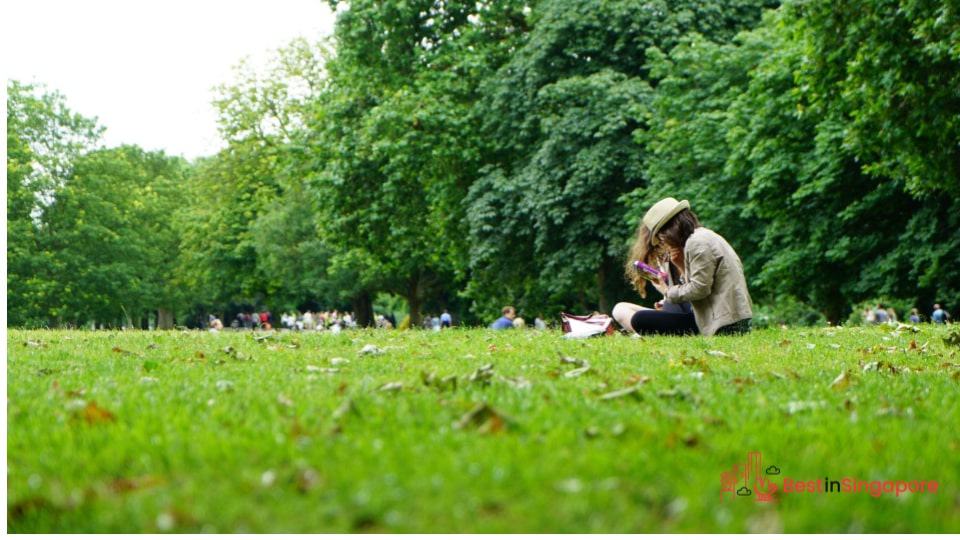 There are many ways to unwind and decompress by just stepping outside your house or workplace. Singapore has many pockets of nature and relaxation that you can head out in any direction and find yourself surrounded by them.
People head out to Singapore Botanic Gardens for a spot of R&R and to visit gardens and botanical centres. There are also plenty of spots where you can just sit and chill while listening to the sound of waterfalls or leaves rustling in the breeze. 
Or if art is something that soothes your soul, consider visiting the best museums in Singapore. You can take your viewing pick of everything from contemporary art to Asian antiquities. 
Grab a sweet dessert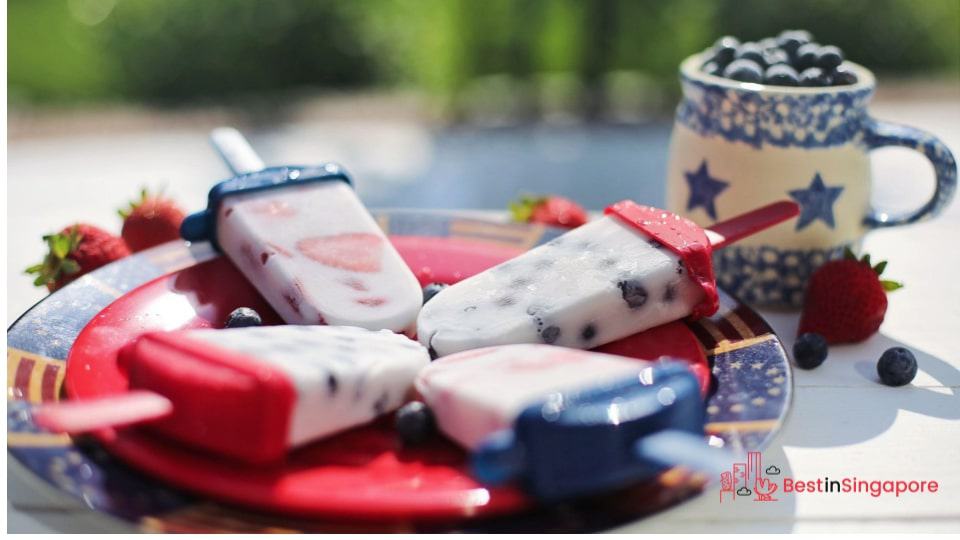 Experts say that eating chocolate releases endorphins and make you happy in the process. But we're firm believers that desserts of all kinds can definitely make you less sad and a tad more relaxed (especially if it involves ice cream on a hot day).
So whether it's chocolate or the best pineapple tarts in Singapore you're craving for, rest assured you can easily find them whenever you want to.
And if you feel like staying in and getting your sweets brought to you, why not call your favourite cake or cupcake delivery services, instead?