4 Creative Ways to Serve a Buffet
Are you a fan of the best buffets in Singapore? Then you might be wondering how to organize a successful one for your next gathering.
It doesn't have to be something strictly traditional in the manner of a Japanese buffet or something similar. In fact, the fun thing about organizing your own is that you're free to do anything according to your preferences.
With that in mind, here are four creative ways to serve a buffet.
Set up a craft beer station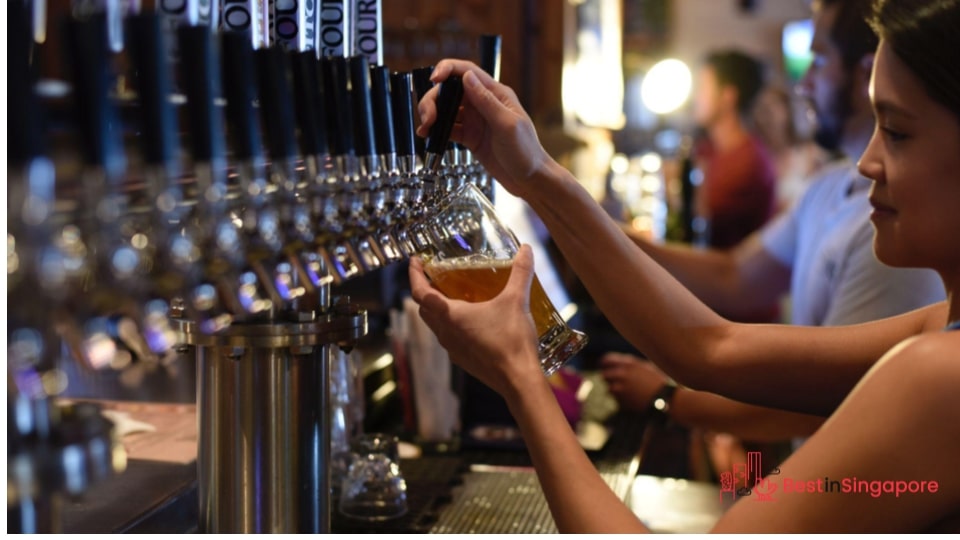 Beer…for a buffet? It's not traditional, but if you've ever had draft beer in a buffet, why not do the same with some choice brewskis?
Beer buffets are typically meant to be taste sampler events for craft beer enthusiasts and smaller breweries. But there's no one stopping anyone from doing the same in an enjoyable yet responsible drinking setup.
You can simply line up the buffet tables with a good selection of craft beers, which you can serve cold straight from the bottle, from a tap, or in pint glasses like an old-fashioned pub. Make sure to have lots of bite-sized or easy-to-eat bar chow to pair with the selection!
Put up a candy corner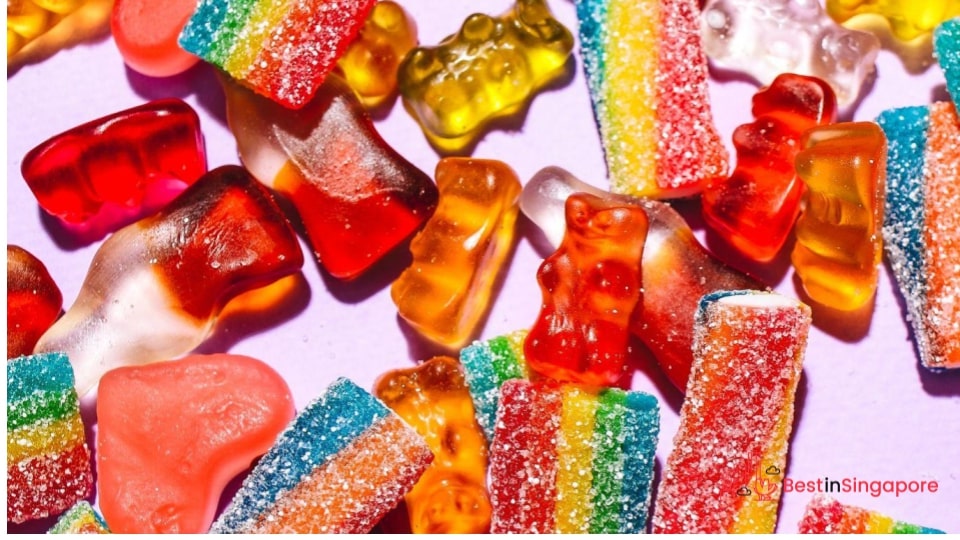 The dessert station at a buffet is always a hit, but you can up the ante by introducing a candy corner, too. It's a unique party idea that's always a hit with kids, so why not do the same for the kids-at-heart?
You can serve up the sweets in old-fashioned apothecary jars with their own scoops (for hygiene). And you can stock on some of the best chocolates you can get your hands on so your guests can feel like they're Charlie in the Chocolate Factory.
You can also have loot bags at the station in case people want to take home some treats. Just make sure that the candy and sweets don't melt or stick together and render the entire station a gloopy, sticky mess!
Have a street food-themed setup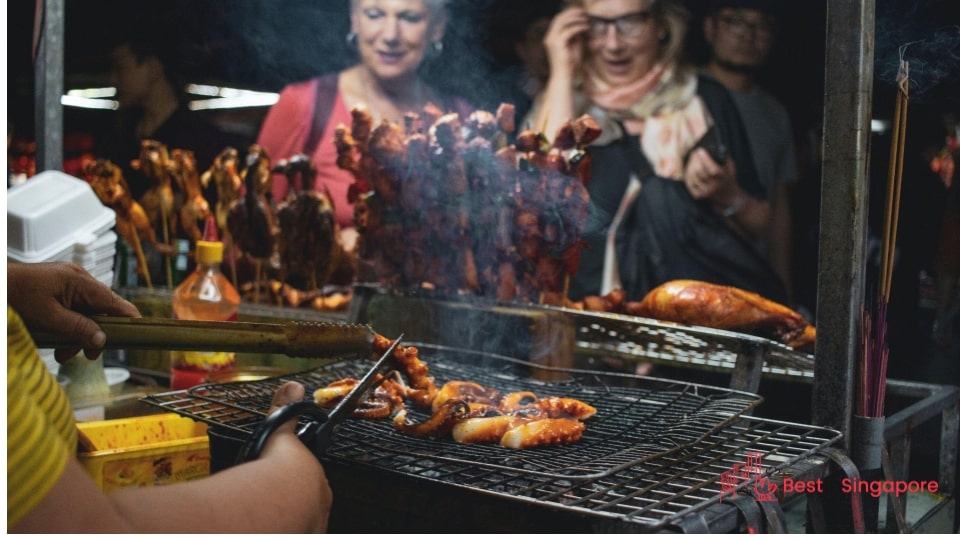 Swap the usual chafing dishes most catering services use with a BBQ grill, and you've got yourself a mouth-watering and aromatic buffet. And you don't have to serve the usual barbecue fare, either!
Take your inspiration from your favourite street and hawker stalls for your buffet menu. Let your guests sample the best of what Chinatown and Indian cuisine have to offer via a delectable selection.
And instead of fancy plating, you can serve food in skewers, small bowls, or anything that makes it easy for guests to eat them while standing up and milling around.
All-day breakfast buffet!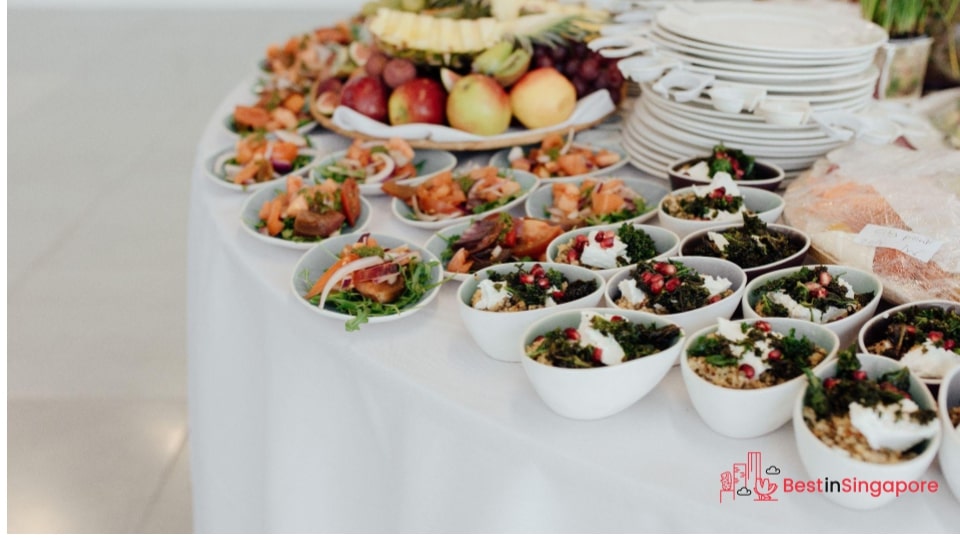 "There has never been a sadness that can't be cured by breakfast food," said Ron Swanson of Parks and Rec. If you believe this, as well, then this buffet suggestion is right up your alley.
And while breakfast buffets aren't really anything groundbreaking, you can add a twist to introduce the best breakfasts from different regions all over the world. This will make guests feel like they're travelling to different countries and having the first meals of the day in various parts of the globe.
Of course, more traditional breakfast eaters might ask for eggs, bacon, toast, or cereal. So don't forget to put them somewhere along with some waffle makers to keep everyone happy.