4 Foods Your Dentist Doesn't Want You to Eat
From the first time you've gone to a kids' dentist to the last time you had your dental clinic appointment, you were likely bombarded with posters and reminders of foods that are harmful to your teeth.
But through the years, the foods that make it to the dental no-no list continue to evolve.
And while you could already be familiar with some of them, you might be surprised to see some items in this post!
Potato chips and fries
Potatoes are starchy and remain so even when they're deep-fried. So whether your fries come from the deep fryer or the "healthier" air fryer, they can still stick to your teeth after you snack on them.
The same applies to those crunchy potato chips you love snacking on. An occasional small bag or handful is fine, but eating them every day can cause both dental issues and threats to your heart health.
But you won't have to quit eating your fries or chips altogether, especially if they come as sides with your fave burger in Singapore. You can always drink lots of water afterward to ensure that the starch that turned into sugar won't damage your teeth.
Sports drinks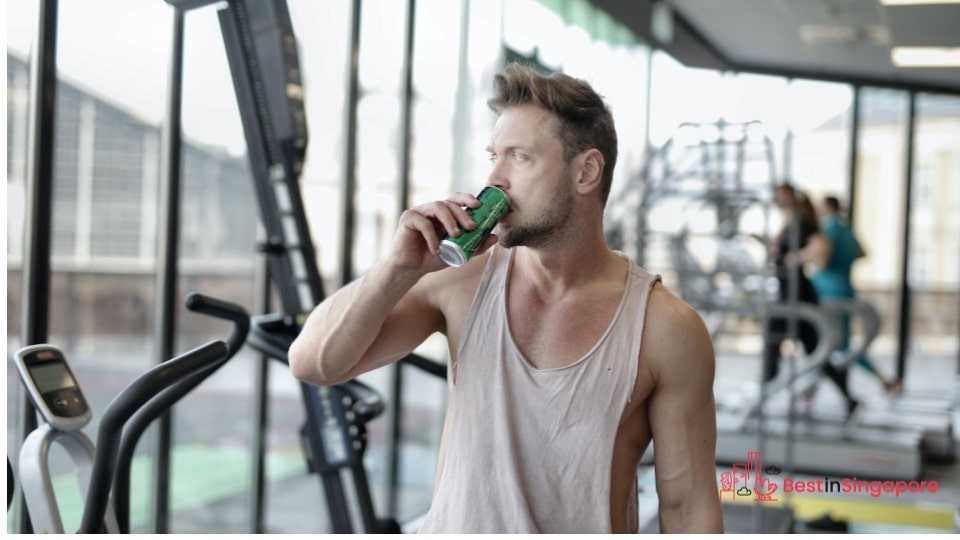 When you're working out at the gym, it's pretty tempting to bring bottles of sports drinks to replace your lost electrolytes. But when it comes to dentist-approved post-workout hydration, water is still your best bet.
That's because most sports drinks are loaded with sugar that could erode your teeth's enamel. With the artificial colouring used on some of them, your teeth can also end up being stained and needing frequent teeth whitening treatments.
So fill up your water bottle with pure and refreshing H20 the next time you hit the gym. Better yet, take advantage of the water dispenser at the locker room to stay hydrated for free!
Booze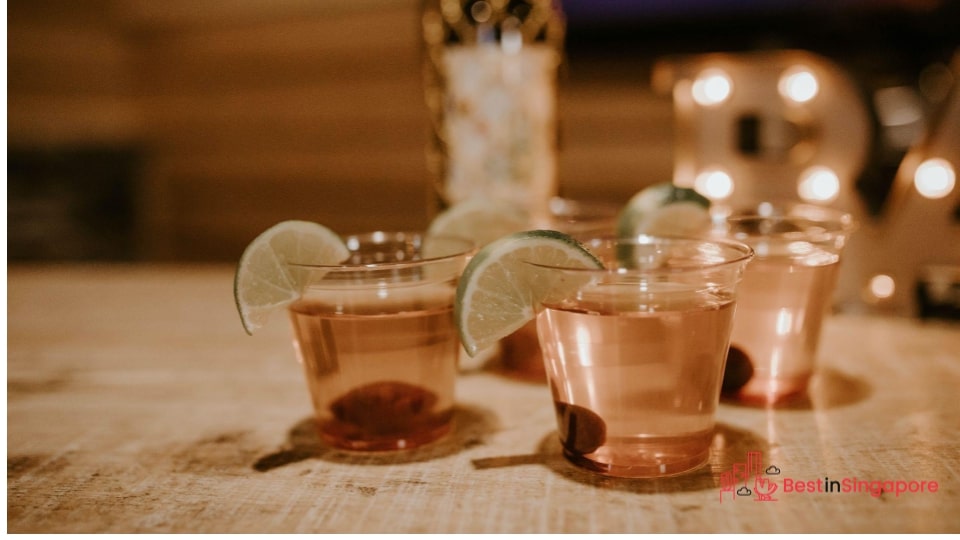 When something needs to be celebrated, you can rely on your favourite alcohol delivery service to bring on the booze. Or if a recent achievement needs to be toasted, a small glass of whiskey can help express your pride and joy.
But most alcoholic drinks are quite sugary and can give you dry mouth. In turn, this encourages the growth of bacteria inside your mouth and all over your teeth.
You don't have to quit alcoholic beverages cold turkey. However, being mindful of how much you consume and practicing healthy oral hygiene is key to enjoying booze and keeping your teeth strong.
Ice chips and cubes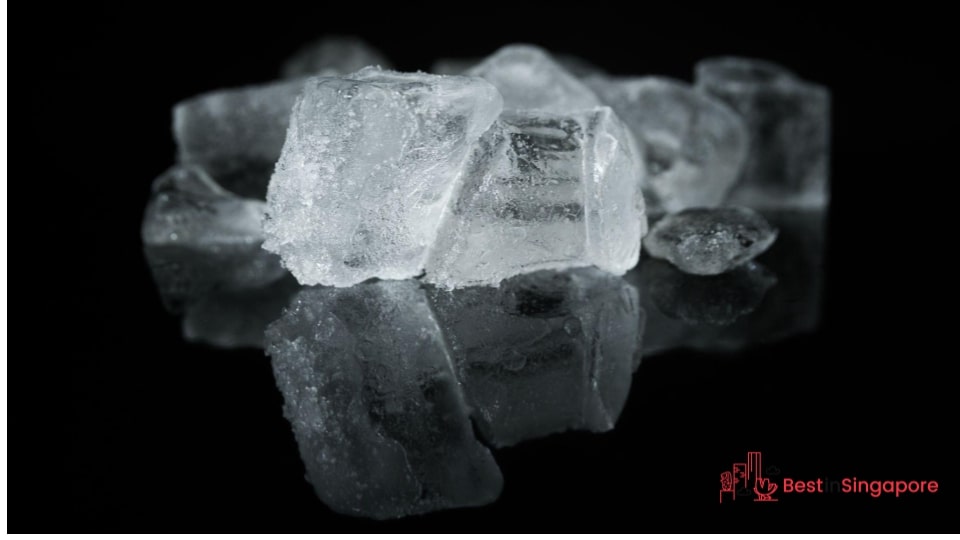 Before you protest that ice cubes or chips aren't really proper "food", look back on those times when you crunched on one (whether by accident or on purpose). Hopefully, you didn't crack a tooth if and when you did!
Imagine the kind of damage that icy snow does on roads and sidewalks. Now, imagine that level of damage on your teeth from ice cubes straight out of your mini-fridge or upright freezer!
This level of enamel destruction isn't something that can be remedied by toothpaste and an electric toothbrush, either. So the next time you have an iced drink, keep the ice in the glass and out of your mouth!