Heart Health Care: How to Keep Your Heart Happy
A cardiologist is an expert on everything that has to do with your heart. But today's post aims to give suggestions on small steps you can make for better heart health.
You don't want to have a stroke or a heart attack to start paying attention to your heart, do you?
So please read on and, hopefully, these tips on heart health care can be of help today.
Cut down on calorie-laden beverages.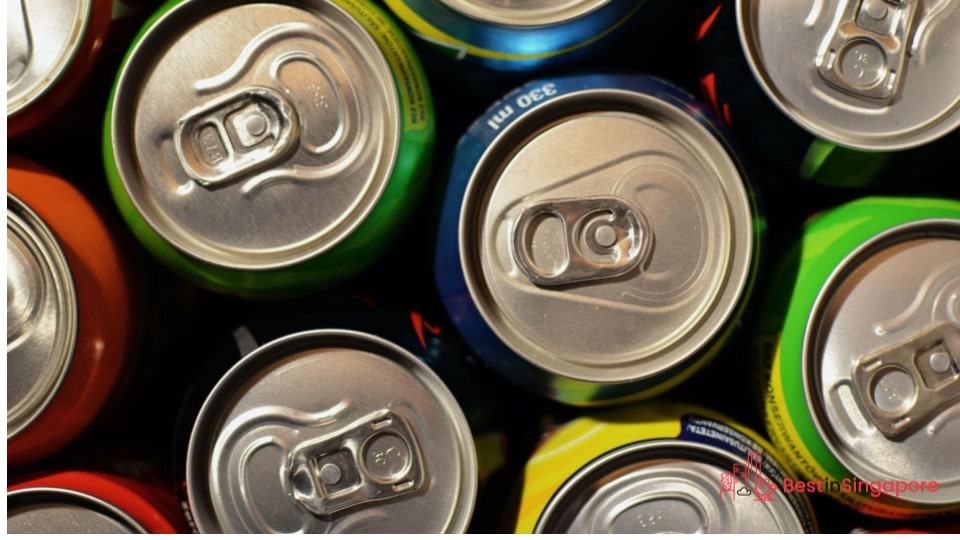 If you're fond of fizzy drinks and overly sweetened beverages, it's time to seriously think of cutting down on them. The occasional draft beer is fine for celebrations, but not if you make a habit of downing it like water!
Blended coffee drinks with whipped cream and syrup are like sizable servings of cake that you drink on a daily basis. And cutting out soda can result in as much as ten pounds lost in a year! 
There are ways to still get flavourful drinks without piling on the sugar. So think of both heart and weight-friendlier beverages like slimming teas, instead.
Quit smoking.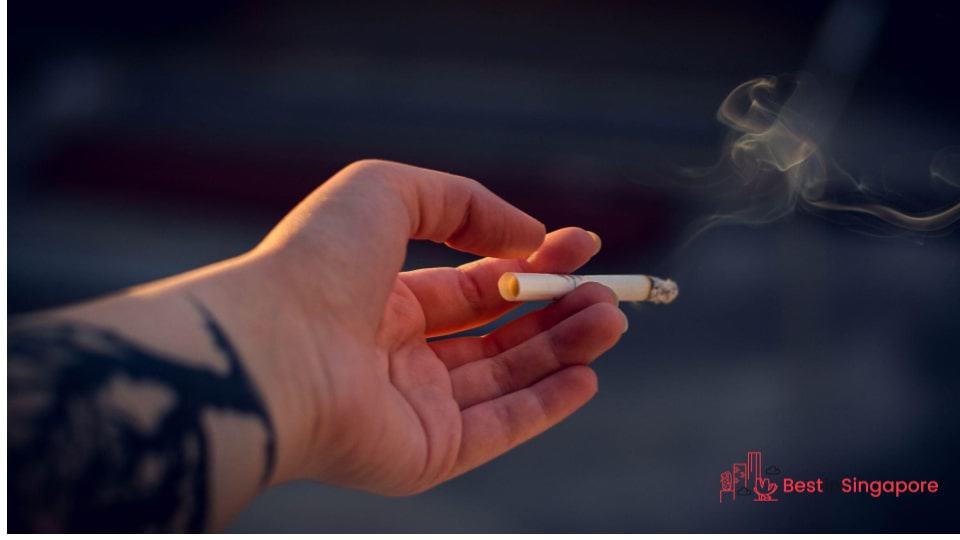 It's not just cardiologists but the best lung surgeons in Singapore who will no doubt endorse this particular tip. Smoking is a nasty habit that affects not just the lungs, but your heart, blood vessels, dental health, and even the health of those around you.
And if you still aren't convinced, a look at our guide to cancer statistics in Singapore might prove interesting. In 2020, 16.1% of new cases in men were found to be lung cancer. 
So quit smoking if you haven't already kicked the habit. Replace it with something healthier like exercise, meditation, or creative habits like drawing, painting, making music, or gardening.
Walk for at least ten minutes a day.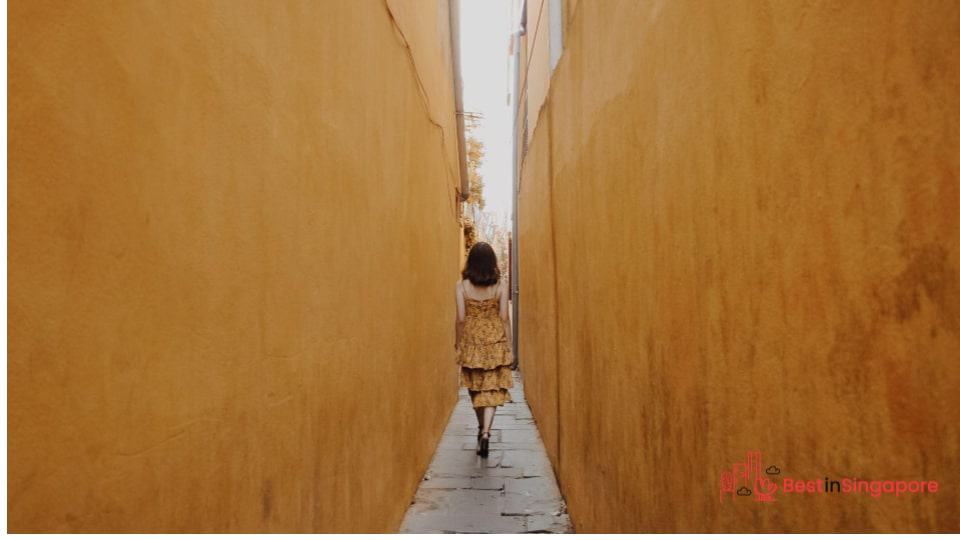 There's a good reason why the Singapore Botanic Gardens and other parks are conducive for walking, jogging, or generally being outdoors and active. They're made for people to enjoy nature while exercising and keeping stress at bay. 
So with your heart health in mind, go ahead and walk at least ten minutes a day in your favourite outdoor venue. It can be at a shopping mall if you like, as long as you put in sufficient time and speed into walking.
Or you can invest in a treadmill so you can have some cardio workout even if you're stuck at home!
Substitute red meat with seafood.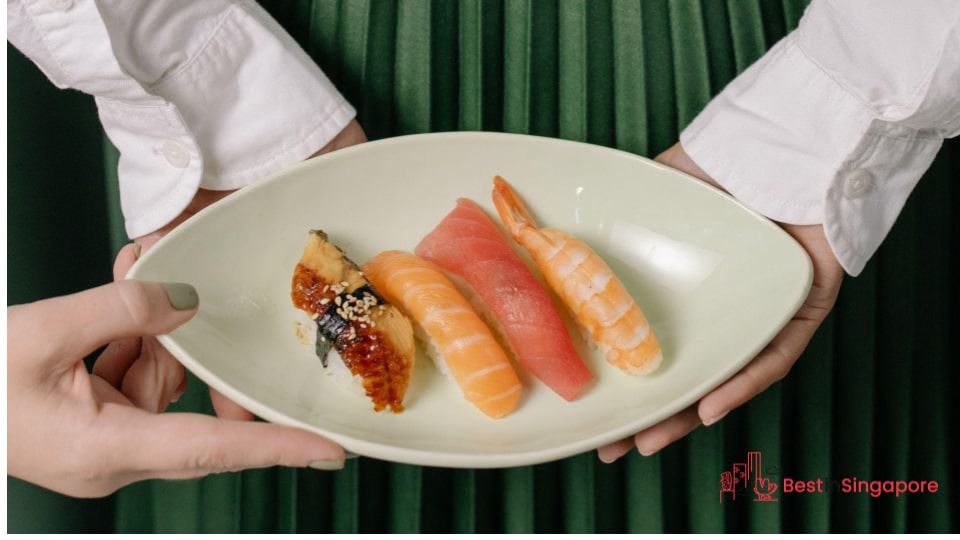 A special occasion may call for the best steaks in Singapore or for you to bust out your trusty BBQ grill. But if red meat is your default meal on a daily basis, you might want to reconsider and limit your intake of it.
A heart-healthy meal is one that's made up mostly of fresh fruits, vegetables, seafood, fish, and whole grains. Fish like tuna, sardines, and salmon, in particular, are rich in Omega-3 fatty acids that are good for your heart, brain, and waistline.
So eat fish and less red meat on a regular basis, and your heart and pants will thank you for it!