Creative Ways to Decorate Your Home with Flowers
Whether your home has a minimalist Scandinavian interior design or a Bohemian vibe, it can always do with some floral arrangements as decorative accents.
Flowers are all-natural ornaments that can brighten up any room without too much effort. So if you want to learn some creative ways to decorate your home with flowers, read on!
Float flowers in water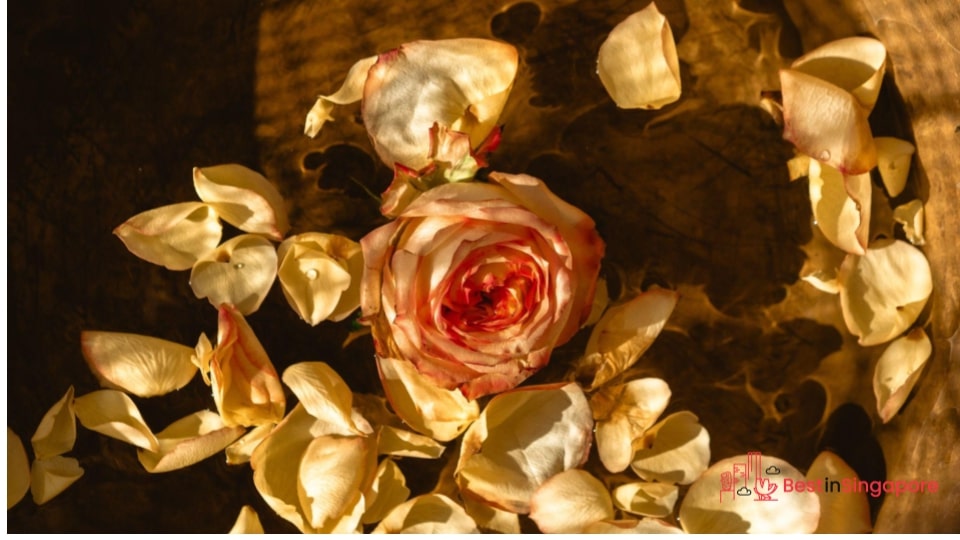 Floating floral arrangements are easy enough to accomplish and won't demand much upkeep. They can be placed in glass bowls, wide-mouthed vases, or even shallow ceramic dishes for a whimsical look.
A big plus is if the blooms have a sweet scent so that they can take the place of an essential oil diffuser any day.
If your latest flower delivery blooms are starting to wilt, cut off all the stems to make them last longer. Then arrange the blooms and petals in your container of choice so that they'll appear to be floating in the water.
For this creative project, it's best to use water that's been through a water filter. Hard water is harsh on plants and can make them wilt faster.
Use dried floral arrangements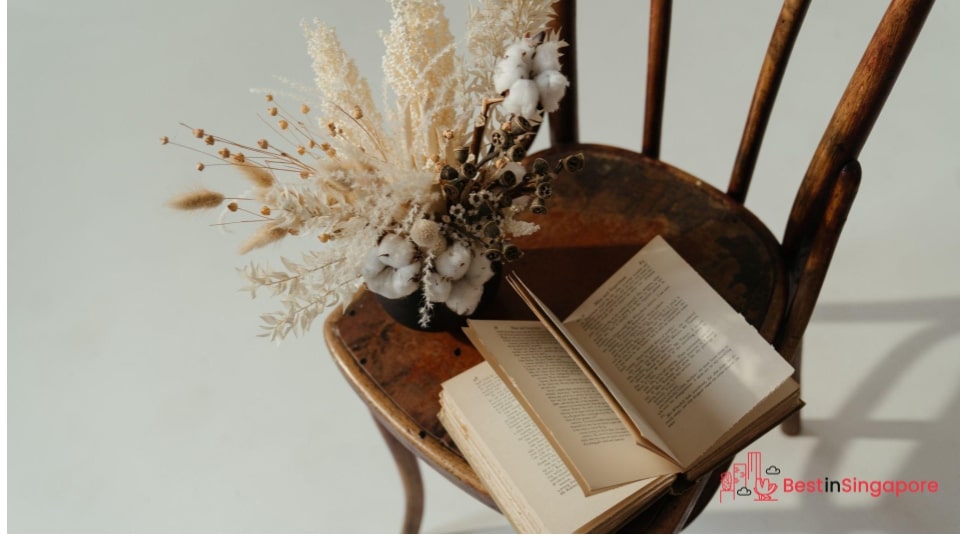 Flowers don't always have to be fresh to add aesthetic appeal to your interiors. In fact, some sophisticated homes prefer preserved flowers for the rustic appeal they can lend to any space.
So if you don't enjoy all the trimming, pruning, water replacing, and slime-removing chores associated with fresh flowers, go for dried flower arrangements instead.
To properly dry a bouquet of flowers, you can start by hanging each floral piece upside down. Or, to make things easier, simply buy an already artfully dried arrangement and place them in your favourite jars or vases.
Feature flowers in hanging bottles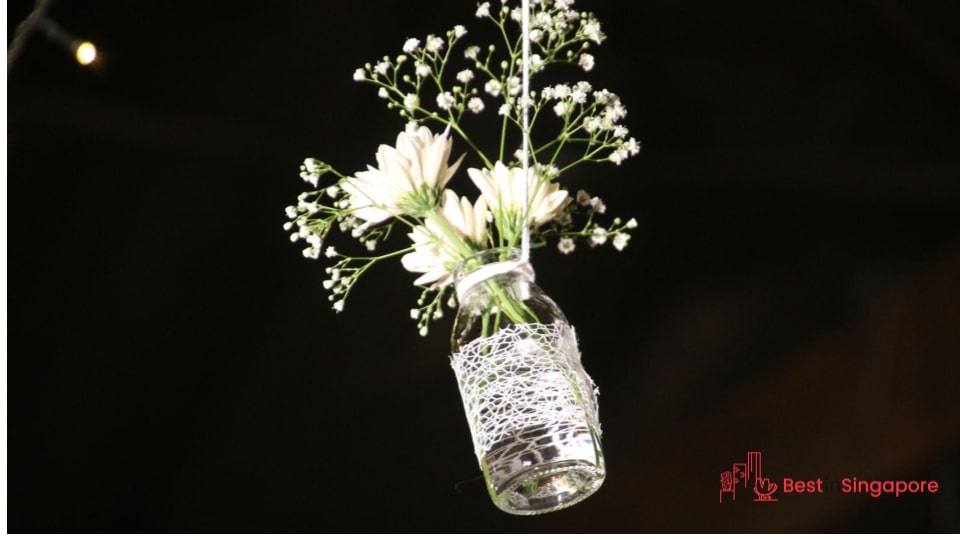 Got some romantic home date plans that you want to be unforgettable but without spending too much? Then try this creative and unique floral decorating idea!
This method is especially feasible for those who can afford only cheap flowers or have blooms ready to be plucked from gardens. You can place sprigs of flowers and leaves in small glass jars, then suspend them all over a room or against a wall using sturdy string or twine.
Uniformly sized vials or vases are nice, but any clean jar or small container will do. Paired with proper mood lighting, you'll have your significant other swooning in no time!
Place flower arrangements in unexpected spots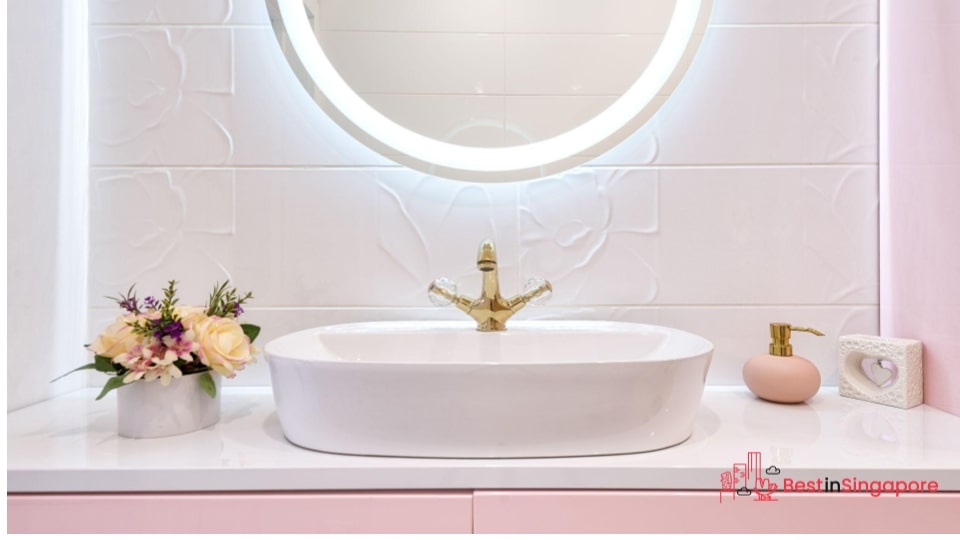 Floral arrangements as a tabletop or console centrepiece are always nice. But we believe that stumbling upon a burst of flowers in unexpected places is a welcome sight.
Flowers are some of the most inexpensive things you can turn into home decor. And it doesn't take too much to turn them into pretty and organic focal points.
So for a refreshing twist, place a small floral arrangement beneath your bathroom mirror or near your bedside lamp. This way, you can get a moment of cheer and beauty as you go about doing everyday things (including getting ready to go to sleep or brushing your teeth).