How to Make a Pollinator Garden
A pollinator garden is one that's friendly to bees and other pollinators. So no, we won't be discussing flowers and herbs that repel pests (though bees and butterflies are far from being pests!) but how to make a pollinator garden, instead.
The next time you visit a botanic garden, keep your eyes peeled for pockets of pollinator patches to get some inspiration when you're ready to start your own.
Consider the costs and make a budget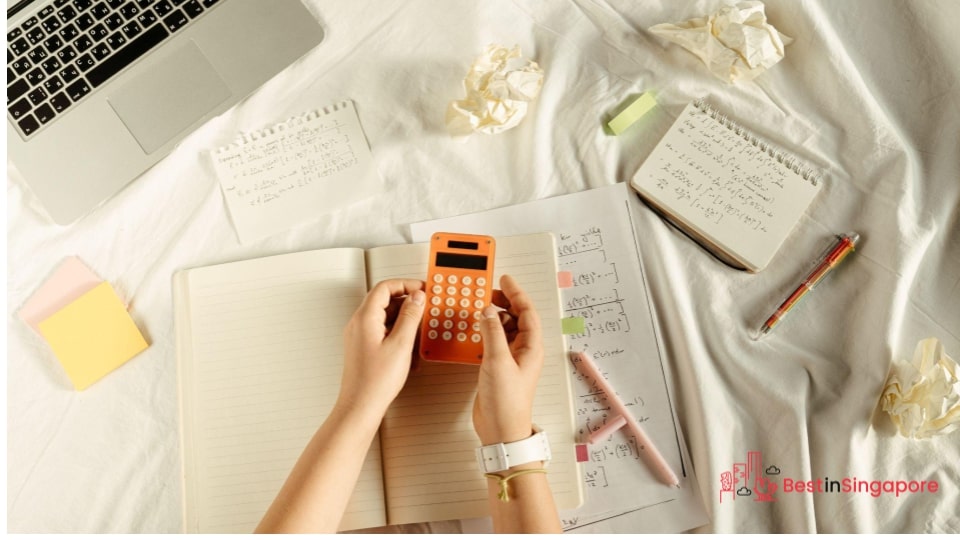 The first step to undertaking anything long-term is to consider the costs involved. This can help you come up with an appropriate budget while ensuring your other home expenses are still being addressed.
The great thing about pollinator gardens is that they're quite economical to start and maintain. Unlike the exotic houseplants craze of the past years, you can start with simple seeds or donated young plants which you can transfer to your starter plot.
You can also plan your garden so that it offers several benefits in one go. For instance, you can select plants or blooms that can be made into DIY air fresheners for your house.
Start with native flowers and grasses
To make your pollinator garden extra homey (and affordable), start with native flowers and grasses. And as previously mentioned, you can start choosing those that have a double purpose (aside from being inviting to bees and their pals).
So if you love cooking Thai restaurant-quality dishes, why not plant some Thai basil? Bees are attracted to them, and before you know it, you'll have a nice crop of this versatile and yummy herb in no time.
Or if you're thinking somewhere along the lines of summer wedding flowers, consider introducing sunflowers in your pollinator garden. They're bright, cheery, and a favourite among honeybees.
Weed and water on occasion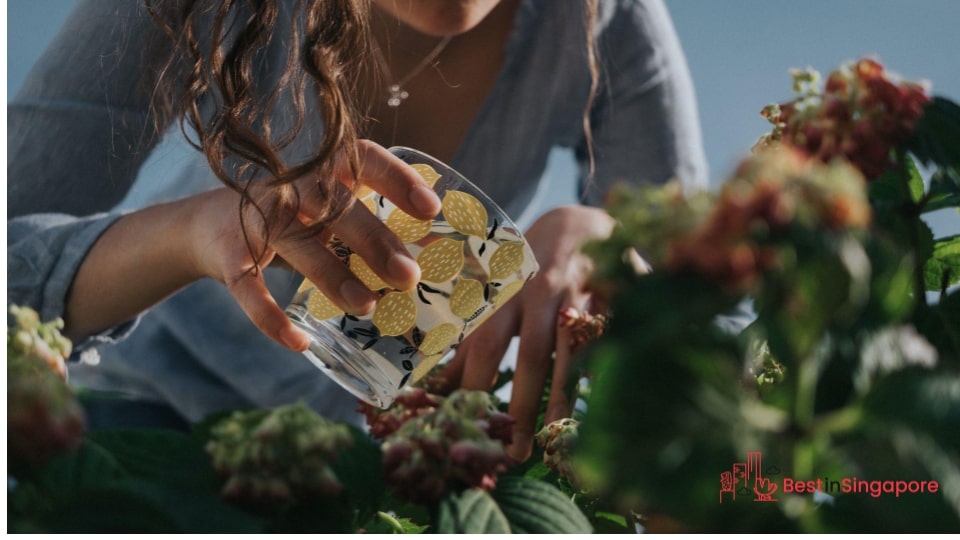 Pollinator gardens are pretty uncomplicated compared to more formal and structured gardens. So no, you won't need to worry about tree cutting services if you plan on starting one.
In fact, you'll just need to follow some basic urban gardening tips to ensure that yours becomes a thriving and healthy one without too much effort involved. A sunny location with some shelter from stiff winds is a good start for your pollinator plot.
Of course, you'll need to water and weed as needed, which can easily be gauged by looking at and touching the plants and soil regularly. Otherwise, your pollinator garden should go the same way wildflowers and grasses grow in meadows and fields (left to their own devices, that is).
Never use pesticides
A pollinator garden doesn't need any form of pest control.
Pesticides are some of the biggest reasons for the decline of bees and other pollinators, too. So don't even think about introducing pesticides to it no matter how tempting it can get sometimes.
Some insects could find their way into your garden, but that's just how it should be. Steer clear of the ant killers and other bug sprays because you'll also be shooing potential pollinators away.