4 Signs and Risks of Prediabetes
It's important to know if you have prediabetes because it can spell the difference between developing healthier lifestyle habits and one that's going to cause serious complications down the line.
So there's no time like the present to know these four signs of prediabetes.
Aside from getting the best health screening services in Singapore, you can be on the lookout for the following signs and risks and learn what you can do about them.
Being Obese or Overweight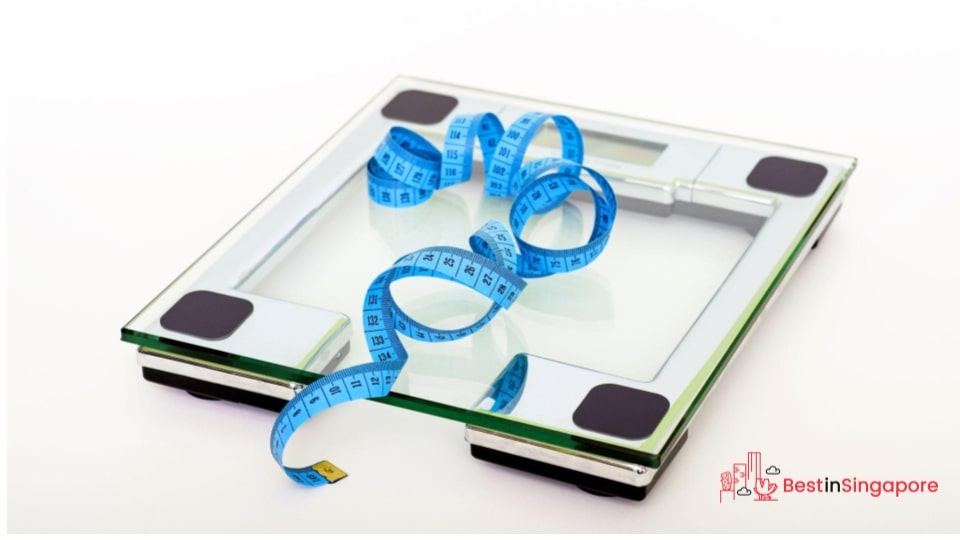 In our guide about the different types of fat, we mentioned how visceral fat is the kind that's deep within the abdomen. Because it's typically brought on by an unhealthy lifestyle and habits, even bariatric surgery might not be able to remove it.
Being obese or overweight can be a risk factor for developing prediabetes. And if you find that you're always hungry and thirsty even after a full meal, then that's a definite sign you should not ignore.
On the other end of the spectrum, a fluctuating weight despite consuming normal and consistent amounts of calories every day can mean blood sugar fluctuations. That's something that you should get looked at ASAP.
Exercising Less than Thrice a Week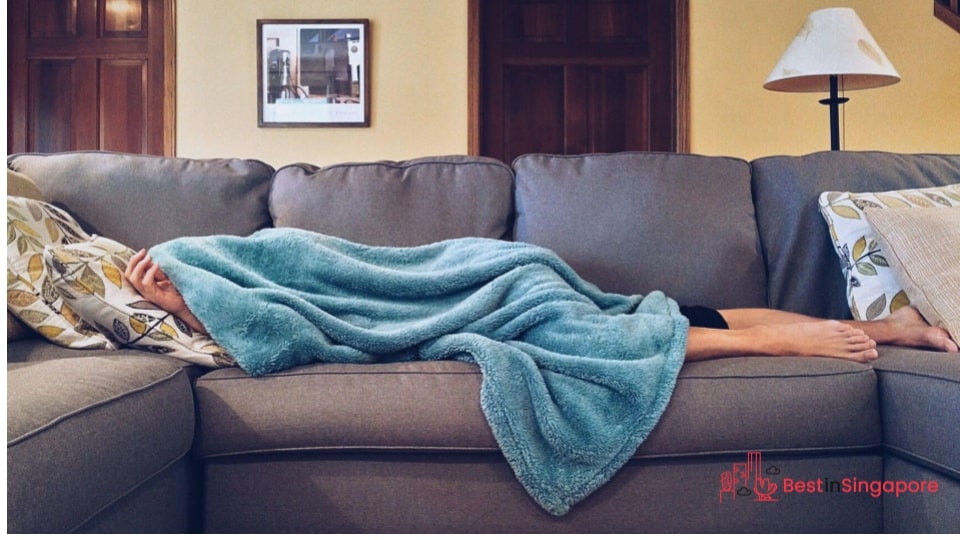 Do you have a gym membership that you've been ignoring because you somehow always seem fatigued and tired all the time? This could mean that your blood sugar isn't as stable as it should be.
In the same vein, if you can't be bothered to put on your running shoes or at least do a couple of workout routines at least thrice a week, then you're also at risk for prediabetes.
In turn, this kind of overwhelming tiredness can affect your sleep cycle and compromise your ability to get better sleep. And being more tired than usual will affect your entire waking moment, which could make you cranky and irritable all the time.
Having a Family History of Diabetes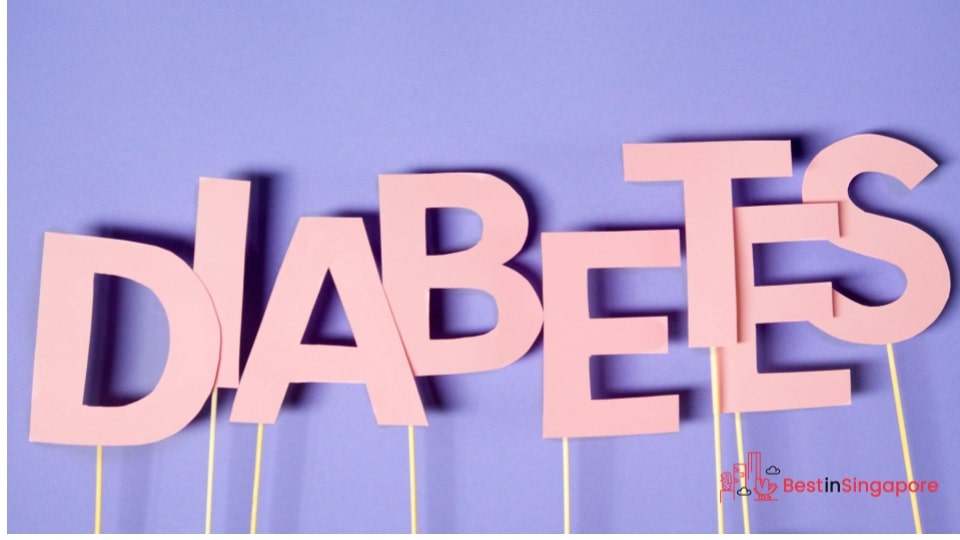 If your family has a history of diabetes, there's no point in dilly-dallying a visit to the clinic. You're likely a candidate for prediabetes and diabetes, as well.
You can get an appointment with a good endocrinologist to check if you do have prediabetic factors even if you don't feel any symptoms yet. They can help you look into your family history and take appropriate tests to come up with an official diagnosis.
They can also refer you to a thyroid specialist if they suspect that your thyroid function is out of whack. If this is the case, you're more than likely to be a candidate for diabetes, hypertension, and heart disease.
Having High Cholesterol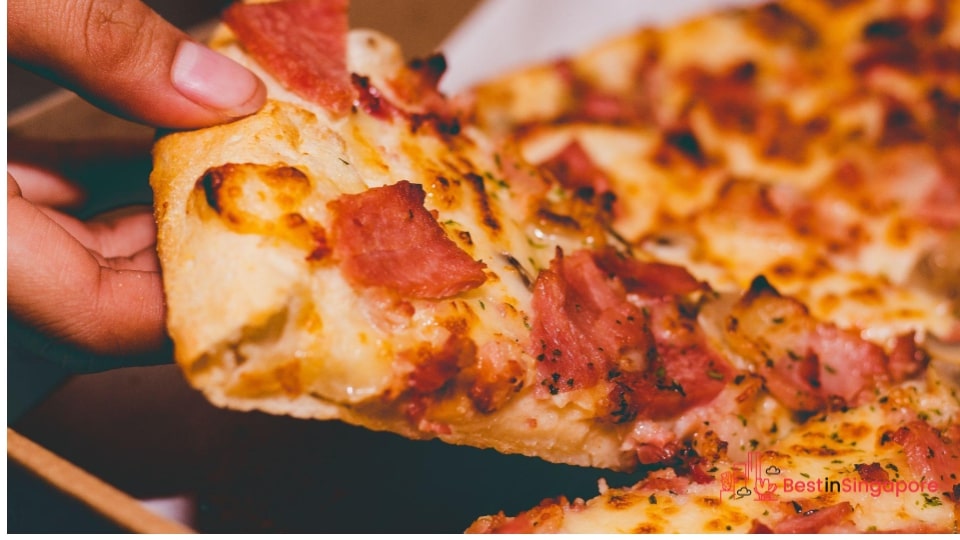 If you've made it a habit to get pizza delivery almost every day of the week, then your cholesterol levels could be through the roof. Insulin resistance also depends on the quality (and quantity) of food you eat on a daily basis.
Consulting a nutritionist can also help you figure out if your constant hunger pangs are brought on by a healthy appetite or if it's already a sign of prediabetes. They can then help you map out a healthier dietary plan to reverse prediabetes before it's too late.