Why are my hands peeling?
Ever woken up with what feels like skin rash on your hands and an overall itchy, dry feeling on your fingers? You might wonder if your moisturizer isn't working all of a sudden, but the problem might be beyond skin deep.
Today, we'll look at some common reasons why your hands are peeling and some practical solutions for them.
Sunburn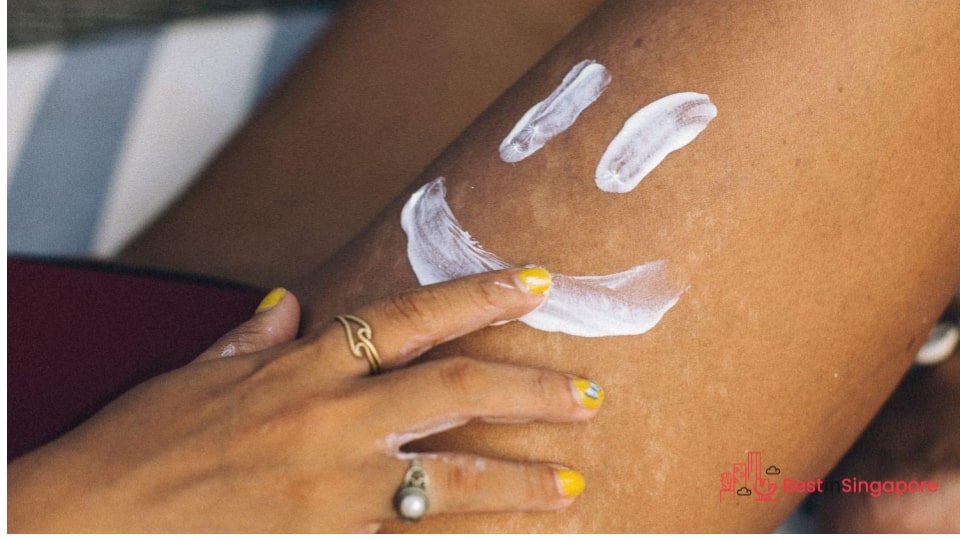 If you've been to the beach and forgotten to slather on sunscreen, chances are your peeling hands can be blamed on sunburn. After the initial phase of tender and inflamed skin has passed, the sunburnt skin on your hands can start peeling and sloughing off on its own.
It can be a painful experience depending on how severe your sunburn is. Some blistering may even occur, which might require anti-inflammatory ointments or medication.
If the peeling skin doesn't cause a lot of pain, some aloe vera gel or a cold compress can help relieve the discomfort. But to be on the safe side, it's best to first consult your dermatologist about it.
Cold Weather or Air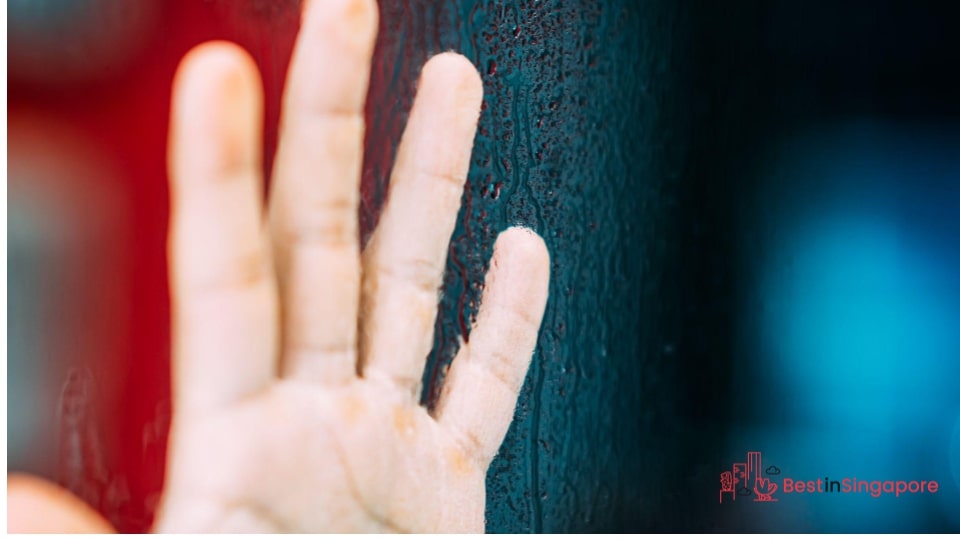 If you recently travelled somewhere cold, your peeling hands might be the result of it. Cold air can dehydrate skin and make the thinner parts of your body (like your hands) peel faster.
The same applies to those who use aircon in their homes or workplaces all the time. If your skin is already sensitive, the lack of humidity can dry out your hands even more and encourage your skin to start sloughing off faster.
But if you can't live without air conditioning, consider the benefits of a humidifier to battle the effects of dry air. Also, try slathering lots of moisturizer on your hands and wearing gloves before sleeping as added protection.
Contact Dermatitis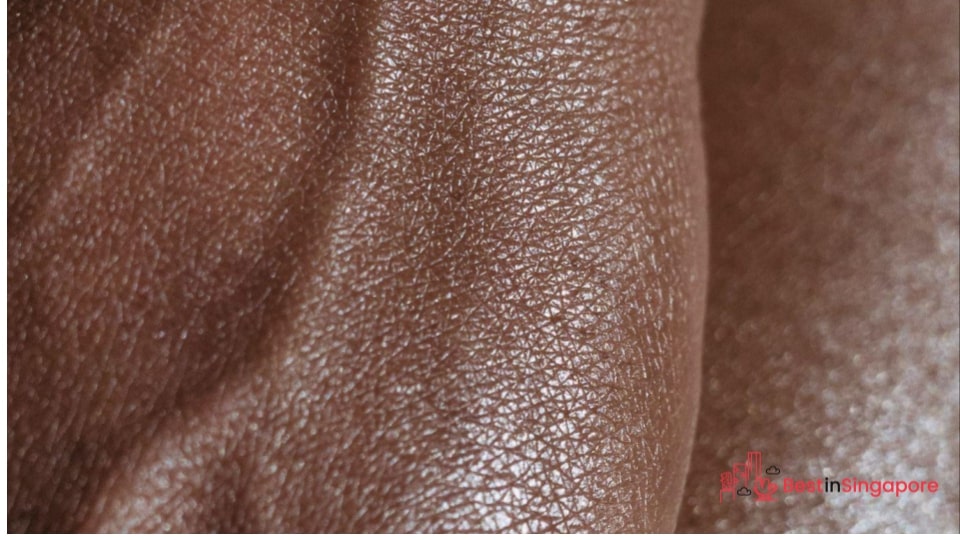 If your hands are peeling after trying out a new skin product or cleaning solution, chances are you've developed contact dermatitis. And it's not just people with sensitive skin that can get this.
Dermatologists can diagnose this condition properly, so be prepared to give a list of potential irritants by way of soap, lotion, shampoo, hand sanitiser, cleaning solutions, detergent, and other things you've recently come into contact with.
There's also a possibility that you've recently developed a sensitivity towards a product you've been using for a long time.
If this is the case, your dermatologist can recommend a trial and error elimination process to determine which product you're allergic to. You might also need to get an allergy test to see which ingredients are possible culprits.
Stress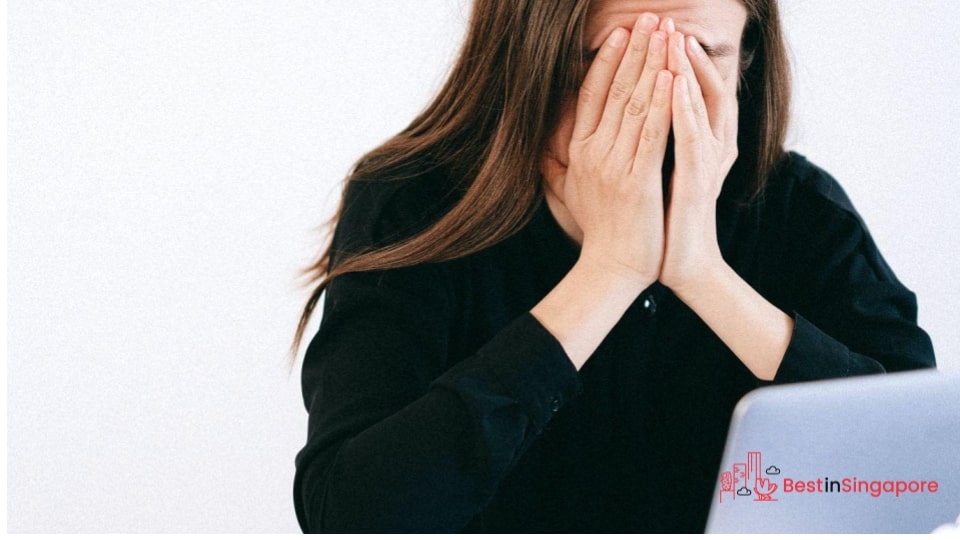 We've previously discussed how to prevent stress wrinkles or stress acne in past guides. Stress can also be directly responsible for skin conditions like eczema or inflammatory dermatitis, which could cause peeling hands, in turn.
So if you notice that the skin in your hands has flare-ups and starts peeling when you're feeling extra anxious, then it's time to do something about it.
Consider signing up for yoga classes to help centre yourself and manage stress. And if you've been having problems dozing off, look up ways to get better sleep so you'll wake up feeling refreshed.