Public Relations and Digital Marketing Trends for 2022
2022 promises to be an exciting time for those in the digital marketing and public relations agencies. The past years have been precarious at best, but this year aims to adapt to the changes while pushing forward both new and old trends.
So if your brand is currently in need of a marketing and PR boost, this post is for you. Without further ado, let's look at some public relations and digital marketing trends for 2022.
More Succinct Pitches
Gone are the flowery words of past PR pitches because 2022 is all about being concise and to the point. This applies to practically anyone involved in marketing, including advertising agencies, business owners, influencers, journalists, and podcast hosts.
And with most full-time staff continuing to shrink as options to work from home continue, contributors who can write listicles are becoming more common. Leading headlines and bullet points can catch the audience's attention faster than a long-winded narrative about a company's backstory.
Of course, longer stories can still be accommodated on the company's business website. But everywhere else, the TL;DR rule will likely apply.
The Return of Face-to-Face Interviews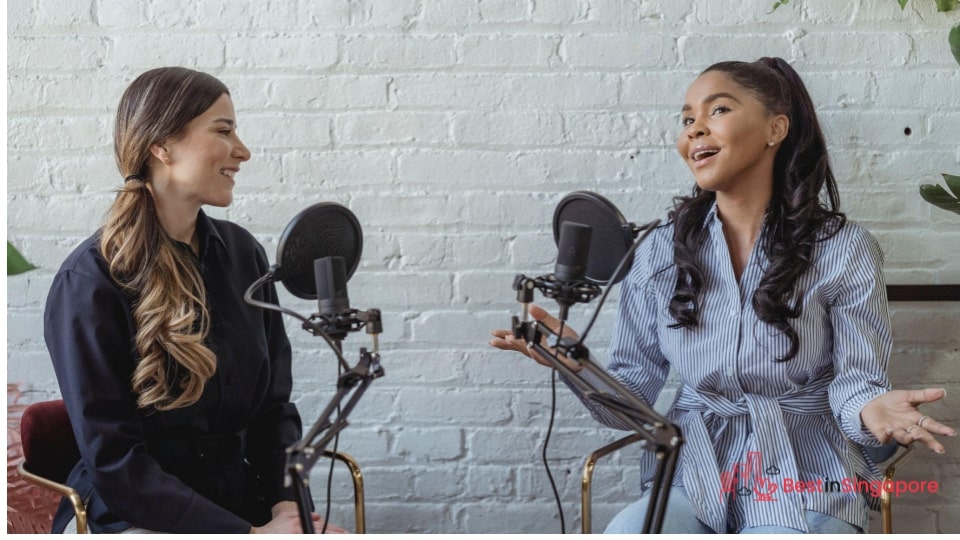 Zoom calls and online gatherings have become the norm these past couple of years. But for 2022, the return of face-to-face interviews and real-life gatherings is slowly happening, albeit in a more scaled-down and carefully organized manner.
Social media has become the launchpad of brands needing the kind of reach that encourages at least a first look at what the company has to offer. But for more in-depth and personal features, a face-to-face interview is still the one thing that journalists and media practitioners will seek.
This also applies to PR gatherings and events. A personal yet straight-to-the-point presentation is key to improving your company's event attendance and making sure you get your message through.
Brands with More Social Consciousness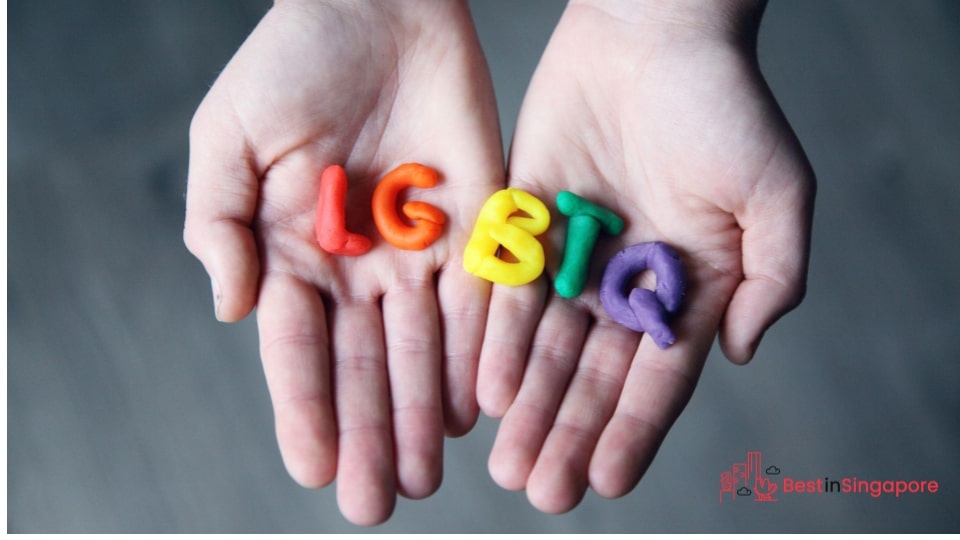 Inclusivity and diversity are watchwords for public relations and digital marketing in 2022. More brands are taking a stand (at least via their pitches and ads) on gender, political, environmental, and social issues.
This is a good indication of the kind of engagement and responsibility that companies want their audience and clients to be aware of. In the same way that event planners should get to know the needs of individual guests, PR people also need to do prior research to speak the language of their clients.
And we're not just talking about getting the best translation services for your website or social media accounts, either. Showing empathy for causes close to people's hearts will make them gravitate towards your brand.
Podcasts are here to stay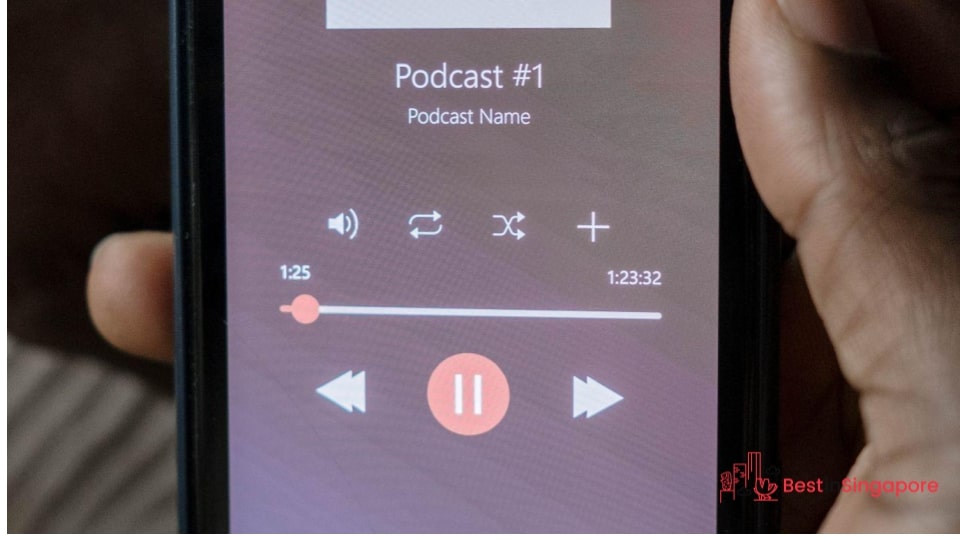 Podcasts have been around for some time now, with influencers having a stable platform to air their views and promote particular brands. But for 2022, they'll likely have a wider reach with even higher engagement based on the topics they tackle.
For niche podcasts, it's the role of the virtual host to churn out the kind of information and entertainment that will keep their audience engaged and hooked.
Even local and national radio outfits might turn to podcasts for more in-depth conversations on national and global news. That's not to say the breaking news format will be a thing of the past, but podcasts will allow opinions and further insights into them.