How to Prevent Stress Wrinkles
How to prevent stress wrinkles? It's easy; don't get easily stressed!
If only it were that easy to look young without spending anything. But if you've ever attempted to stay productive in a coworking space with dozens of deadlines, you'll know how sneaky stress can get.
Hopefully, you can get some helpful tips from this post on how to keep stress wrinkles at bay!
Stay hydrated at all times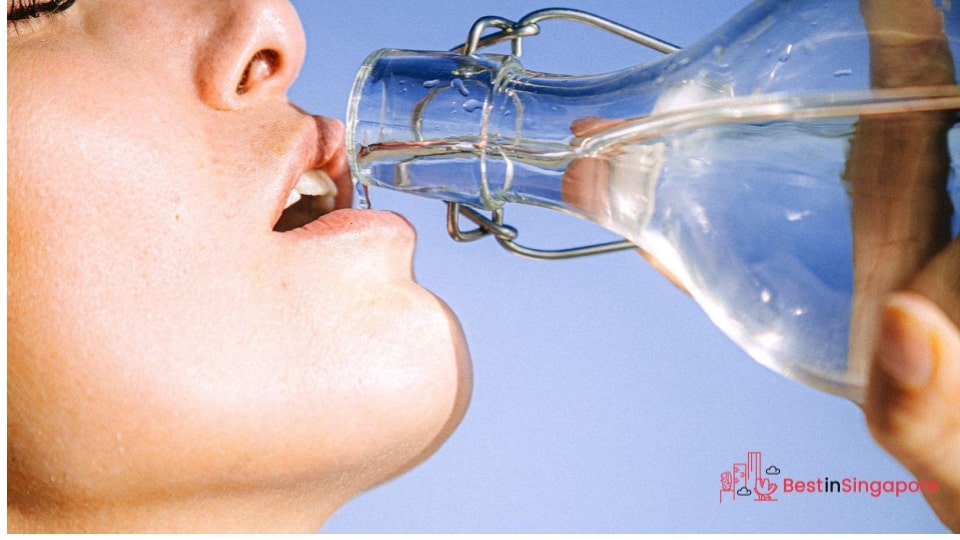 Any good skin specialist will tell you how important water is to your skin (and overall health, for that matter). Drinking enough water is a must if you don't want to end up looking and feeling like a prune.
Moisturizing your skin from the outside won't do any good if you don't up your water consumption to around two litres per day (depending on your size, weight, and if you're male or female). So keep some cool water in your favourite water bottle at all times in case you get thirsty anytime and anywhere.
It's one of the cheapest ways to look young, so drink up. You can also think of proper hydration as a way to moisturize your skin inside and out!
Lessen or get rid of bad habits like smoking and drinking
If you've gotten into the habit of having alcohol delivered almost every day, it's time to seriously consider what all that booze does for your skin. Here's a hint: it speeds up skin ageing and can seriously dehydrate your body.
The same applies to smoking and the use of tobacco products. Cigarette smoking is a known contributor to premature wrinkles, especially among those who chain-smoke out of stress and anxiety.
In addition, smoking and too much sugar from alcoholic beverages are significant causes of bad breath. So you might want to rethink your vices and replace them with something skin and breath-friendly.
Don't forget your daily SPF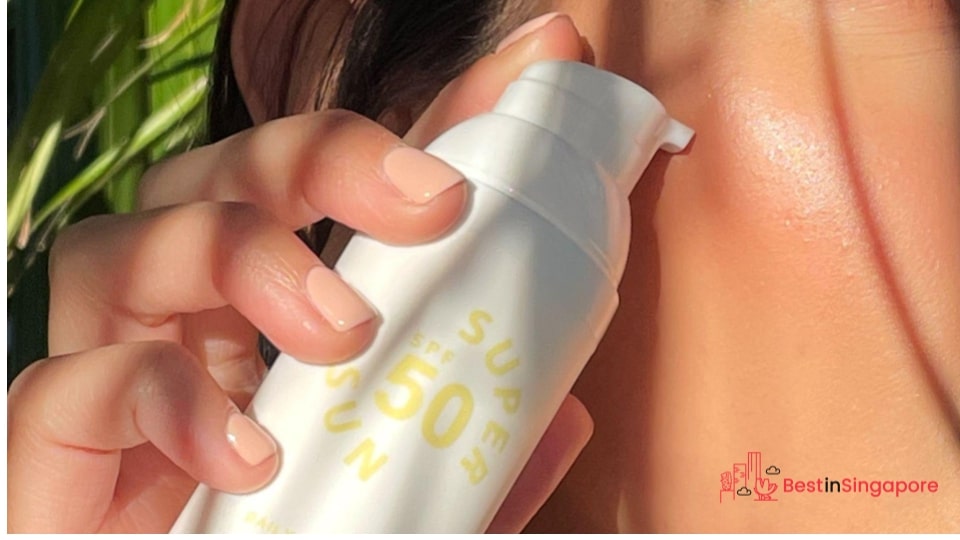 Is stepping out part of your everyday routine? Then never, ever forget to apply sunscreen before you do.
In fact, sunscreen with at least an SPF 30 should be part of your daily skincare regimen. Use your SPF product after your preferred moisturizer for optimal results and to prevent sun damage while nourishing your skin with nutrients.
It's a must not just for particularly sunny days but for all those times you'd expect your skin to be exposed to sunlight. And don't be complacent about seemingly overcast mornings because you live in a tropical location where there are more hot days than most.
Get collagen-stimulating treatments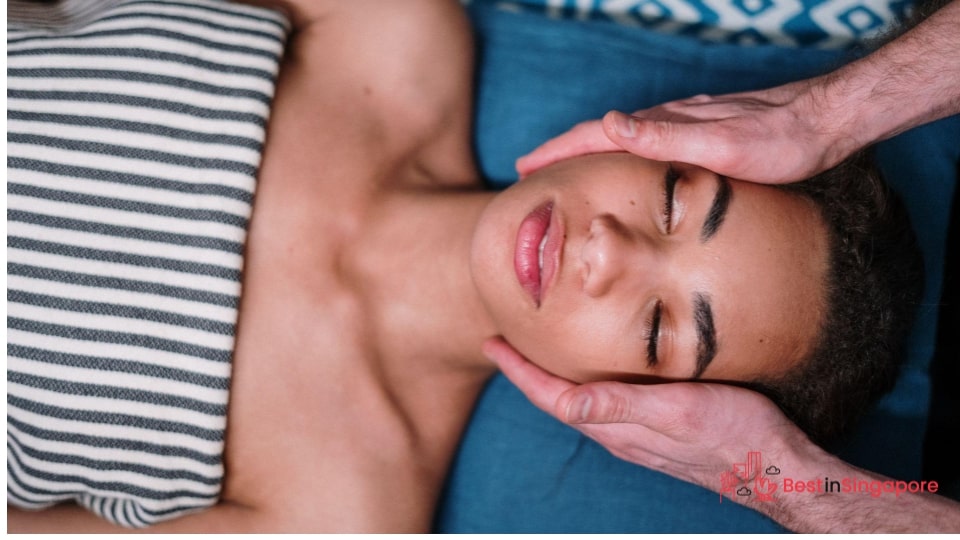 Getting a facial shouldn't just be an occasional self-care treat. It should really become a habit if you want supple, younger-looking skin for longer.
Plus, we believe that regular facials are better than settling for Botox treatments, which are more expensive and require more commitment down the line.
Facial massages and treatments can stimulate collagen while softening the appearance of fine lines and creases. And while you can always down a collagen drink for convenience, a masseuse or masseur has the advantage of massaging your stress away with soothing strokes and rubs.