Stress Acne: 4 Causes and Solutions
Stress at work, at home, or in any aspect of your life is already quite a lot to deal with. Add pimples and breakouts to that, and you'll probably be wondering where to get the best acne scar treatment in Singapore!
But before you do, it's better to understand the relationship between stress and acne first. And knowing is half the battle won (the other half is in being able to solve it!).
Due to a Rise in Cortisol Levels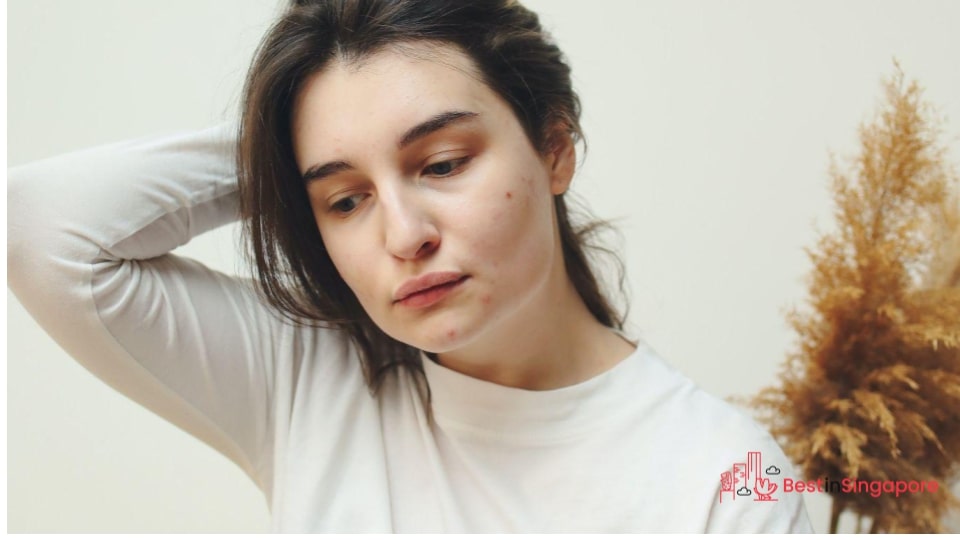 When you get emotionally or mentally triggered by stressful events, your body releases a hormone called cortisol. In turn, cortisol can affect your immune system and increase oil production, resulting in clogged pores and breakouts.
Stress acne typically appears where your face is the oiliest, such as your T-zone. It can come with extra greasiness, enlarged pores, blackheads, and an uneven complexion.
As opposed to hormonal acne, which appears at roughly the same time every month, stress acne can happen when you're experiencing burnout at work or elsewhere. So when you start recognising triggers that could lead to full-blown stress, consider getting a relaxing massage to keep it at bay.
The Result of an Unhealthy Diet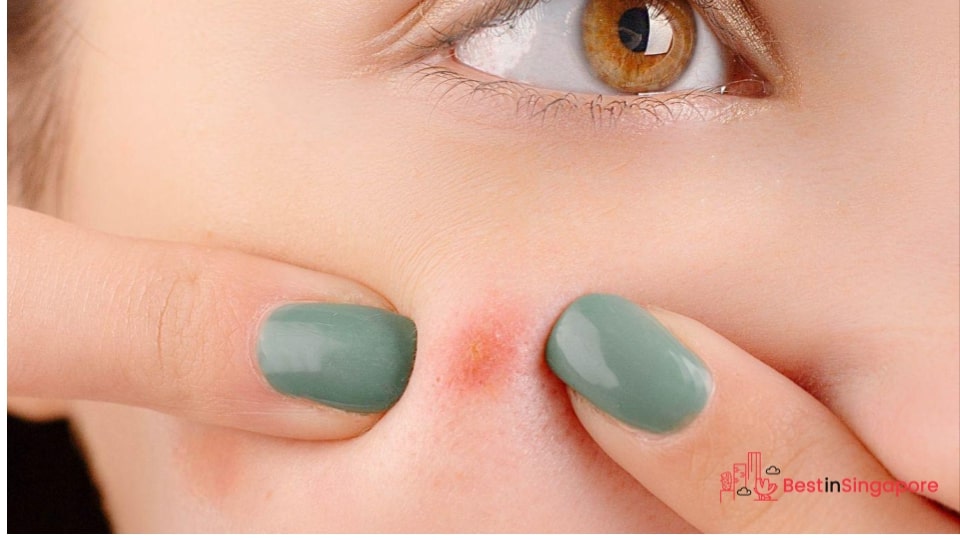 Let's face it: most of us stress-eat when we're anxious, and it's not usually healthy food we reach for!
Greasy fast food, salty chips, and fatty fare can exacerbate an already acne-prone skin and encourage even more breakouts. So start with what you put in your mouth and eat more whole, organic food and less processed ones.
You can consult a certified nutritionist to help you come up with the best meal plans for your skin type, lifestyle, fitness or weight goals, and other important factors.
Once you learn to create healthier lifestyle habits and discard bad ones, you might be surprised at how everything else — including your skin and hair — will become healthier, too.
Not Getting Enough Sleep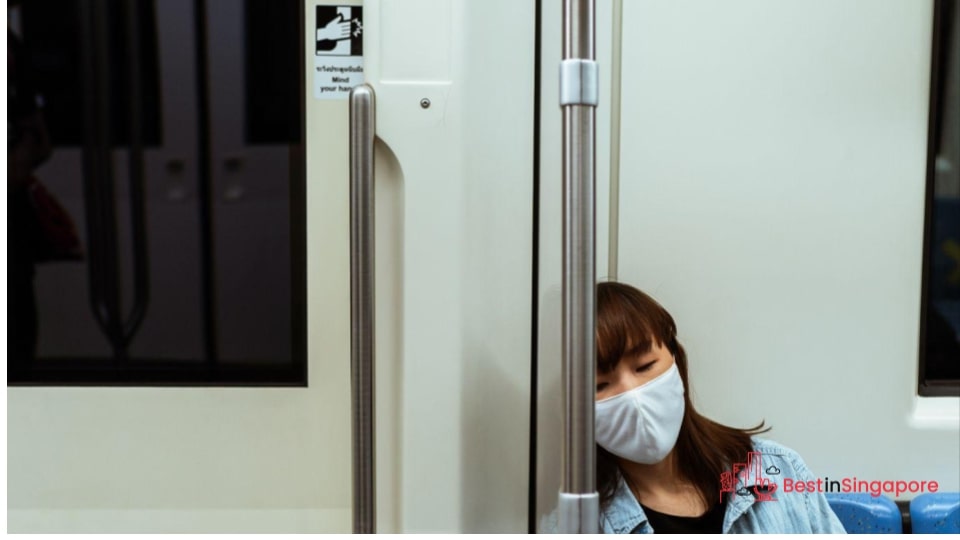 Stress and worries can understandably keep you up at night. But if this becomes a habit, you're likely contributing directly to the presence of your stress acne.
Getting enough restful sleep has been proven therapeutic even during periods of stress. However, insomnia can get in the way of proper and restorative slumber (which can add even more anxiety for you).
So if you're wondering how to get better sleep and suspect that you have a sleep disorder, get help ASAP. You can get checked at the best sleep clinics in Singapore to get the proper diagnosis and treatments for possible sleep apnea and other disorders.
Due to an Improper Skin Care Routine
There are no ifs and buts about it: the proper skincare routine can help combat or lessen stress acne from recurring. The more you neglect your skin, the faster it becomes a hotbed for germs, bacteria, and other icky stuff to thrive on.
So before going to bed and after waking, cleanse, tone, and moisturise with products that have pimple-fighting ingredients. You can also try using acne creams to spot-treat particularly stubborn blemishes.
And if you've tried everything DIY to address cystic acne or bad breakouts, perhaps it's time to consult a reliable dermatologist in Singapore for them. They can prescribe OTC medication or other treatments to directly address the causes of your acne and help prevent them.