Different Types of Fat (And How to Lose Them!)
To anyone who ever attempted to lose weight but failed, take heart. It's really not an easy feat despite what fad diets and pills tell you.
And because there are different types of fat, losing them isn't a one-size-fits-all thing.
However, once you're able to determine what kind of body fat you do have, you're likely to lose it faster and more efficiently.
Cellulite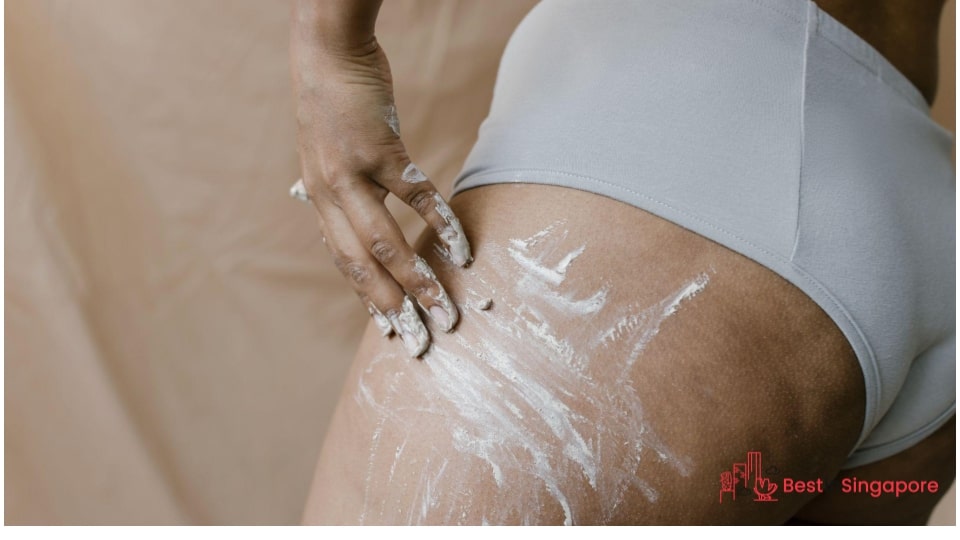 Cellulite is the result of fat getting trapped at the skin's bottom layers. It usually becomes more obvious as the skin thins with age.
If you're a woman, chances are you have some cellulite whether you consider yourself overweight or not. Around 80 – 90% of women have it so it's a pretty common type of fat that nevertheless causes insecure feelings.
If you want to do something about it, most aesthetic clinics in Singapore do offer procedures and treatments to get rid of the appearance of cellulite. 
But if you want a more non-invasive approach, you can try some organic body scrubs that can help reduce them over time.
Visceral fat
Visceral fat is the firmer kind of fat that resides below muscles and around your internal organs. Because of this, it doesn't feel as squishy or jiggly as other types of fat.
But because it's so deep within your abdomen, it's not something that can be surgically removed from the body. So instead of an aesthetic doctor, it might be better to approach a nutritionist for this kind of fat, instead.
Healthier lifestyle changes like a diet that's high in protein and low in fats and carbs can be a good first step. 
It's also good to get better sleep to battle visceral fat because stress and anxiety could be causing it, as well.
Fibrous fat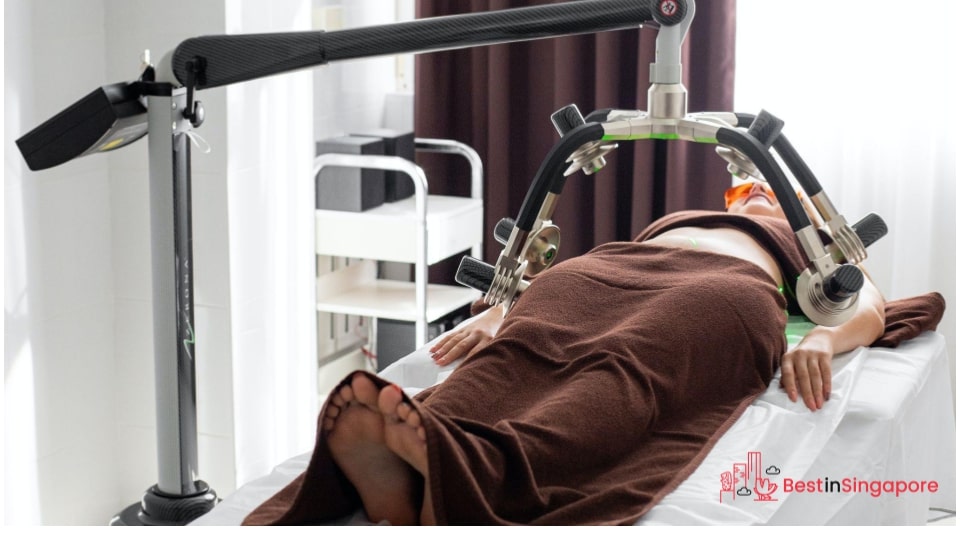 Better known as "fat rolls", fibrous fat is the pinchable type that's typically seen and felt around the abdominal area. It's the most obvious type of fat once you start gaining weight, and is often the last type of fat that your body gets rid of.
Building muscle is an effective way to address this kind of fat. But there are no known workouts that can target areas affected by fibrous fat since it's typically hormone-related.
Liposuction is still the most popular way to get rid of fibrous fat compared to other methods. However, CoolSculpting is also becoming a recognised procedure for fibrous fat removal because it's a non-invasive alternative that's showing impressive results so far.
Subcutaneous fat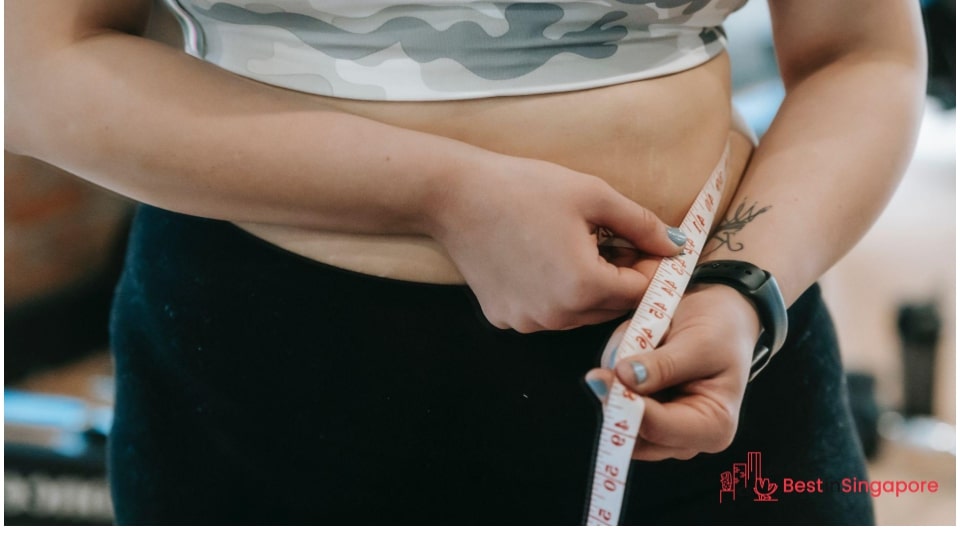 Photo by Andres Ayrton from Pexels
If you have jiggly and soft fat areas in your body, that's most probably subcutaneous fat. Better known as "fluffy fat", women are known to have them more than men due to hormonal differences.
Subcutaneous fat isn't all bad; in fact, it can be considered a helpful type of fat because it helps protect, cushion, and insulate your body. However, too much of it can pose serious cardiovascular and other health risks.
The good news is that a simple dietary change of cutting down or totally doing away with sugar can help immensely.
But if you want more obvious results in less time, try inquiring about body shaping procedures at trustworthy aesthetic centres to get rid of subcutaneous fat.