Practical Renovation Tips for Landlords
Are you a landlord who's thinking of getting some renovation contractor services for your rental properties? Then this post is perfect for you.
We'll be discussing some renovation tips for landlords that focus on long-term durability and practicality. So without further ado, let's see what's in store for your next renovation project!
Prioritize kitchens and bathrooms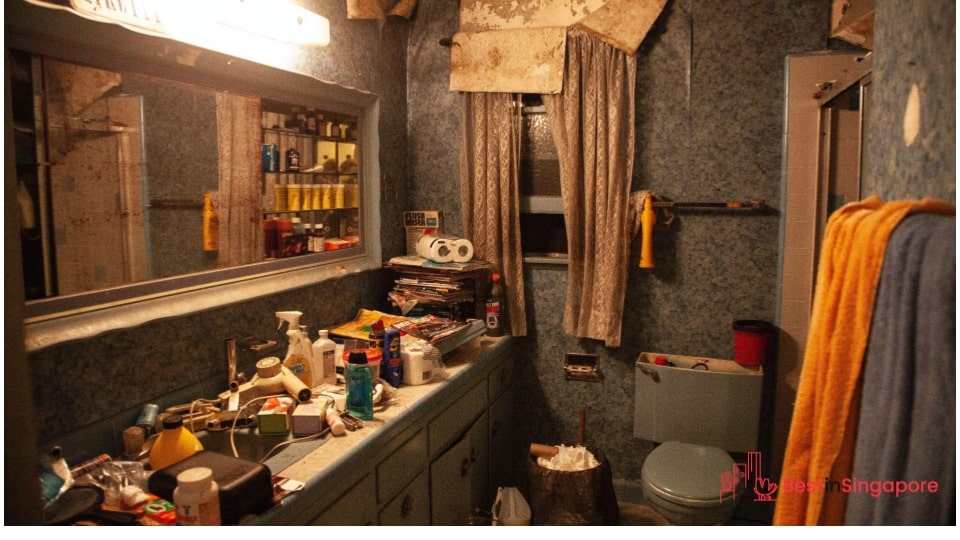 Expect tenants to spend a lot of time in these two rooms so they may not be in tip-top shape once their lease ends. That's why kitchen renovation services and budget bathroom renovation ideas should be on top of your list.
Focusing on these two main areas can appeal to new renters because it shows how much you value hygiene and functionality. So check amenities that require both complicated and easy plumbing fixes to get them out of the way first.
Inspect the cupboards and kitchen cabinets for signs of wear and tear and see if it's a simple matter of updating their looks with a fresh coat of paint. 
But for signs of rotting wood, warped shelves, and others that could compromise safety, it's best to call professional cabinet repair services, instead.
Schedule the renovations at a convenient time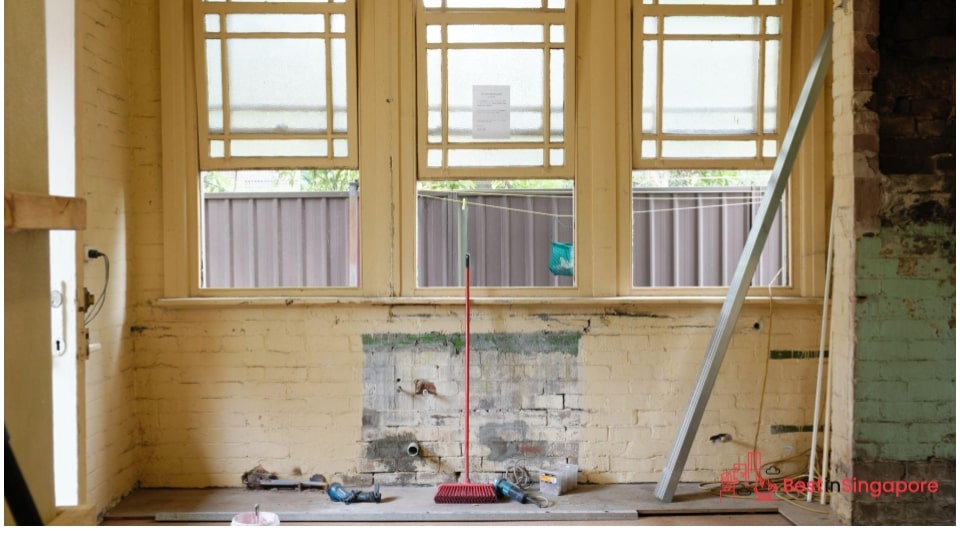 Photo by Laurie Shaw from Pexels
Doing this will allow you to still earn income when rentals are in high demand. When it comes to home renovation ideas and plans for rental properties, time is really money. 
This is especially important for landlords who oversee serviced apartments in Singapore. Tenants could come on a seasonal basis so knowing the right time to schedule renovations is a must.
Of course, it's important to conduct a thorough inspection of how previous tenants left the space. The results will help you decide if a simple facelift can be done, or if more drastic repairs that will require more time (and potentially less income) are on the menu.
Mould-proof all areas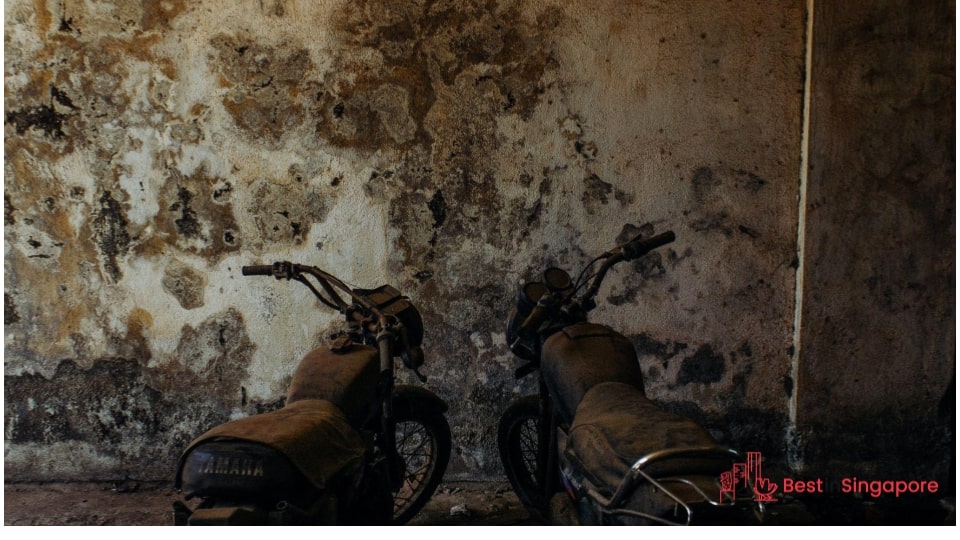 No ifs and buts about it: mould shouldn't be present in any area of the home. So take it seriously if a tenant complains of its presence because it's a health hazard that needs to go ASAP.
Mould remedial is a must for all tenanted properties from top to bottom so you'll get an idea of the extent of damage and renovations that need to be done. So have the best mould removal services in Singapore assess, treat, and maintain any problem areas before they get worse.
Unfortunately, this is one professional service that you'll really need to invest in because only experts can handle mould remedial and removal. Attempting to handle it yourself could have serious health implications.
Don't DIY every single thing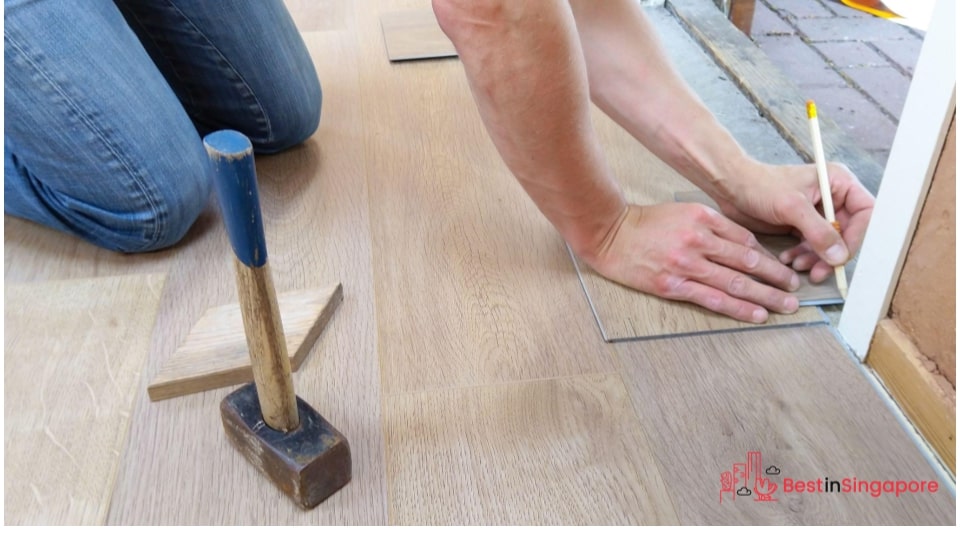 A home renovation consultant can help you work within your budget and which stuff to prioritize. From there, you can get an idea of how simple or complicated renovations are.
You might have basic carpenter skills that are useful for small repairs and refinishing. But attempting to handle everything with your simple toolbox could result in shoddy or unsafe results that should be handled by professional renovators in the first place. 
So store your circular saws and lathes for now if a rental space warrants something more than DIY patching up and repainting.