Natural DIY Air Fresheners to Freshen Your Home
In our previous post on energy-saving tips for the home, we mentioned opening your windows to let as much natural light and air in. It's one of the best all-natural air fresheners you can hope to have at home, and it doesn't cost a thing!
But today's post will deal with DIY air fresheners that you can create from stuff that are easy to come by. Hopefully, they can inspire you to have a home that smells fresh all the time.
Dried floral and herbal potpourri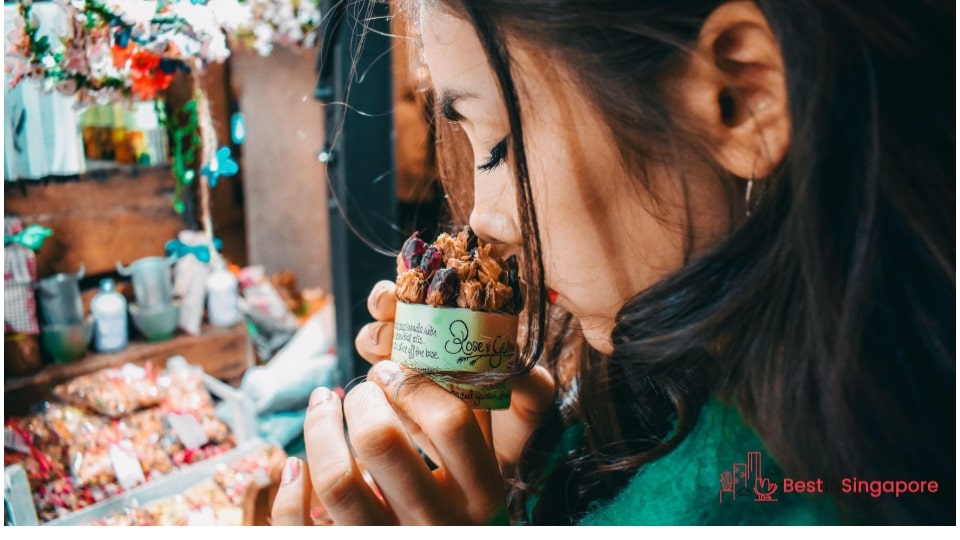 Most commercially sold air fresheners are full of harmful chemicals that result in the entire opposite of what aromatherapy hopes to achieve. Thankfully, there are safer ways for you to come up with your own fresheners using simple materials.
You can gather some dried flowers, peels from fruit baskets, and other pungent and fragrant spices like cinnamon sticks, cloves, and star anise for your DIY potpourri. If you like eucalyptus leaves and sandalwood, your fave hobby shop will likely carry them, as well.
Once you like how everything looks and smells in a wooden bowl, you can then add your essential oil of choice and stir everything with a wooden spoon or spatula. Take care not to put in too much oil or you'll overpower the scents of your other potpourri ingredients.
Indoor-friendly houseplants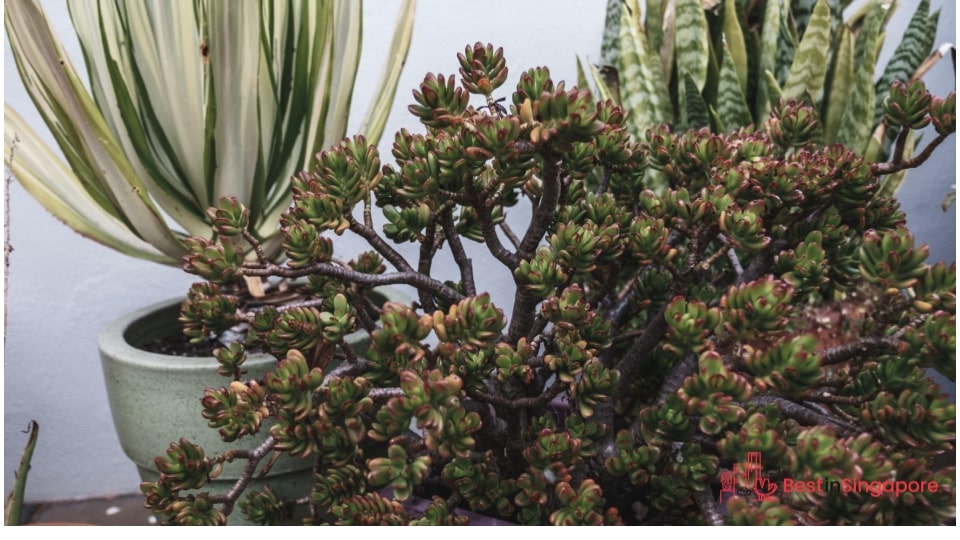 Nothing smells nicer than a bouquet of fresh roses or clean-smelling lavender. So if you can find your favourite blooms from a flower delivery service, you know where to get a steady supply of gorgeous scents. 
We believe that indoor houseplants are some of the best natural air purifiers because of how they reduce allergens and air pollutants. Healthline lists some of the more popular plants that can help purify your air indoors: spider plants, pothos, snake plants, chrysanthemums, and bamboo palms. 
However, care must be taken to ensure that none of the plants you'll place indoors will prove toxic to your beloved furbabies.
Coffee grounds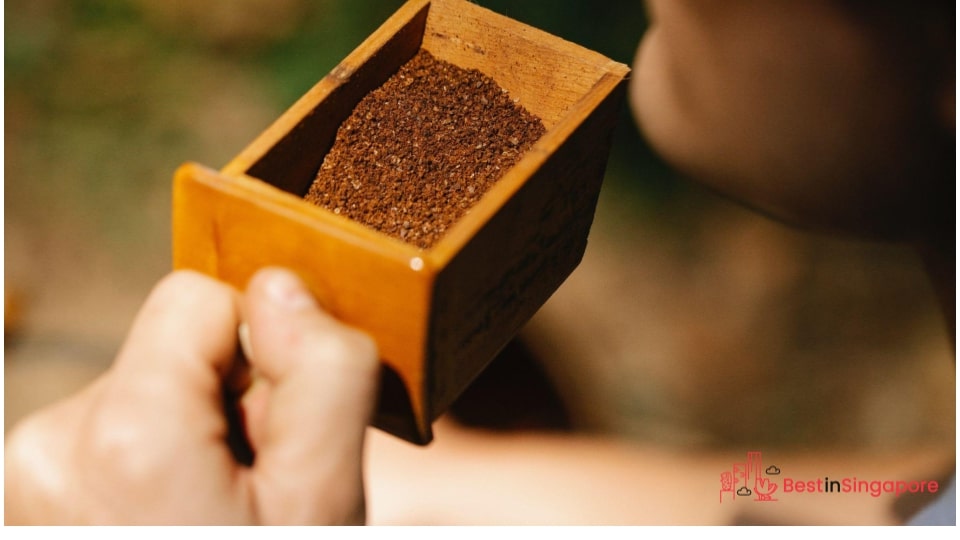 Photo by Michael Burrows from Pexels
When you enter your preferred coffee shop, it's typically a multi-sensory experience. Before tasting your favourite brew, you'll need to smell its aroma first to appreciate the brewing process.
So if you want to carry that satisfying experience with you at home, try using coffee grounds as a natural air freshener. It can absorb strong kitchen odours from garlic and onions, or even the stale smell of cigarette smoke.
You can use fresh beans or get a cupful from your coffee grinder for an even stronger aroma. Place them in bowls and in strategic locations to combat bad smells and make everything smell freshly brewed.
Essential oil diffuser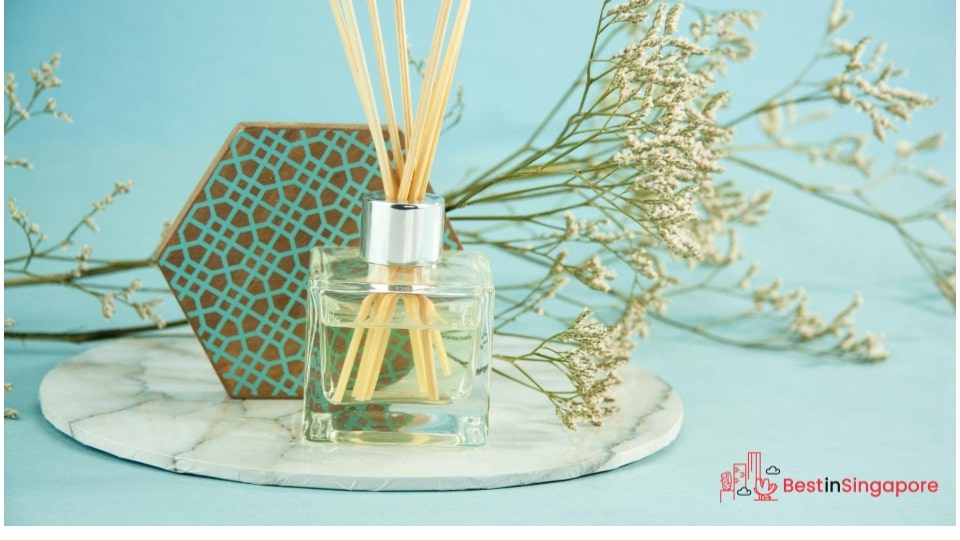 Essential oil diffusers have become popular aromatherapy and air freshening tools for plenty of homeowners. It's meant to be used conveniently because they're compact enough for smaller spaces and can be tucked away in discreet areas.
So if you love the scent of a pampering spa experience, consider getting one (or several) for the home. With just a few drops of your preferred essential oil, you can infuse an entire space with a relaxing, calming, and soothing vibe in an instant.