4 Summer Wedding Flowers to Consider
There are plenty of reasons to hold your wedding during summertime. Yes, the clear skies make a great backdrop for your wedding photographs, but you'll also be getting your pick of the most gorgeous blooms for your bouquet and decor!
In today's post, you can learn all about four beautiful summer wedding flowers you might want to consider for your special day. We also described some of the traits and attributes typically associated with them.
Lilies for Purity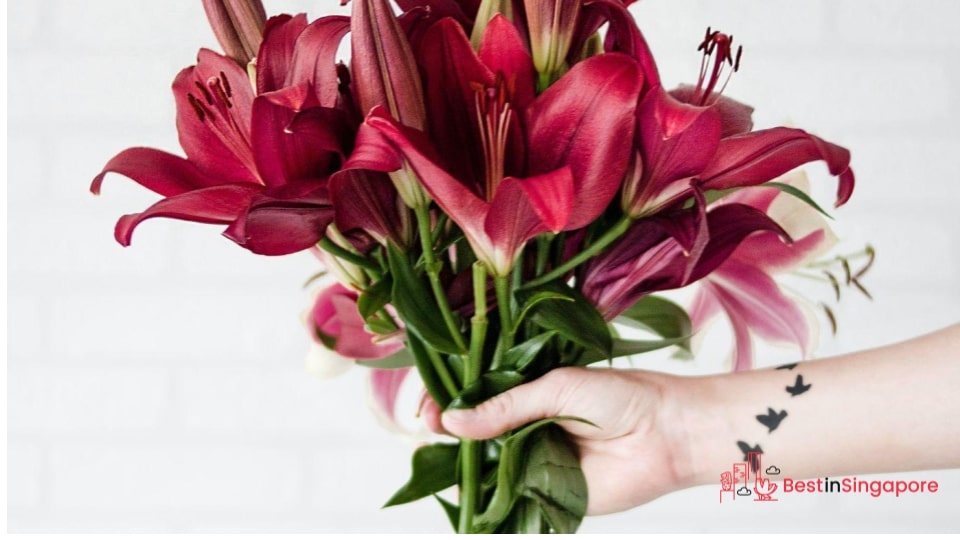 Lilies not only look great but smell quite lovely, too. They're one of the favourite floral arrangements at most wedding venues because their shape, scent, texture, and variety of colours meet a lot of wedding motifs and palettes.
In particular, white lilies symbolize purity and are ideal for summer garden weddings. They add a touch of elegance to tablescapes and make lovely centrepieces during the reception.
They can look striking with any type of nuptial outfit, as well. So if you happen to have a simple wedding gown rental or dress on your special day, you can carry a bouquet of lilies in your favourite colour to add a dramatic element to your overall look.
Daisies for Innocence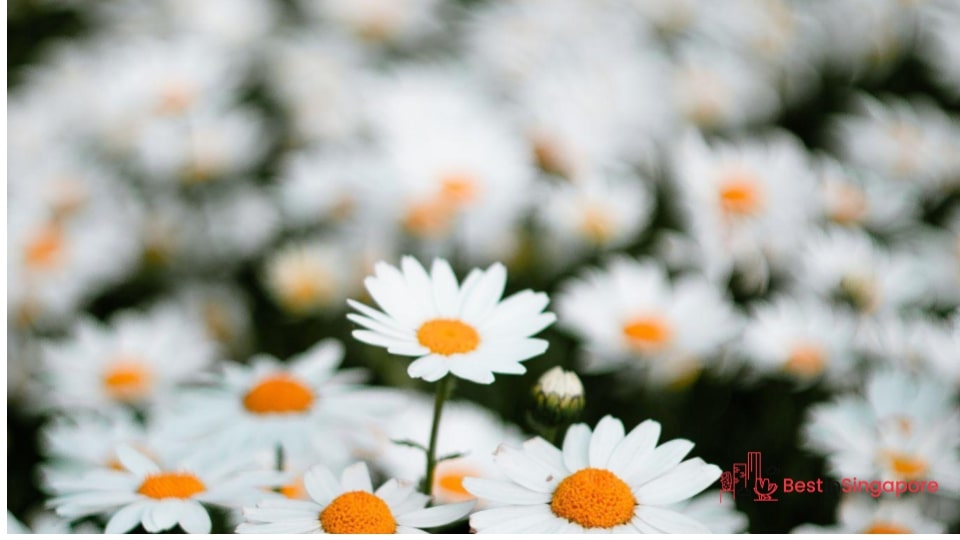 Daisies fit most wedding budgets without compromising the aesthetics of different bridal outfits. They're small and versatile enough to be turned into everything from the groom's boutonniere to floral accents or pomander arrangements.
The best thing about daisies is that they don't have to be in the form of cut flowers to be part of a nuptial event. If you stumble upon a field of wild daisies, they can provide a beautiful and all-natural backdrop for all your wedding photos.
Their innocent colours of white and yellow can match the decor of any venue or wedding restaurant, too. And they can be paired with other summertime blooms or greenery to come up with unique arrangements.
Hydrangea for a Natural Bouquet
Hydrangeas are the perfect floral picks for an intimate garden wedding or tea party. Their natural shape and gorgeous pastel palette make them wedding catering go-to's as tablescape centrepieces.
You can request your makeup artist to take inspiration from the pretty hues of your hydrangea arrangements. There are light blues, purples, pinks, whites, and even yellow-greens to pick from.
Several full hydrangea stems can already be as big as most arranged bridal bouquets, so that's one extra convenience you can come to expect from these lovely blooms. Plus, they make stunning floral accents for your reception venue.
Sunflowers for Cheer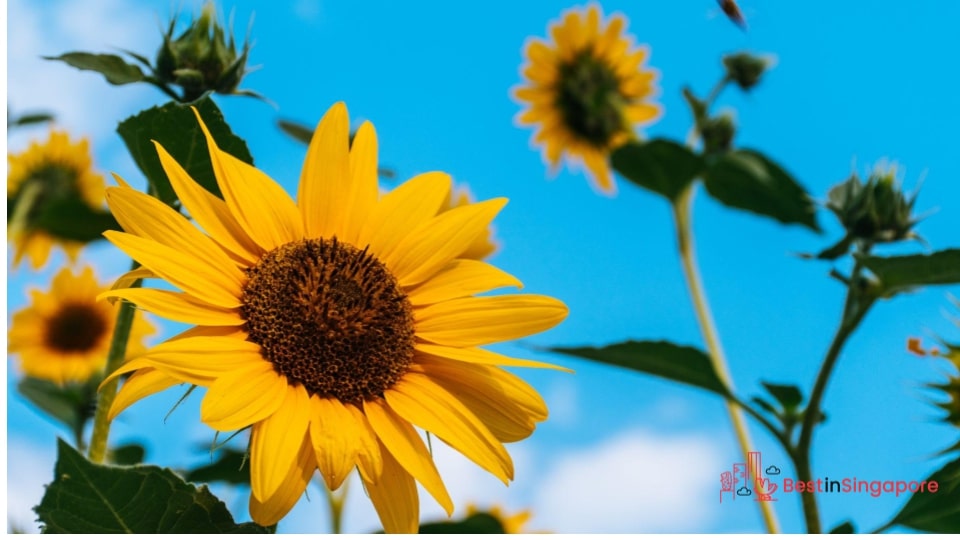 Of course, this list won't be complete without featuring sunflowers. What sunnier and happier bloom represents summertime than this cheery, bright flower?
And while most people are familiar with the yellow variety, there are reddish-orange and even yellow-green ones to add variety to your bridal bouquet. It will look stunning and add a gorgeous contrast if you choose a traditional all-white wedding dress, too.
If you want to up the summertime theme, look for a wedding venue that has a field of sunflowers as a backdrop for your ceremony or reception (or photo-ops!).