Engagement Party Gift Etiquette Guide
Previously, we published a wedding gift guide with a focus on practicality and thoughtfulness. This time around, we're going to turn our attention to engagement party gift etiquette.
For engaged couples, there might not be a gift registry for you to refer to when you shop in malls or boutiques. But hopefully, the following tips can help you come up with an appropriate present for the engaged couple.
Make it meaningful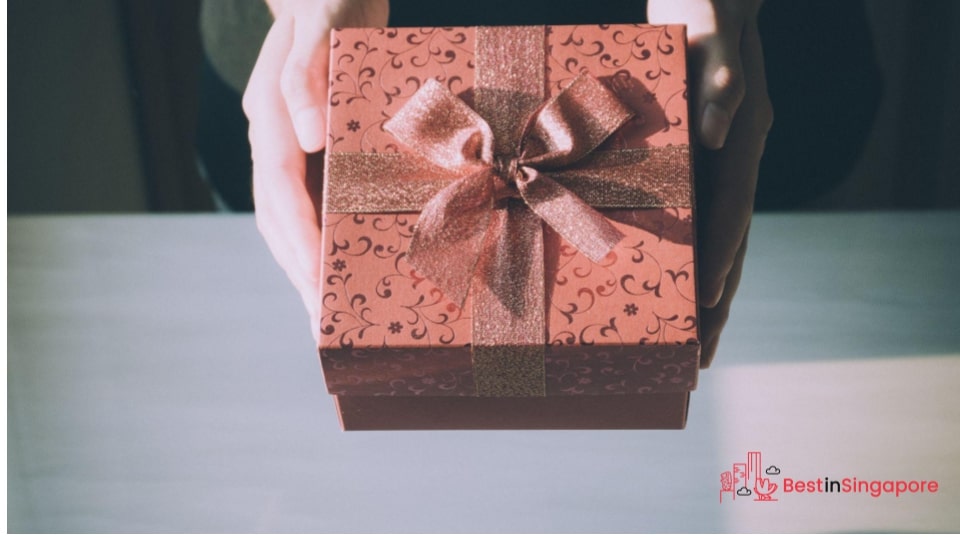 It's quite tempting to order a flower delivery service as a knee-jerk reaction to someone's engagement. But while sending flowers is a good gesture on its own, you can up the ante by making the bouquet more meaningful.
Research what blooms are memorable or special to the couple and present them in a creative way. You can send the bouquet along with a gift delivery or decorate the engagement party venue with them.
You can do the same to any gift that has special meaning to the couple. It doesn't have to be expensive, but a sentimental touch always goes a long way.
Don't insist on a gift if the couple requests not to bring any
The most important rule in engagement gift-giving is to honour the couple's wishes. So if gifts aren't something they want to receive, don't insist on bringing or sending one.
Instead, do something meaningful on their behalf like donating to their preferred charity or cause. You can also do volunteer work with groups and organizations they're either active in or are supporting.
Or you can gift them with a service that will make them feel less stressed and more pampered. One good idea is to get them a gift certificate for a couple's massage service.
Keep the couple's lifestyle and tastes in mind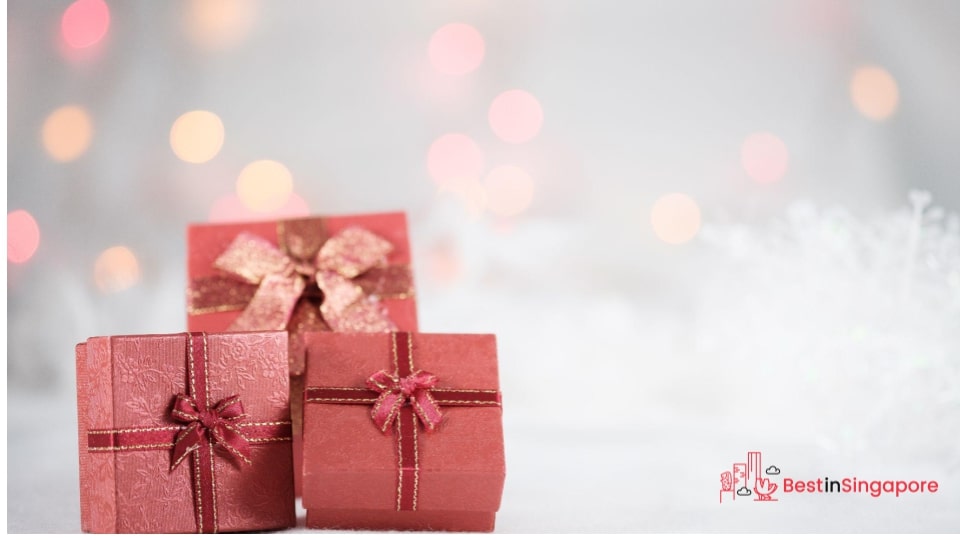 It's never good etiquette to send a generic gift to a newly engaged couple. So forget about those tacky home decor that will just gather dust in the future newlywed's home and take their tastes into account.
If you aren't sure where to start, you can ask the future bride about her wedding dress inspirations and pegs. This can give you an idea of certain accessories she can use on her special day (and even beyond).
You can also pick out a nice photo of the couple and have it framed professionally. Give it to the engaged couple with a thoughtful note and your best wishes.
Do something nice for them if you can't give a gift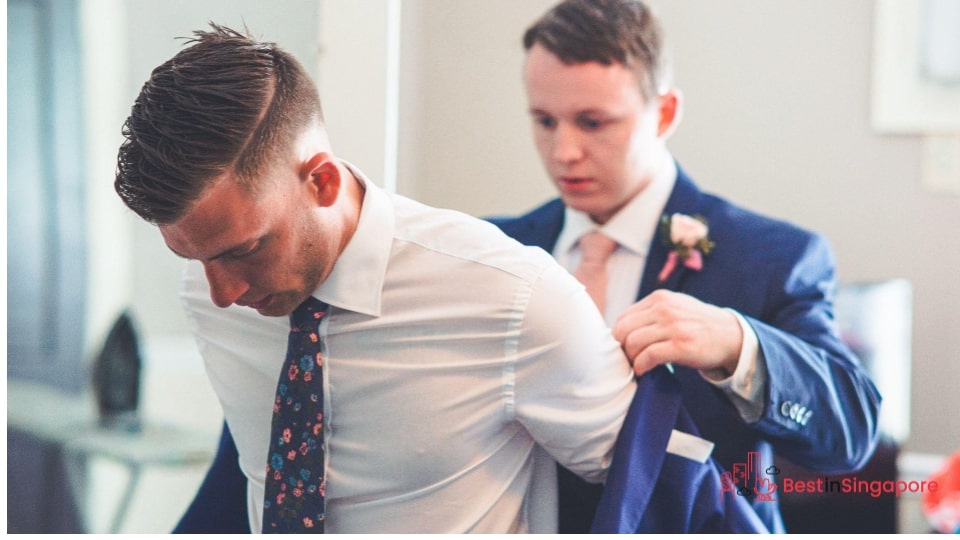 Engagement gifts don't have to be material stuff. As a considerate gesture, offer your time, effort, and skills to help them have a memorable engagement party (or wedding).
For instance, you can offer to host a hen's night with all of the future bride's close female friends and relatives. Make the evening something to remember with the kind of entertainment and toasts that the bride-to-be will enjoy.
Or you can offer your talents for free on their big day. If you're a makeup artist or have a jazz band, why not gift them with your skills and make their wedding extra special?